Over 200 killed in Kashmir unrests since 2008
Over 200 killed in Kashmir unrests since 2008
Feb 01, 2017, 05:01 am
3 min read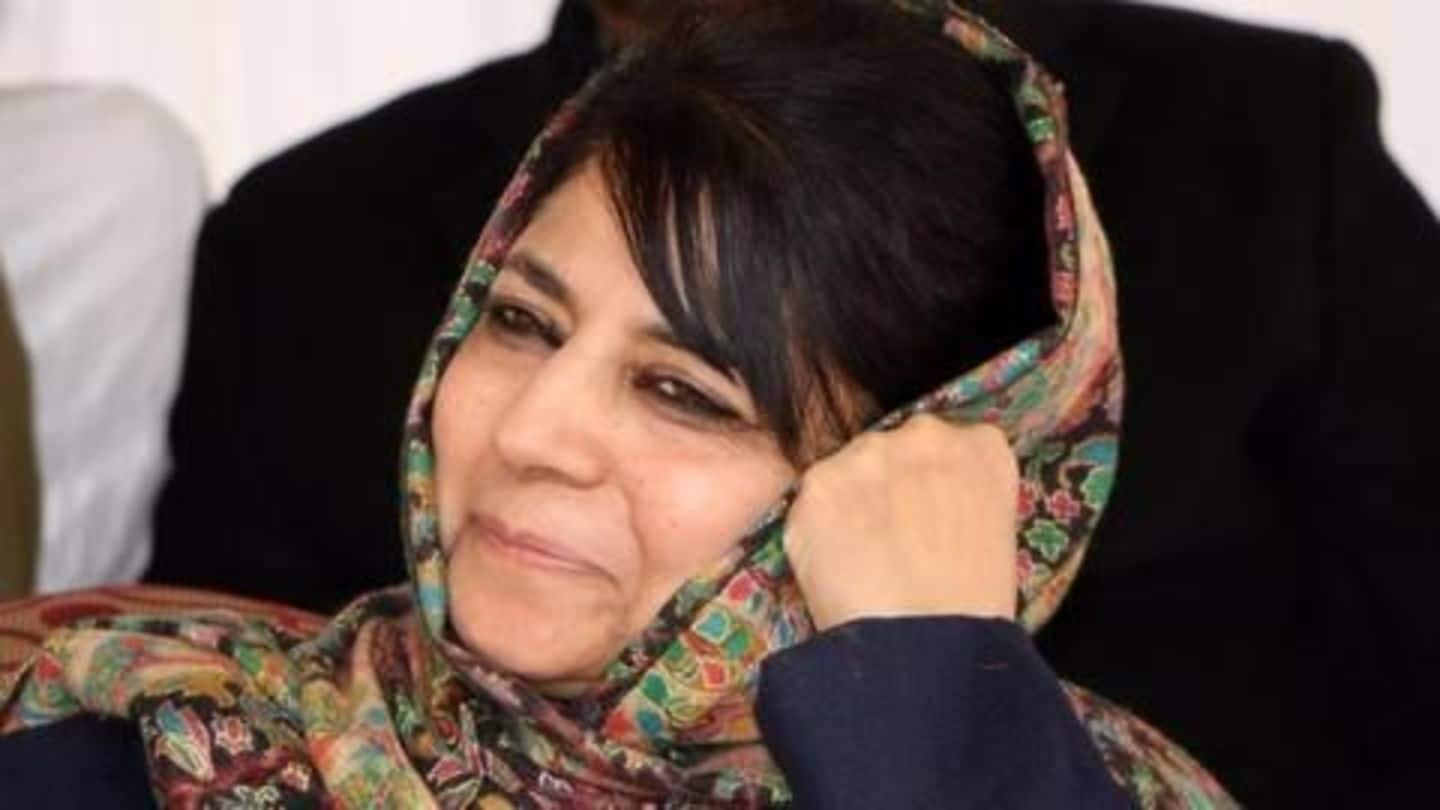 The government told the Jammu & Kashmir legislative assembly that more than 200 people have died in Kashmir unrests in 2008, 2010 and 2016. CM Mehbooba Mufti said that in 2010, 101 persons were killed and 4,288 others (including security forces) were injured. In 2008, 46 people died and 1,265 were injured whereas in 2016, 8,587 people were arrested.
Terrorist killings witnesses a 300% spike in 2016
Union Minister of State for Home Hansraj Gangaram Ahir stated terror-related violence had reached its highest level in four years in Jammu & Kashmir. The violence increased 47% while the killing of terrorists witnessed a 300% spike over 2015. Ahir was responding to a question in Lok Sabha and said terror incidents in J&K totaled 305 until 7 Nov'16, up from 208 in 2015.
Terrorist attacks on security personnel
Hansraj Gangaram Ahir also said the incidents of terrorists going after the security forces and attacking their personnel and camps has increased. Security force casualties jumped 87% to 71 (till 27 Nov'16) from 39 in 2015.
The long spell of unrest after Burhan Wani's death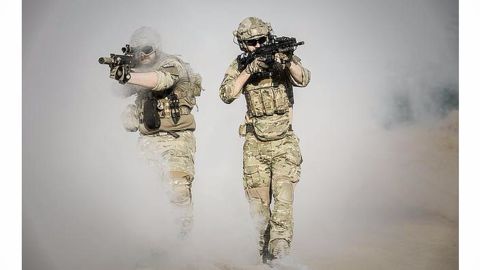 The higher incidents of violence in Jammu & Kashmir may be attributed to two major events. Firstly, the long-running unrest following Hizbul Mujahideen terrorist Burhan Wani's killing on 8 Jul'16. The unrest led terrorists to take advantage of security agencies and police with law and order duties. Secondly, the increasing hostilities with Pakistan after "surgical strikes" on 29 Sep'16, following the deadly Uri Attack.
Terror-related incidents in Jammu & Kashmir were 222 in 2014 and 170 in 2013. The terror surge in J&K will be a source of worry for the central security establishment.
High number of security force casualties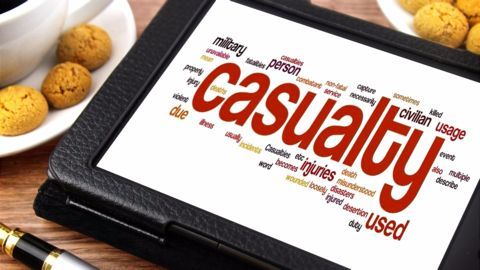 Even with the high number of security force casualties this year - 71 personnel killed and 208 injured till 27 Nov'16 compared to 29 and 103 respectively in 2015 - the number of civilian deaths have come down from 17 to 14 in the same period. The forces have killed 140 terrorists and injured 76 compared to 46 and 10 respectively in 2015.
437 ceasefire violations in J&K reported till 30 Nov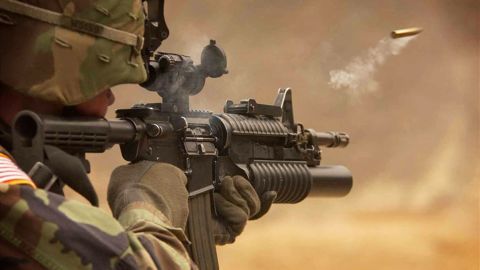 The Home Ministry revealed another set of data while responding to a separate question. It said 437 ceasefire violations till 30 Nov'16 were reported in J&K, up from 405 in 2015. Of them, 221 occurred on the International Border guarded by Border Security Force while 216 along the Line of Control manned by the Indian Army compared to 253 and 152 respectively in 2015.
Deaths and damage due to ceasefire violations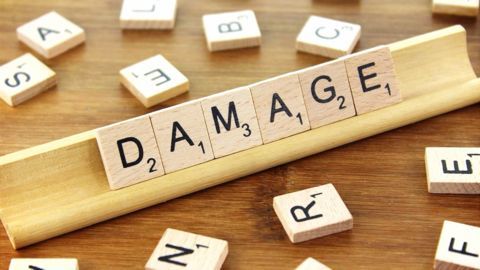 This year's ceasefire violations resulted in the death of 12 civilians while injuring 80 others. About 111 houses and structures were damaged due to the violations as of 7 Nov'16. Eight Indian Army personnel were killed and 74 injured (till 26 Nov'16) - up from six and 17 respectively in 2015. The BSF suffered five fatal and 25 non-fatal casualties till 30 Nov.
Ceasefire violations displace 27,449 temporarily
The ceasefire violations temporarily displaced 27,449 people in J&K.They were relocated to safer locations after the surgical strikes. 6,000 were shifted to relief camps while others stayed with their relatives. The majority has returned home as only 700 people are still in relief camps.