Rijiju, Power Ministry hit back at Congress
Rijiju, Power Ministry hit back at Congress
Dec 14, 2016, 04:53 pm
3 min read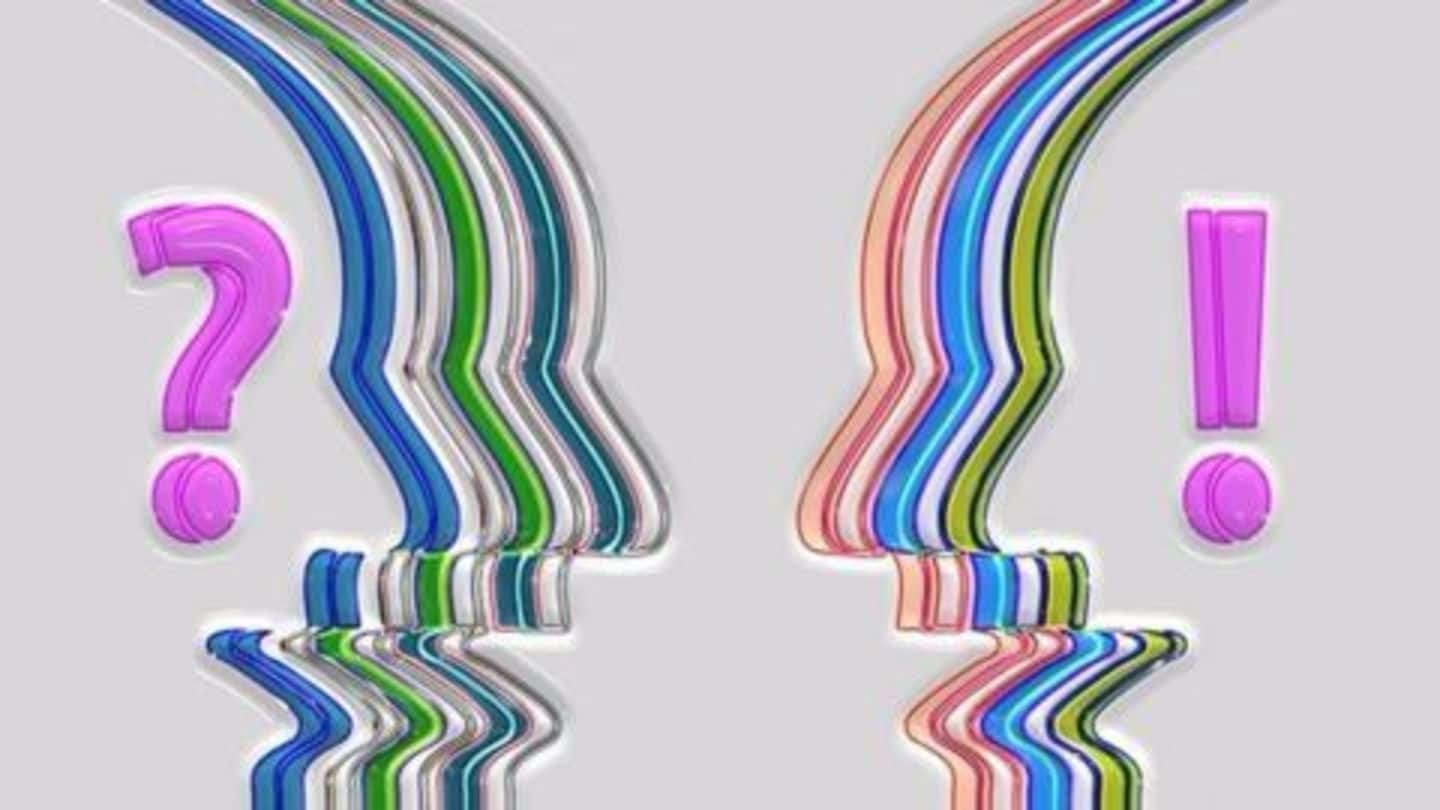 Minister of State for Home Affairs, Kiren Rijiju hit back at the allegations of corruption made against him, and clarified that all the payments under investigation were made during the Congress tenure. In addition, the Power Ministry backed Rijiju, saying he did not demand payment to contractors, but asked the government to look into the matter. The Congress did not respond to the counter-allegations.
The power projects 'scam'
Union Minister of State for Home Kiren Rijiju, his cousin, a contractor from Arunachal Pradesh, Goboi Rijiju and several top officials of the North Eastern Electric Power Corporation (NEEPCO) were named in allegations of corruption in the Kameng Hydro Electric Project. The report, written by PSU's CVO Satish Verma, alleges an "elaborate conspiracy of funds that may extend up to Rs.450 crore."
What does the report say?
According to Verma's report, at the core of the conspiracy lies numerous fake and inflated bills issued by contractors. Reimbursement of the bills was halted by NEEPCO after red flag was raised by Satish Verma. Verma's report also includes an audio CD of his conversation with Goboi Rijiju in which Rijiju is heard offering Verma "any help you need from Bhaiyya (Kiren Rijiju)."
On some bills, thousands of tonnes of rocks were said to have been carried on scooters, bikes and cars. Registration numbers of vehicles provided by the contractors were also found to be non-existent.
The Minister's involvement
On 4th November, 2015, Kiren Rijiju wrote a letter to Piyush Goyal, Minister of State (Independent Charge) of the Ministries of Power, Coal and New and Renewable Energy. In his letter, Rijiju made a reference to a petition sent to him by the locals on 29th September, 2015. The aforementioned petition appealed to Rijiju to provide relief to local contractors whose payments were suspended.
Contents of Kiren Rijiju's letter
"The grievance of locals is that initially they were getting their dues but after a while payments have been stopped, perhaps on behest of CVO, NEEPCO. I would be grateful if you could kindly get this considered in your Ministry sympathetically on priority," wrote Rijiju.
Kiren Rijiju slams involvement allegations in power projects 'scam'
Rejecting his involvement in the Arunachal Pradesh power projects 'scam', Union Minister Kiren Rijiju said that those who "planted the story in the media will be beaten up with shoes." PSU's Chief Vigilance Officer (CVO) Satish Verma alleged corruption in the construction of 2 dams in the Kameng Hydro Electric Project, naming Kiren Rijiju and his cousin Goboi Rijiju in a 129-page report.
On him seeking early clearances of bills, Rijiju said, "I have written the letter to the power minister after I received presentations from some people in my constituency in Arunachal West regarding pending bills. I have done no wrong and there is no corruption."