Indian hackers take down 500 Pakistani websites
Indian hackers take down 500 Pakistani websites
Apr 26, 2017, 03:06 pm
4 min read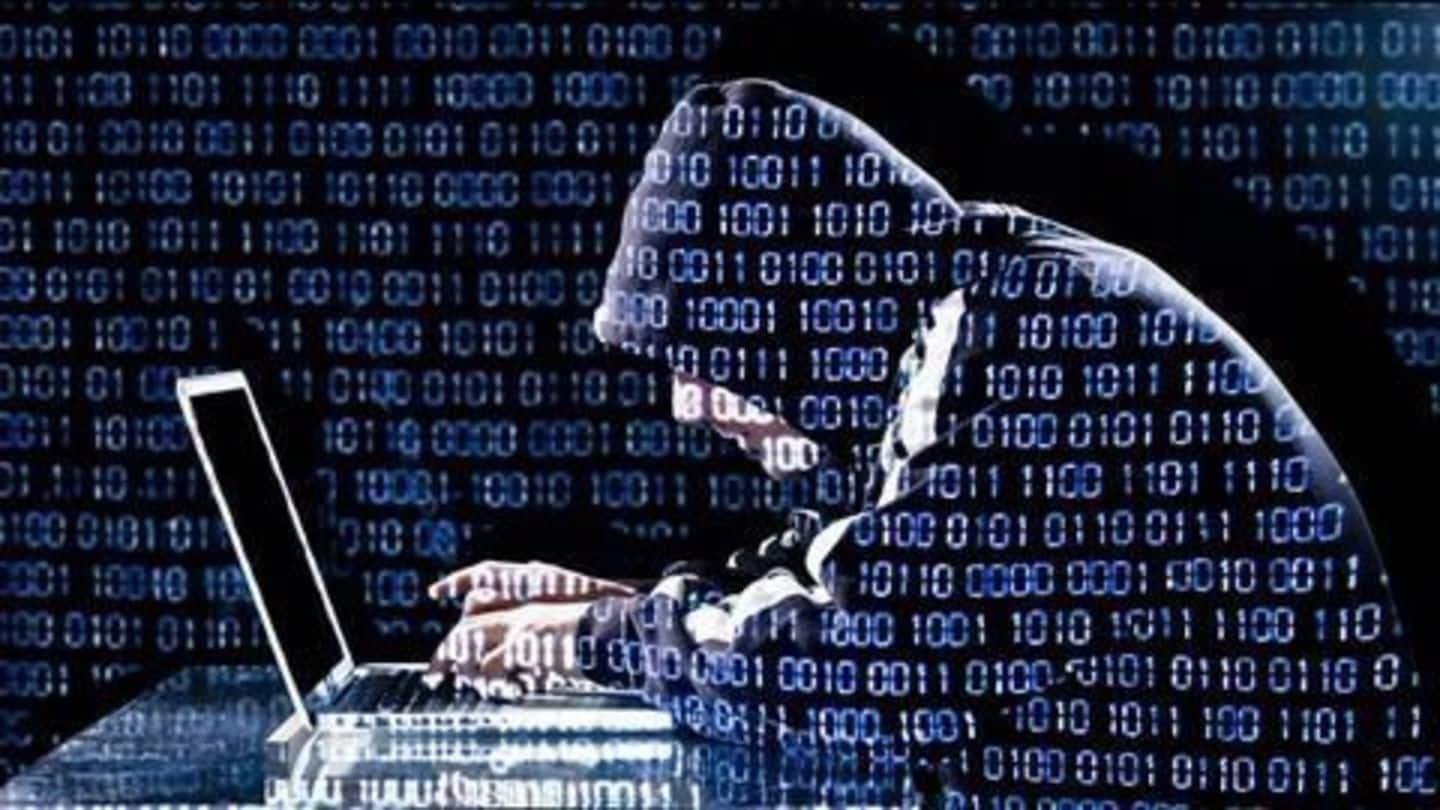 Reports indicated that in response to Pakistani hackers attacking Indian universities' websites, Indian hackers have taken down over 500 Pakistani websites. Earlier, Pakistani hackers had attacked websites of Aligarh Muslim University, Delhi University, and several others over alleged atrocities committed by Indian armed forces in Kashmir. India had earlier attacked Pakistani websites over Kulbushan Jadhav's death penalty.
A digital manifestation of the Indo-Pak conflict
With increasing ceasefire violations along the Line of Control, tensions are high between India and Pakistan and there is talk of war in the air. Amidst all the crossfire and commotion, hackers from both countries have resorted to cyber attacks. Is this digital war a sign of things to come?
Indian hackers ready to dismantle Pakistan's digital assets
S. Amar Prasad Reddy, the Additional Director-General of the National Cyber Safety and Security Standards, said that the organization had hacked into Pakistan's critical infrastructure systems. He said that the organization's team had access to Pakistan's defence infrastructure as well as all gov.pk websites. He added that the team would destroy the aforementioned infrastructure systems if they received a go-ahead from the Indian government.
"If necessary, we can damage their [Pakistan's] digital asset. We have penetrated into their defence infrastructure. If we get the go-ahead from the government, we can do it. We are ready," said Mr. Reddy.
Pakistani hackers hack into 7,000 plus Indian websites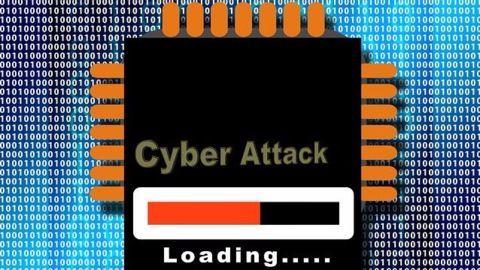 A group of Pakistani hackers called Haxors Crew hacked into 7,070 Indian websites, and released a list stating the names of the websites hacked. However, cyber security specialists claimed that the hackers were rookies and couldn't write their own code. Although most of the hacked websites are non-government websites, the attack shows the vulnerability of Indian websites to such threats.
Haxors Crew are "script kiddies"
"They are not even proper hackers. They are what we call script kiddies, people who use existing computer scripts to hack into computers as they lack the expertise to write their own," said Mirza Faizan Asad, the legal head of Global Cyber Security Response Team.
Potential spying apps from Pakistan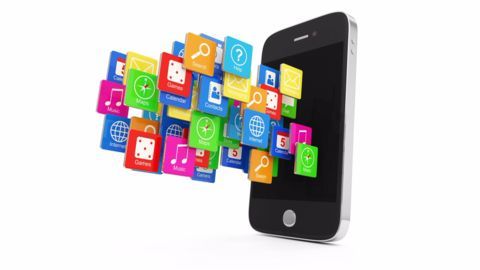 According to an alert issued by the Home Ministry, Pakistan agencies are snooping on Indians by sending malware through smartphone apps. There are 4 apps that are currently a serious threat to Indian users; they are Top Gun (gaming), Mpjunkie (music), Bdjunkie (video) and Talking Frog (entertainment). According to reports, Pakistani agencies are circulating the aforementioned apps to steal information from people's phones.
IIT Madras site hacked by Pak hackers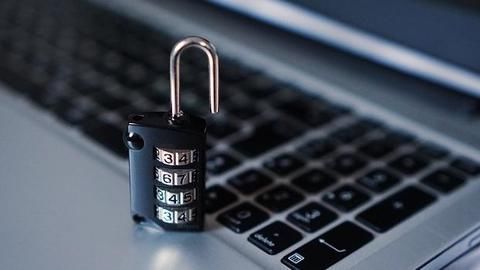 The website of IIT Madras was hacked and defaced by a Pakistan based hacker identified as 'Faisal 1337x.' He put the photo of the joker from Batman in the garb of Ronald McDonald on its page, and wrote "Pakistan Zindabad" and "You don't know the power of Pakistan hackers." The site was working fine, except the defaced pages, which were eventually restored.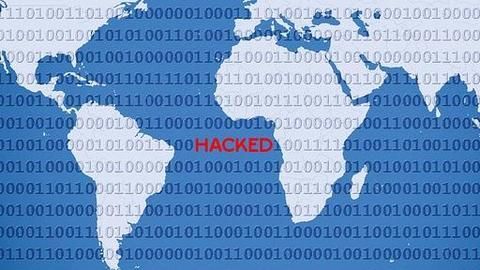 The website of the NSG has been hacked by a group/hacker called Alone Injector; on the homepage, the hackers say freeing Kashmir is their goal. They also posted Pakistan Zindabad on the website's news feed and went on to abuse PM Modi and threatened India with dire consequences for attacking Pakistan. So far authorities have not taken down the objectionable content.
IIT Delhi, AMU websites hacked, displays "Pakistan Zindabad"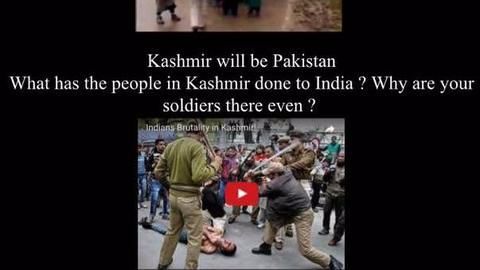 At the time of publishing this story, the websites of IIT Delhi, AMU and DU were hacked. Pro-Kashmir messages were displayed by a hacker group that called itself as 'PHC'. The message was: "Greetings Government of India, and the people of India. Do you know what your so-called heroes are doing in Kashmir? Do you know they are killing many innocent people in Kashmir?"