AI puts 'overweight' crew on ground duty
AI puts 'overweight' crew on ground duty
Written by
Vaneet Randhawa
Jan 20, 2017, 12:21 pm
3 min read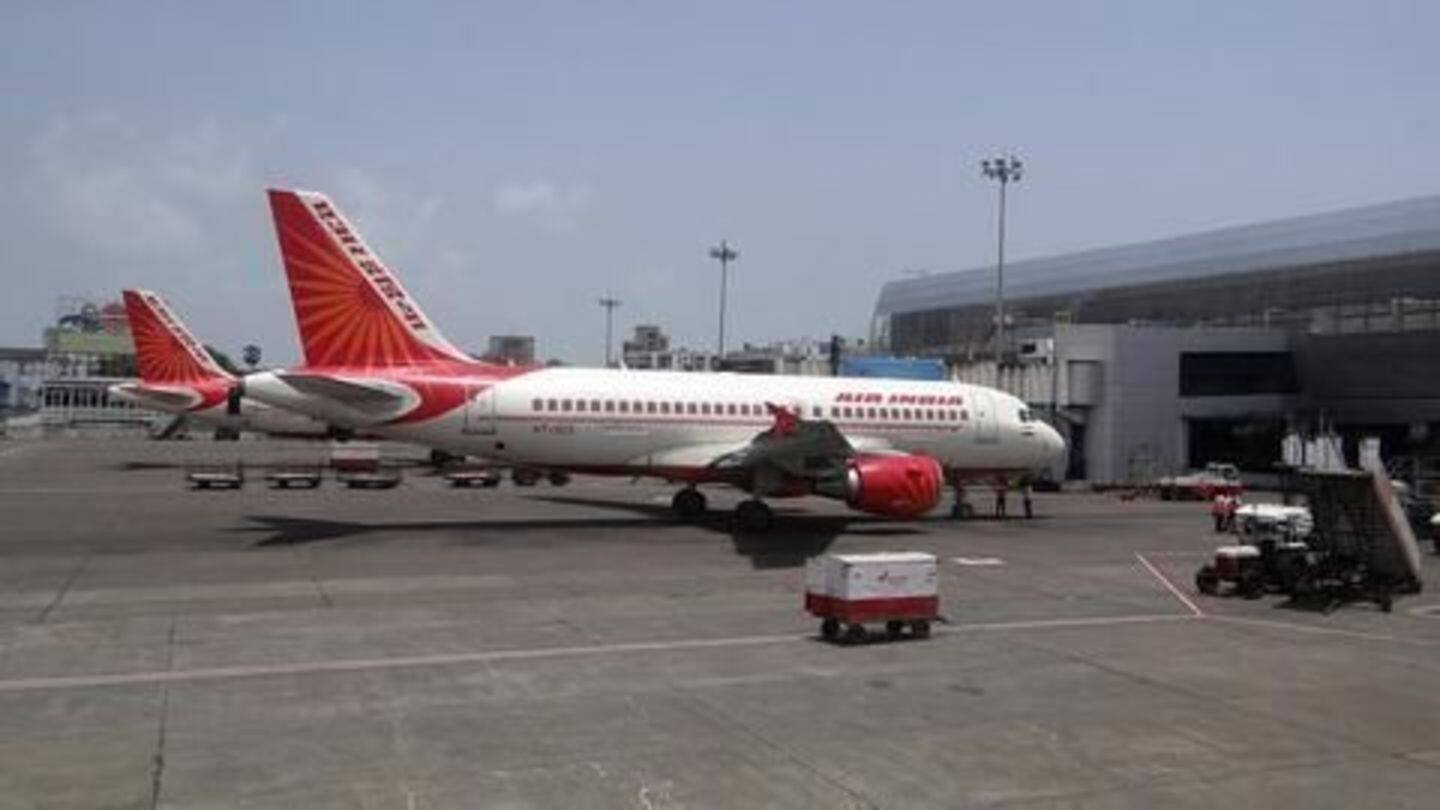 Almost 57 cabin crew members, mostly air hostesses, were grounded by Air India for being overweight. These crew members are likely to do ground work till they lose weight. A ground job reduces flying allowance from anywhere between Rs.35,000 to Rs.50,000. Generally, overweight cabin crew are declared temporarily unfit for 6 months and permanently unfit if they cannot meet BMI requirements within 18 months.
DGCA gives new BMI directives
DGCA said that "A BMI between 18 and 25 is stated as normal for males and 25 to 29.9 is overweight, while anything above 30 is obese. For women, a normal BMI falls between 18 and 22, while 22 to 27 is considered overweight and above 27 obese."
Air India crew may challenge medical check-up
National carrier Air India's cabin crew are planning to challenge the new regulatory order in court which sought to mandate stringent health standards for flight attendants. DGCA medical check-up has been made mandatory for all airlines and charter operators based in India. Many of Air India's crew is over 40 and hence it is impossible for them to maintain 'waist to hip' requirements.
60-70% of AI crew over 40
Air India-Indian Airlines is a government run body which has 4,000 cabin crew, of which 60% to 70% are over 40 years of age and can fly till the age of 58.
Crew refuse taking tests, asks for gym allowance
A large number of Air India cabin crew refused to undergo the medical test to ascertain BMI Moreover, they asked the airline to "first pay for a gym membership before checking their BMI, sugar and blood pressure." The airline has given the crew 6 months to get in shape. Those who haven't taken the test are not being rostered on new flights.
DGCA says new norms a must for safety
Air India officials said that the new regulations were aimed to provide safety to both the crew and passengers. DGCA's call for losing weight is so that the crew would be "fit, as they perform all kinds of duties including dealing with emergencies". This has been challenged by the crew as a "crazy" notion, which needed to be done away with.
Cabin crew: DGCA has no autonomy over us
The All India Cabin Crew Association wrote to the DGCA contending that "its authority did not extend to cabin crew and its members were therefore not obliged to follow the new guidelines." The new directives called for frequent medical checks for the cabin crew and based on the results they would be classified as" fit, temporarily unfit or permanently unfit to fly."
Air India to ground 125 crew over weight issues
Air India is expected to ground about 125 cabin crew, including air-hostesses, for their inability to keep weight requirements as ordered by aviation regulator DGCA. Those grounded might be assigned ground duty or face voluntary retirement. Air India had found 600 of its crew over-weight and had given them stipulated time to shed off the weight.