PM Modi to inaugurate India's longest bridge in Assam today
PM Modi to inaugurate India's longest bridge in Assam today
May 26, 2017, 10:20 am
2 min read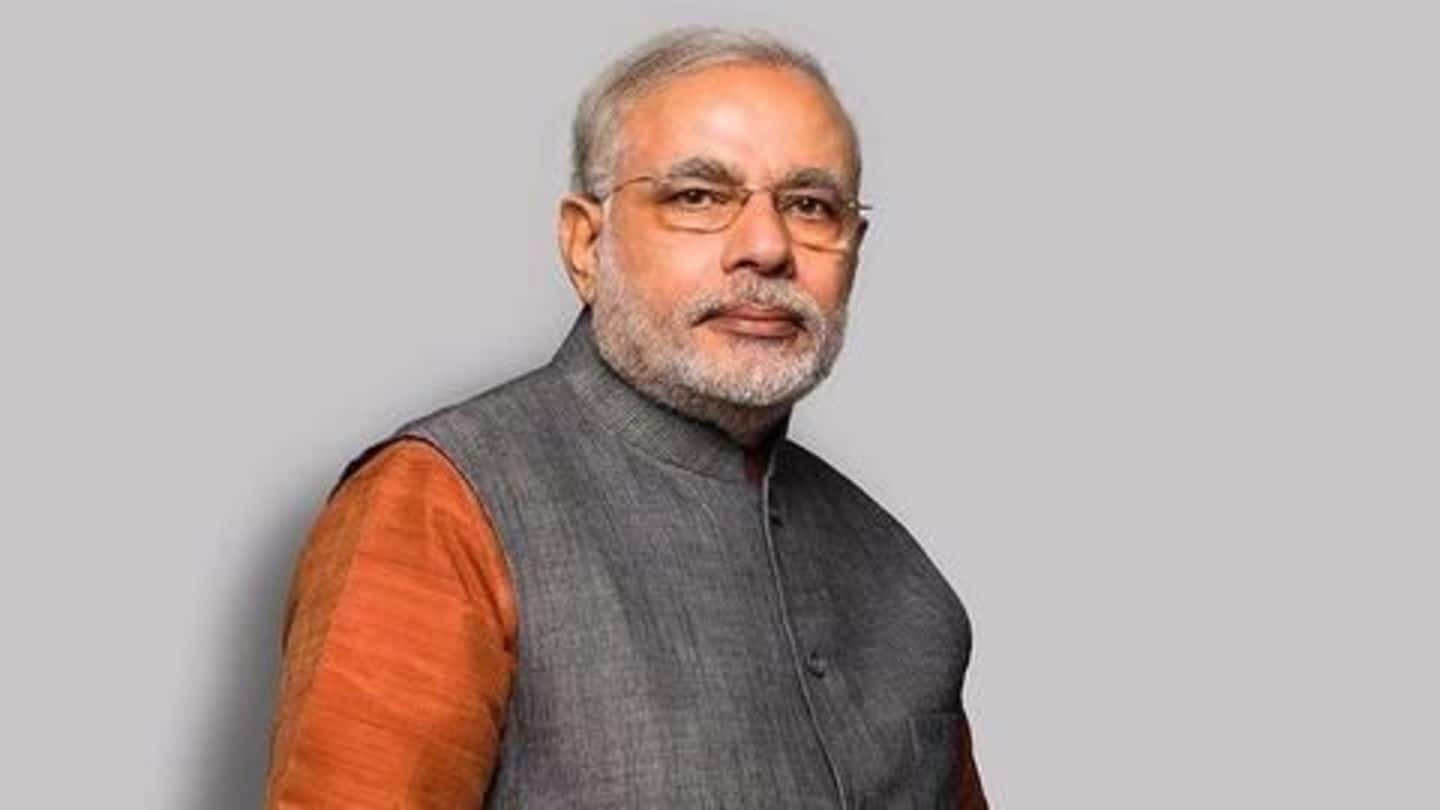 On May 26, PM Narendra Modi will inaugurate India's longest bridge at Dhola-Sadiya in Assam. The 9.2km bridge would facilitate the smooth movement of troops to Arunachal Pradesh, a territory China claims as its own. "The bridge...is a great strategic shift in the thinking in the Indian defence establishment regarding infrastructure development in the borders with China," says defence analyst K.V. Kuber.
About the Dhola-Sadiya bridge
Once constructed, the Dhola-Sadiya bridge will become the longest bridge in India. Connecting the states of Assam and Arunachal Pradesh, the Dhola-Sadiya bridge is expected to be 9.15 kilometres long. The Ministry of Road Transport and Highways entered a public private partnership (PPP) with Navayuga Engineering Company Ltd in the year 2011; post this, the construction of the bridge began.
Transportation in the absence of the bridge
Currently, Tinsukia, 350 kilometres east of Tezpur, on the eastern edge of Assam is the closest point to cross over to Anjaw district in Arunachal Pradesh via Lohit. Buses and trucks travel for about 152 kilometres from Tinsukhia to Arunachal Pradesh via Parashuram Kund, traveling a further 45 kilometres to Teju. Taking a ferry across the river is another alternative used for transportation.
The Dhola-Sadiya bridge is expected to enhance the road connectivity in the state of Arunachal Pradesh. Arunachal Pradesh doesn't have even one functional airport along the 3,488-km border it shares with China. If need be, armed forces enter Arunachal Pradesh through Tezpur in Assam, which takes them up to two days. T-72 tanks are set to pass through this Dhola-Sadiya bridge.
The cost of building this project is about Rs. 877 crore. This bridge will be 3.55 kilometres longer than the Rajiv Gandhi Bandra-Worli Sealink in Mumbai.