Ghaziabad hit-and-run: Alleged impersonator arrested in Maharashtra
Ghaziabad hit-and-run: Alleged impersonator arrested in Maharashtra
Apr 13, 2017, 01:47 pm
3 min read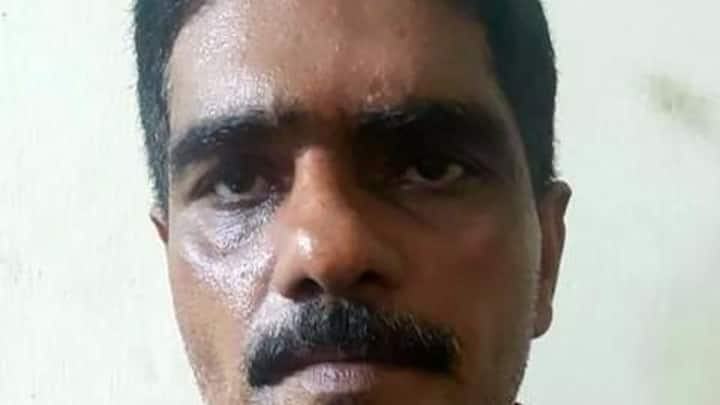 The impostor in the Ghaziabad Audi hit-and-run case, Syed Qadri, has been arrested in Maharashtra. He was paid Rs. 7,000 to appear in court as alleged Audi driver Ishaq Ahmad and collect car insurance, but fled to Bareilly when he discovered four people had been killed. Qadri, who alleged a conspiracy to protect influential-people in the hit-and-run cases, was involved in robberies in Mumbai.
4 dead in Audi-autorickshaw collision
During the early hours of Saturday, 28th January 2017, an over-speeding Audi Q7 collided head-on into an auto-rickshaw at the Hindon Canal road near Indirapuram, 1 kilometre away from Delhi. According to the police, all four occupants of the auto-rickshaw died on the spot and the owner of the car fled the scene along with another person.
Investigation of the Audi-autorickshaw collision
During the investigation, the police discovered that the car belonged to Manish Rawat, a neurosurgeon at the Safdarganj Hospital; it remained unknown whether he was driving the car. Manish Rawat's flat in Vasundhara's Olive County was locked and his cellphone was switched off. His colleagues too, didn't have information on his whereabouts. An FIR was registered under IPC sections 297(rash driving), 304A(death by negligence).
PK Tripathi, the Station House Officer, Indirapuram, said, "It was a horrible sight as almost all of them had head injuries and had bled profusely before they died."
Victims of the collision were the auto-rickshaw driver and three other people named Rinky Yadav, Vishal Singh and Yajuvendra Singh; all four died on the spot. Sanjeev Bhatt, driver of the auto-rickshaw was an expectant father. His wife was seven months pregnant. Rinky Yadav was a software engineer with HCL. Vishal Singh was in Noida for a job interview. Yajuvendra Singh was his cousin.
Bareilly man comes forward, surrenders in Ghaziabad's Audi crash
In the case of a head-on collision that killed four people last week, a man from Bareilly came forward at a Ghaziabad court, confessing to driving the speeding Audi. Ishaq Ahmad submitted his surrender application on Monday through his lawyer; he comes from Labhera village in the Hafizganj police station area of Bareilly. Ahmad also appeared in front of the chief judicial magistrate.
Ghaziabad Audi accident: Case gets weirder
The case of the Ghaziabad Audi-auto collision got even more complicated when it was found that the man who surrendered in court and the one who got bail were two different people. Reporters found that the address belonged to one Ahmad, a truck driver, who had nothing to do with the incident in question and was in Gujarat on the day of the accident.