Higher calibre imported weapons to replace 2,00,000 INSAS rifles
Higher calibre imported weapons to replace 2,00,000 INSAS rifles
Mar 06, 2017, 12:55 pm
2 min read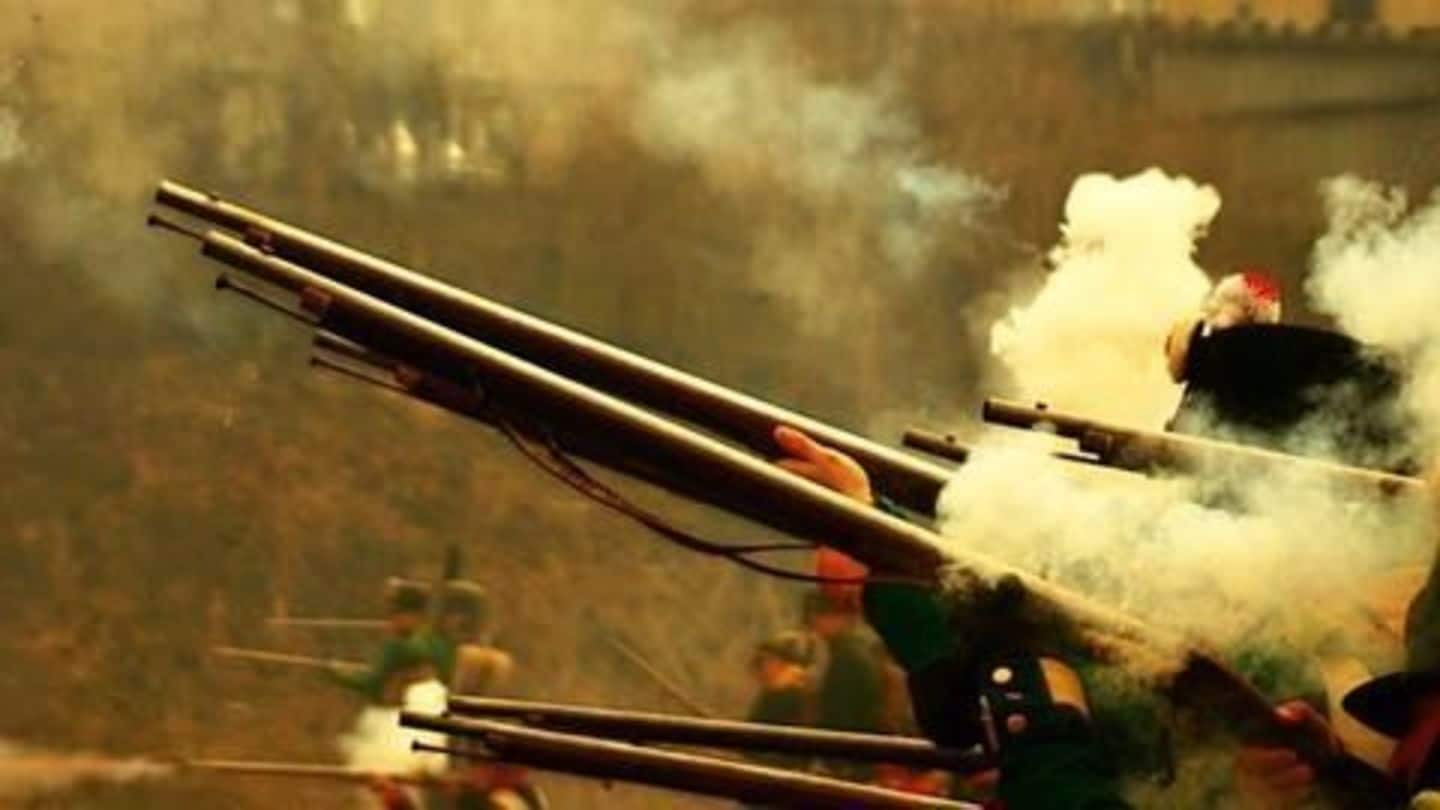 Higher caliber imported assault rifles (7.62x51), to be indigenously manufactured later, will replace nearly 2,00,000 INSAS rifles after 20 years of service. The INSAS, which can only maim the enemy, isn't effective at long range either. The new ones can, however, kill an enemy up to a range of 500m. The proposal for the new rifles is expected to be finalized by 2017 end.
Indian Army's plans suffer a setback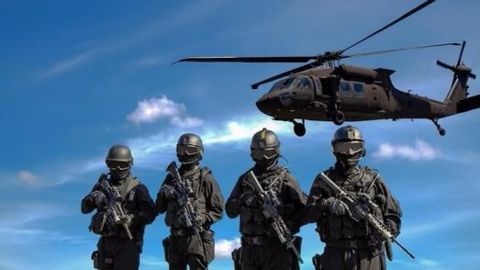 While border tensions with Pakistan remain at an unprecedented level in recent years, the Indian Army's drive to modernize itself has been stymied. Corruption allegations, cumbersome procurement procedures, and bureaucratic bottlenecks are the reason for the Army's failure to modernize itself. In a recent development, the Indian Army's plans to induct the US-made M-777 ultra light howitzers suffered a setback.
Why the howitzer plan failed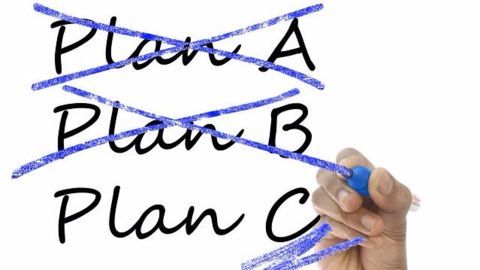 According to Defence Ministry sources, the Pentagon's letter of acceptance (LoA) for the sale of 145 M-777 ultralight howitzers expired on Saturday. The deal was worth $737 million. The sources further said that the US was unlikely to extend the validity of the LoA. The M-777 deal was under discussion for seven years, and marks the inefficiency of the Indian arms procurement system.
Since the Bofors scam of the mid-1980s, the 1.18 billion strong Indian Army has not inducted a single 155 mm artillery gun. All efforts to do so have been marred by corruption allegations and blacklisting of arms majors.
The importance of the ultralight howitzers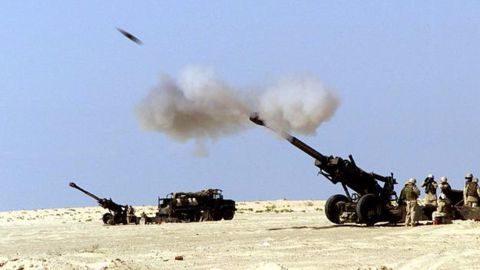 The Indian Army wanted the 155 mm/39-calibre M-777 ultralight howitzers as they can be airlifted swiftly to "threatened high altitude areas" along the 4,057 km long Line of Actual Control (LAC) with China. The M-777s have a strike range of 25 km and were meant to equip 17 Mountain Strike Corps which are being raised for effective conventional deterrence against China.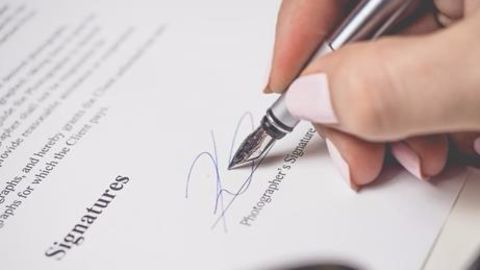 While the howitzer case is the latest setback in the Indian system of procurement of arms, the Indian Army still has around 120 big and small modernization projects stuck in the procurement system. For instance, after scrapping the last tender in 2015, the Indian Army is still in search of 1.85 lakh new generation assault rifles.