Jharkhand mine management neglected warnings
Last updated on
Jan 04, 2017, 04:05 pm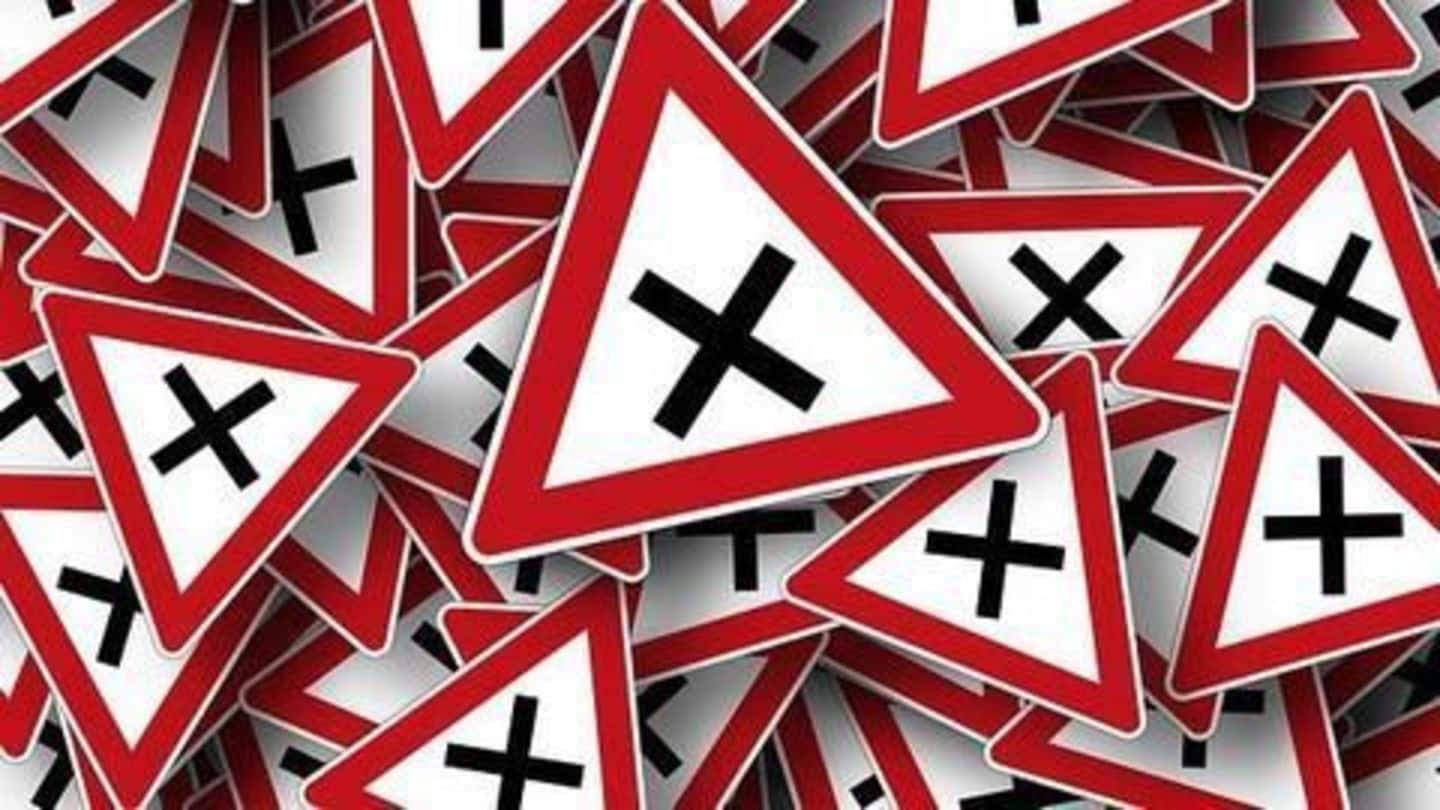 According to the head of Directorate General of Mine Safety, management of the Lalmatia mines in Jharkhand ignored warning signs before the 29th December cave-in of an open cast mine. DGMS conducts periodical checks at mines to ensure workers' safety. "But any number of sample checks or statutory bodies cannot prevent disasters unless the mine management remains alive to the issue," said the Directorate-General.
Coal mine collapses, over 40 feared trapped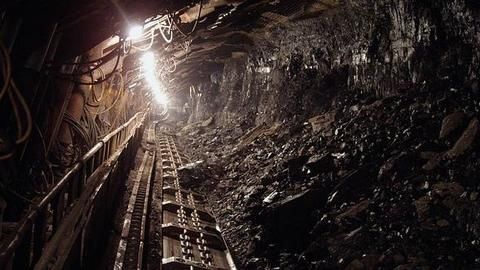 A coal mine has collapsed in Jharkhand's Godda district, sparking fears that over 40 miners may be trapped under the debris. The mine was operated by the Mahalaxmi Company and was a part of the Rajmahal Opencast Project of Eastern Coalfields Limited at the Paharia Bhodaye site. So far, rescue workers have recovered 4 bodies; operations are underway to rescue the remaining workers.
Unknown number of workers trapped inside
Godda superintendent of police Hira Lal Chauhan said "As per the information about 10-12 vehicles were operating inside the mine when the incident took place. Besides, there were some workers also."
Jharkhand mine collapse toll rises to 18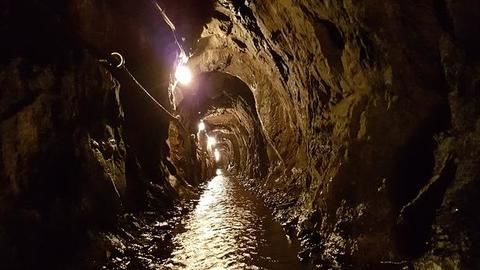 Officials stated that the death toll from the Lalmatia open cast coal mine collapse rose to 18, after authorities recovered 2 more bodies. Authorities have pressed sniffer dogs into service; danger zones have been demarcated around the collapse to restrict the movement of people around the accident zone. Authorities are continuing at a slow pace so as not to disturb the debris any further.
Coal mines across the country to have safety audits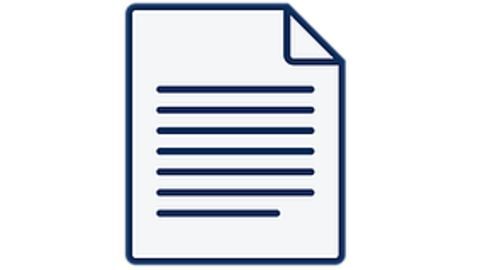 On Tuesday, Piyush Goyal, the Minister of State (Independent Charge) for Power, Coal, New and Renewable Energy announced a safety audit for all 418 mines in India after the death of 18 people in Jharkhand's mine collapse. "Every mine would henceforth have to submit a monthly report on what steps they are taking to implement the safety standards," said the minister.