CPM suspends two suspects in Wadakkanchery gang rape case
Last updated on
Nov 05, 2016, 03:16 pm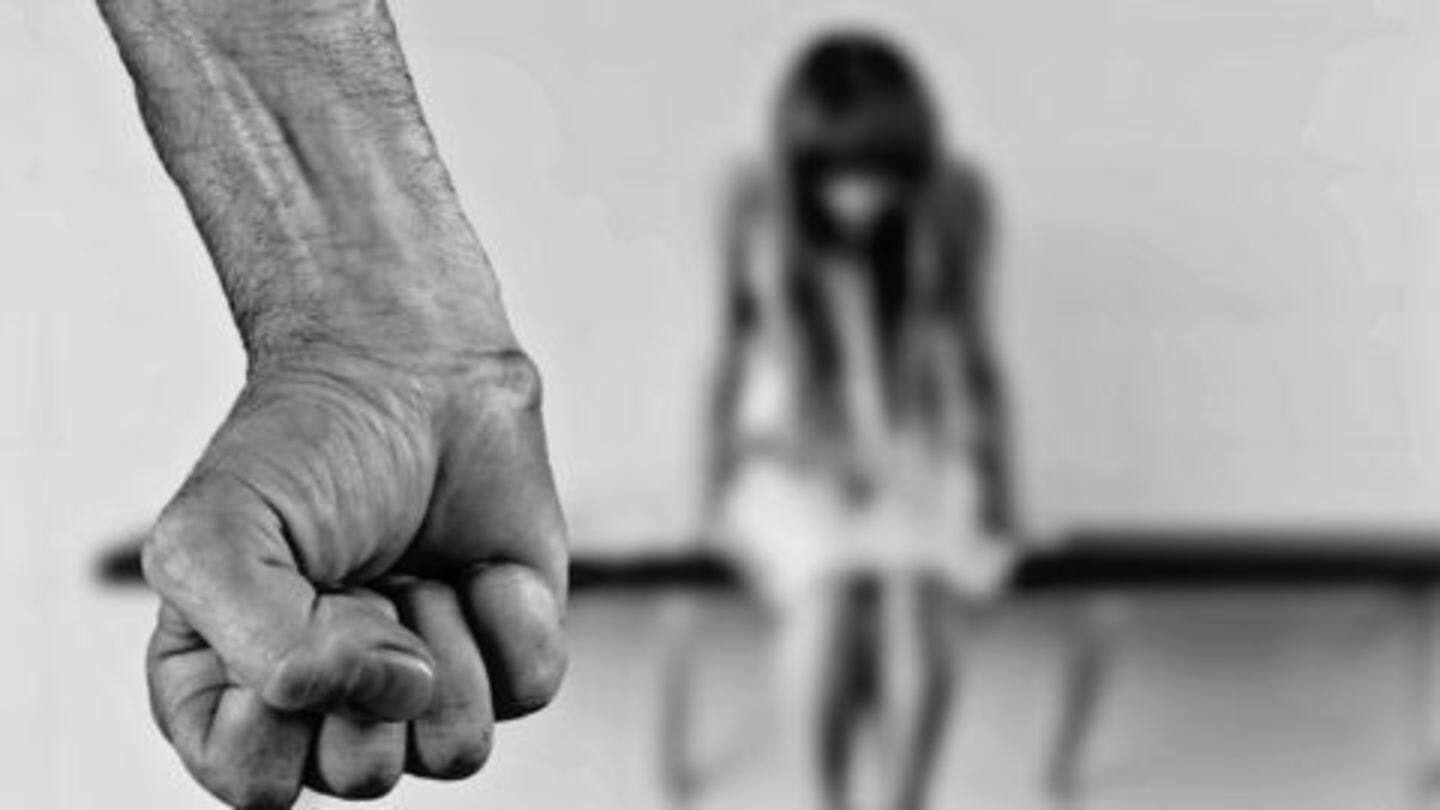 2 suspects in the Wadakkanchery gang rape case were suspended from the party by CPM. P N Jayanthan and Bineesh were members of the Wadakkanchery municipal council. However, the identities of the survivor and her husband too were revealed, triggering another controversy. CPM Thrissur district secretary K Radhakrishnan said if the name of the suspects was revealed, even the complainant's name could be revealed.
Gang rape survivor asked 'which rapist pleasured her most'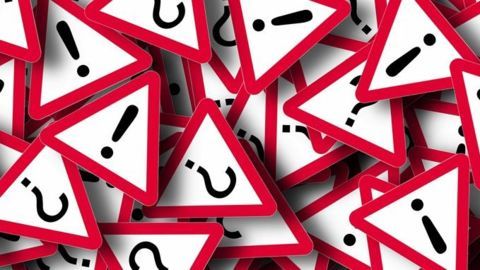 A victim and survivor of gang rape from Kerala alleged that several police officers humiliated her while interrogation, in a manner that made her withdraw the case. One police officer allegedly asked, "Which one of them (rapists) gave you the most pleasure?" The victim also stated that previous sufferers of gang rape were fortunately dead, instead of suffering "several rounds of mental rape."
Unfolding of the incident
In 2014, 4 of the victim's husband's friends took her to Kodungallur from Thrissur under the pretext of meeting her hospitalized husband and raped her. She and her husband filed a complaint on 16th August, 2016, almost 2 years after the incident. After hearing Bhagyalakshmi, a renowned Malayalam actress, advocate for silent victims of rape; the victim decided to approach her for the same.
Named perpetrators
The victim identified her rapists as Shibu, Bineesh, Jineesh and PN Jayanthan. Jayanthan is the councilor for Vadakancheri Nagarasabha from the Communist Party of India-Marxist (CPIM).
Bringing out the victim's story
Bhagyalakshmi is a renowned Malayalam dubbing actress; she made use of Facebook to bring out the victim's gang rape incident. In the post, Bhagyalakshmi described her meeting with the victim who hails from the Thrissur district of Kerala. She began her post by writing, "For those of you who will read this, this might look like a cinema story. But it isn't."
On filing a complaint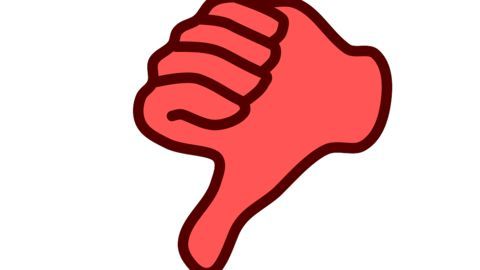 According to the victim, police at the Peramangalam police station in Thrissur subjected her to a lengthy interrogation spanning four days. She also said that the inspectors asked her to settle, rather than pursuing the case. They also trained her for changing her stand in front of the Magistrate. "The officers treated us like dogs," she said.
PN Jayanthan
CPI(M) leader PN Jayanthan has refuted the claims, alleging that this is an attempt by the couple to extract money from him.