26-weeks paid maternity leave: President gives nod
Last updated on
Mar 30, 2017, 10:23 am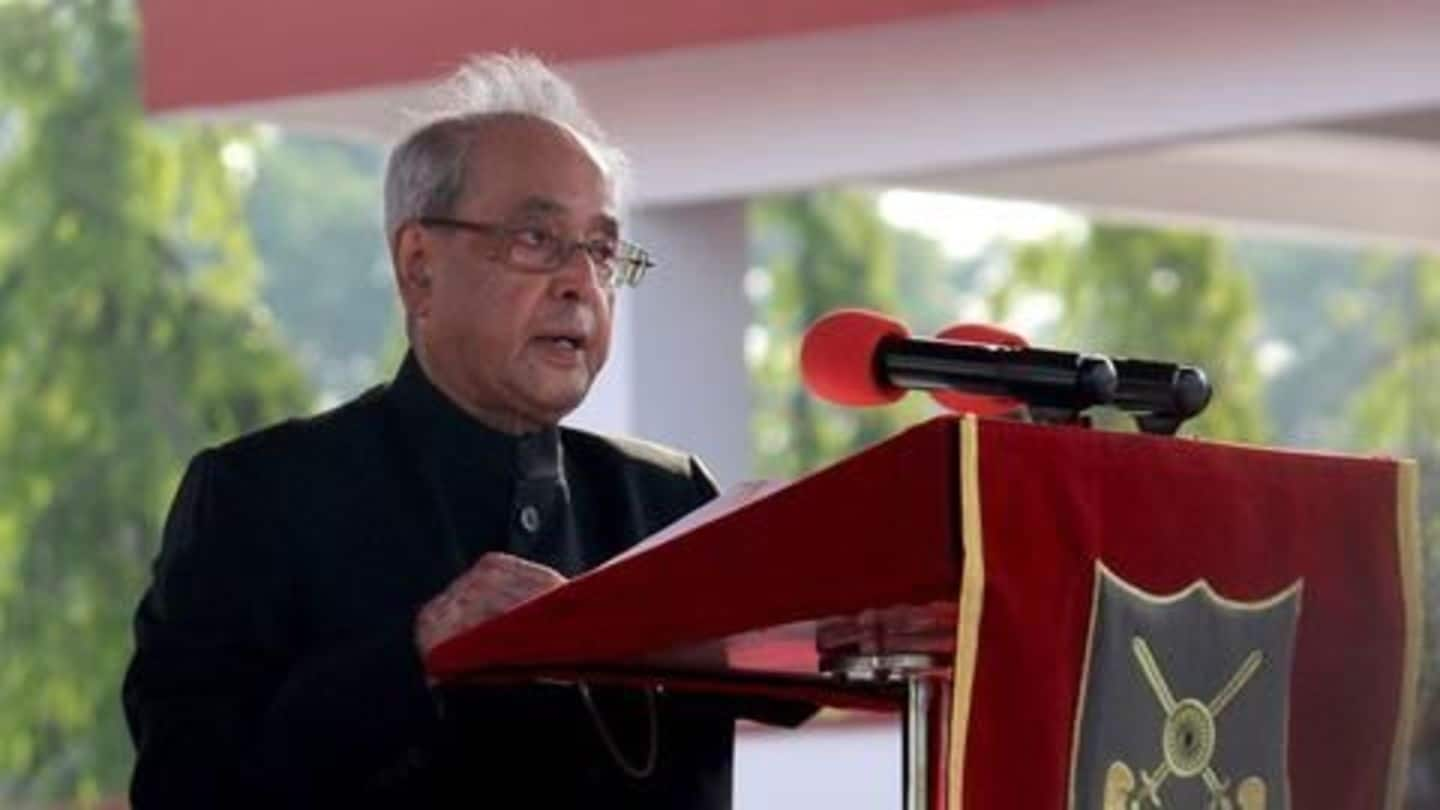 President Pranab Mukherjee has approved the Maternity Benefit (Amendment) Act, 2017 which provides for 26-weeks paid maternity leave for women employees. The amendment also makes it mandatory for companies with more than 50 employees to have a creche facility nearby to which women employees are allowed 4-visits a day. Companies are mandated to inform women employees of the new benefits.
Maternity Benefit Act, 1961
The Maternity Benefit Act was enforced on 12 December 1961. Its objective was to provide maternity leave and benefits to women employees while protecting their dignity of motherhood. It provides a maternity leave of 12 weeks post delivery and six weeks in case of miscarriage.
Union Cabinet approves Maternity Amendment Bill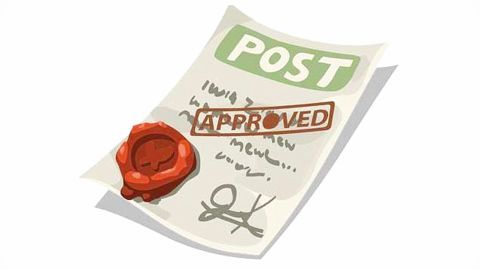 The Union Cabinet approved the proposal seeking to grant a maternity leave of six months to women employees - double the leave they currently get - after childbirth. Also approved was the 12-week maternity benefit to commissioning mothers (through surrogacy) and adopting mothers. The Maternity Benefit (Amendment) Bill, 2016 introduced a new provision that gives nursing mothers an option of working from home.
Bill expected to provide relief to women employees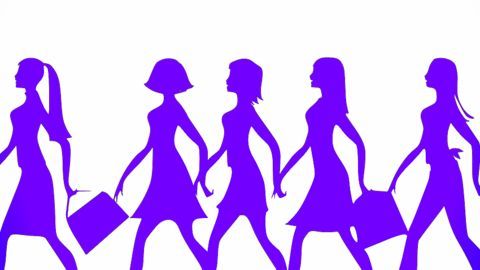 After the Cabinet's approval, it was announced that the Maternity Bill would be tabled in the Parliament on 11 August. If the Bill gets cleared, India will become one of those nations where maternity leave is over 18 weeks. The Bill is expected to provide some relief to women employees struggling to strike a work-life balance as many employers don't provide required facilities.
Most employers deny maternity benefits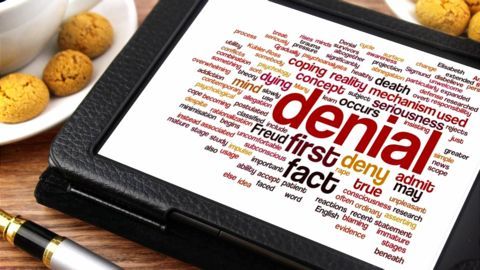 Reportedly, several employers in India either reject o snub women's request for maternity benefits. During 2008-12, Indian labour courts had received over 900 complaints of maternal benefit denials from women employees. The number is high although most denial cases do not reach the court as the employees stop working. According to ASSOCHAM, a quarter of women in India gives up their career after pregnancy.
Activists welcome the Maternity Bill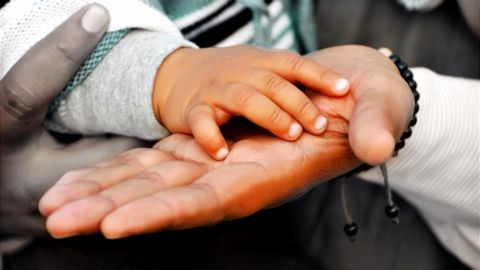 The proposed Bill requires setting up of crèches in organizations with 50 employees or more. The idea is to ensure maternal care to babies during early childhood as it is essential for their growth and development. Activists welcomed the Bill who said it sets the "right tone and identifies the need to allocate some additional time to women for breastfeeding and rearing the child."
UN Women representative Rebecca Reichmann Tavares' statement
"Around the world, most strong economies provide generous maternity leaves. Having a more generous maternity leave and flexible timing arrangement, will not only be an economic investment, it will also be a measure to ensure social justice."
Rajya Sabha passes crucial Maternity Bill providing a six-month leave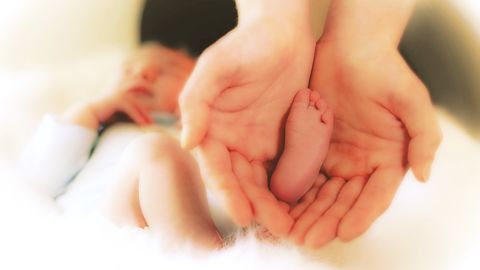 The Rajya Sabha has passed a bill proposing to amend Maternity Benefit Act, 1961 for women employees. Labour Minister Bandaru Dattatreya introduced the Maternity Benefit (Amendment) Bill, 2016 in the House. It provides a six-month maternity leave- double the leave granted by the Act. Women and Child Development Minister Maneka Gandhi said it was the result of her ministry's two years' hard work.
Maternity leave doubled for industrial female employees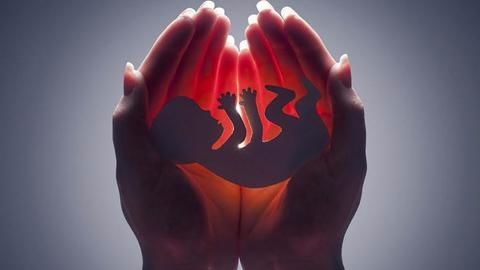 The Labour and Employment Ministry released an executive order allowing female industrial workers to take six months' maternity leave. The benefit is however restricted to women making a monthly contribution to their employees' state insurance corpus from their salaries. 2.9 million women working across the industrial sector are expected to be benefited. The Maternity Benefit (Amendment) Bill remains pending in the Lok Sabha.
Lok Sabha passes Maternity Bill, leave extended to 26 weeks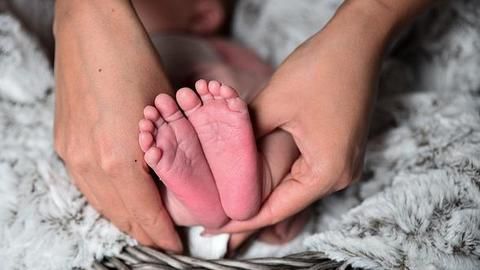 The Lok Sabha passed the bill to raise the maternity leave for women. They will now be allowed to a paid maternity leave of 26 weeks, double of the previous 12 weeks. Benefiting almost 1.8 million women, the new law will apply to all establishments employing 10 or more people for the first 2 children. For the 3rd child it would be 12 weeks.