Dumping waste near Ganga? You can be fined Rs. 50,000
Last updated on
Jul 13, 2017, 12:30 pm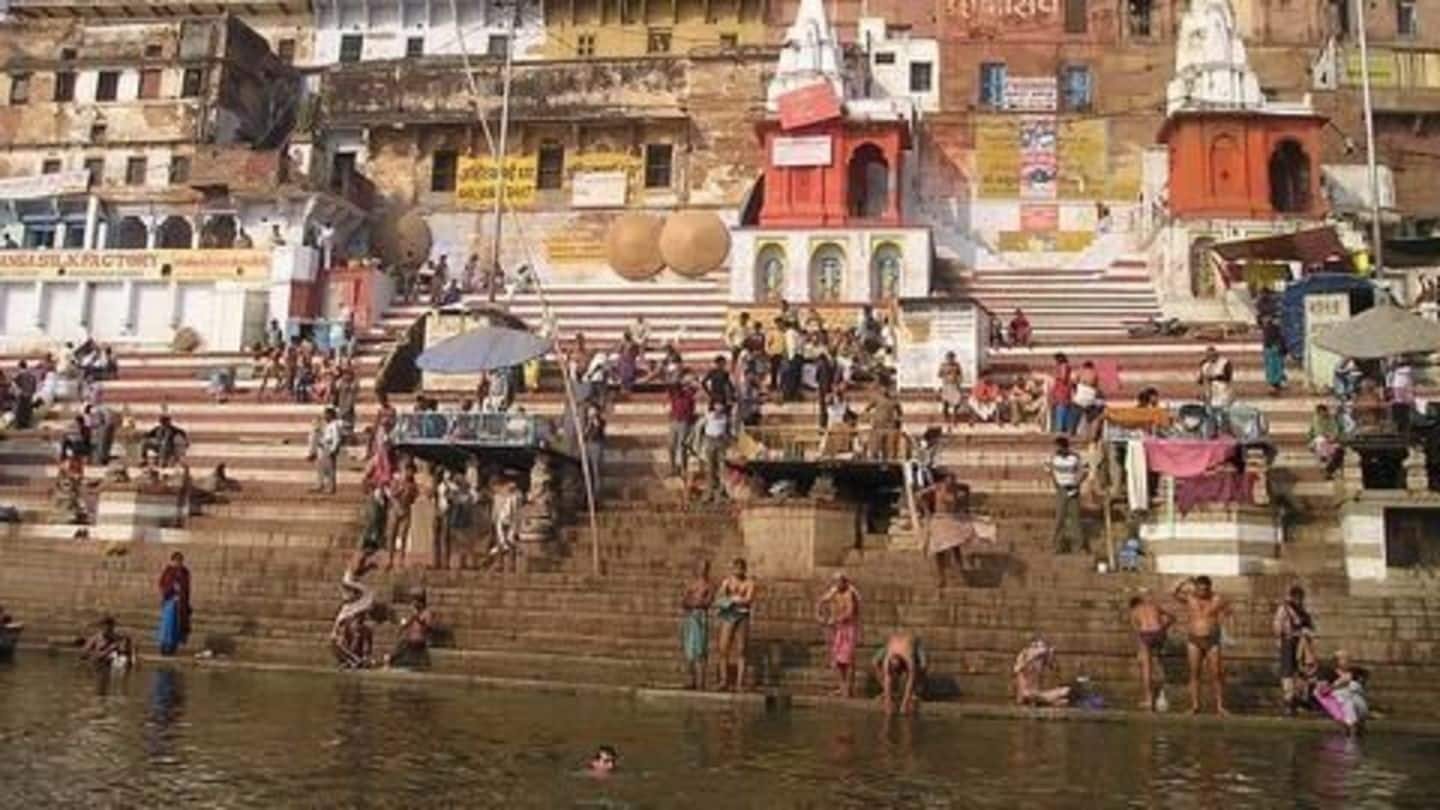 The NGT has directed a penalty of Rs. 50,000 on those who dump waste within a 500m radius from the Ganga's boundaries. This will be applicable in the stretch from Haridwar in Uttarakhand to Unnao in UP. In the said stretch, the NGT has also declared the area within 100m from the river's edges as no-development zone.
The River Ganges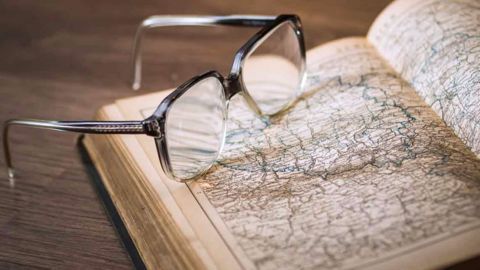 The Ganga is the largest Indian river, spanning 2500-kms; it holds an irreversible, extraordinary importance in the religious lives of Hindus. Varanasi and Patna, the world's oldest inhabited cities, are located on the banks of this river. 40% of India's population, spread over 11 states, relies on the Ganga for water. It serves an estimated population of 500 million, larger than any river globally.
Water Pollution
Every day, the river receives over 1500 million litres of raw sewage discharged into it along with the dumping of 500 million litres of industrial waste. The source of the industrial waste are the 700 highly polluting industries that are situated along the river.
Modi Government launches 'Namami Gange' programme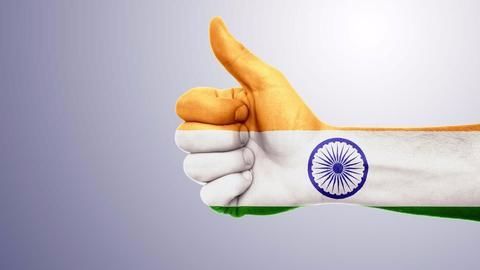 The Central government on 7th July, 2016, inaugurated the Namami Gange programme, nearly two years after it was announced. It launched 300 projects worth Rs.2,000 crore. The inauguration, which took place in Haridwar, was attended by Union Ministers Nitin Gadkari, Uma Bharti and Mahesh Sharma. Delhi and Haryana on the Yamuna will see the launch of some projects.
The Namami Gange programme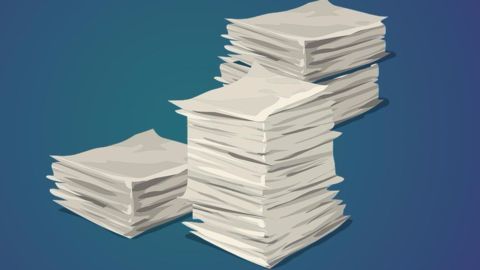 The Namami Gange programme, or the National Mission for Clean Ganga is a project by the Union Government aiming at 'Ganga Rejuvenation' by merging existing efforts and creating concrete plans for the future. This project aims to reduce the pollution of the river Ganga. Maintaining minimum ecological flows, ensuring water quality and an environmentally sustainable development is also on the list of the Namami Gange programme.
NGT slams government agencies for unclean Ganga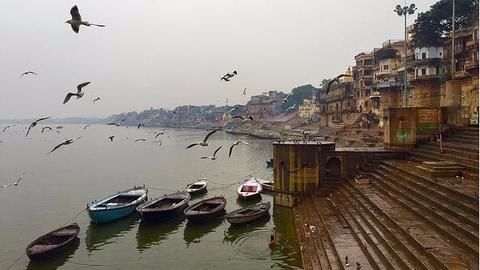 The National Green Tribunal (NGT) on Monday observed that "not a single drop of river Ganga has been cleaned." The bench, headed by NGT Chairperson Justice Swatanter Kumar asked the agencies to work together to clean the river saying, "The Prime Minister has given you a goal. Take it as a national project." Rs.2,000 crore has been allotted to the "Namami Gange" programme.
Uttarakhand: SC stays HC order banning mining in Ganga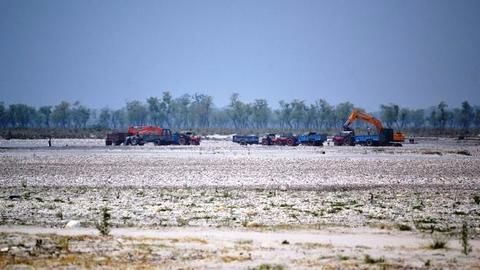 The SC has stayed a December'16 Nainital HC order banning all types of mining in the Ganga in Uttarakhand. Welcoming the order, Sailesh Bagoli, secretary, mining, said the government will ensure "only scientific picking of extra material is done from the river bed", after getting approval from all levels. Uttarakhand's mining industry employs thousands of people and contributes Rs. 30cr to the state annually.