Asaduddin Owaisi calls Modi a tyrant
Last updated on
Dec 13, 2016, 07:10 pm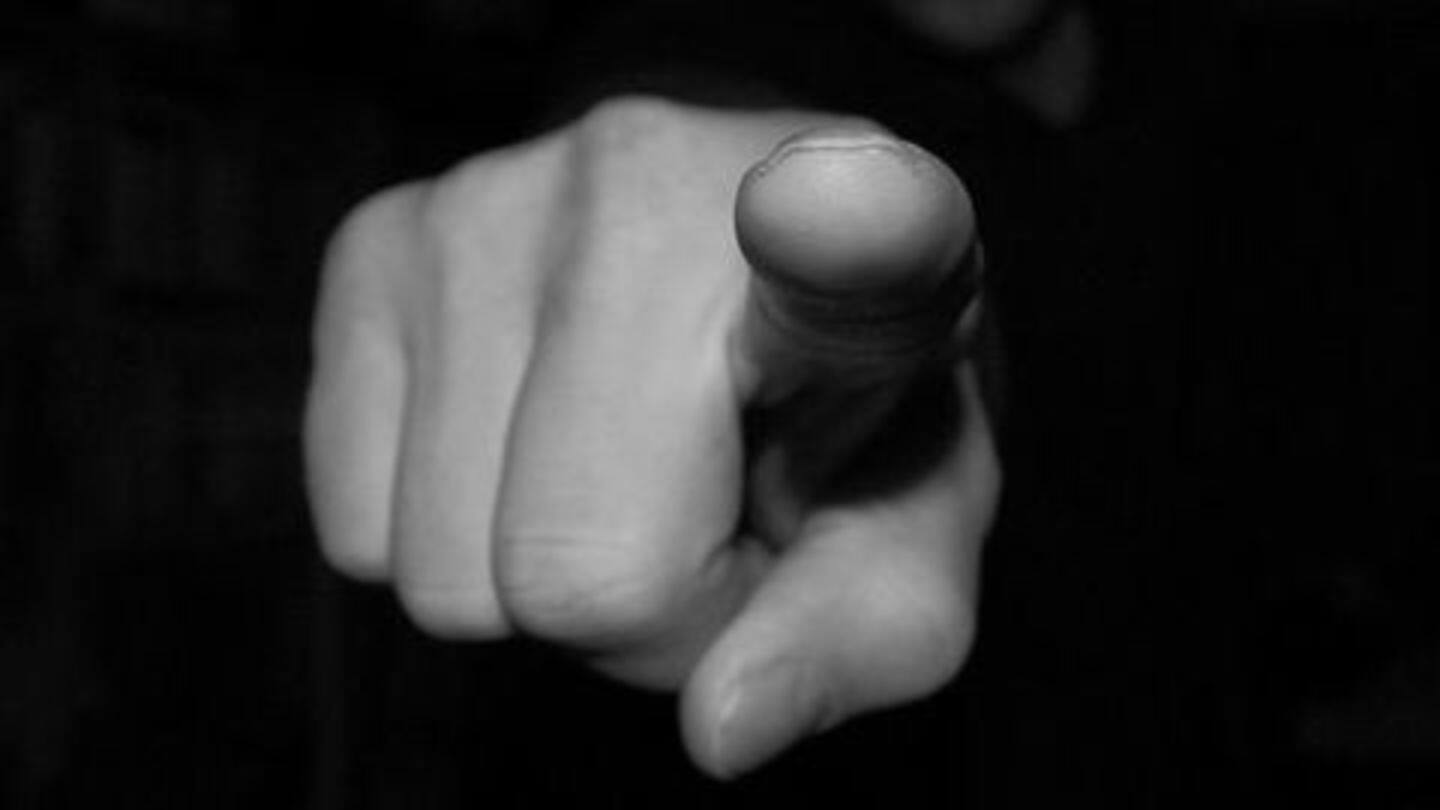 AIMIM president Asaduddin Owaisi called PM Modi a tyrant, alleging that banks and ATMs in Muslim dominated areas were not functioning. He said "Banks are not open in our Muslim localities. If bank is open, it is declared 'red zone' and loans are not available." Lashing out at Modi's demonetization move, Owaisi said "You are not a 'fakir', you are a 'zalim' (tyrant)."
Demonetizing Rs.500 and Rs.1000 notes
In a very bold move to curb black money, Prime Minister Narendra Modi had announced on 8 Nov'16 that old Rs.500 and Rs.1000 currency notes will be rendered invalid from 12:00am, 9 Nov'16. New Rs.500 and Rs.2000 notes are being circulated from 10 Nov'16.
Demonetization does little to curb black money, argue economists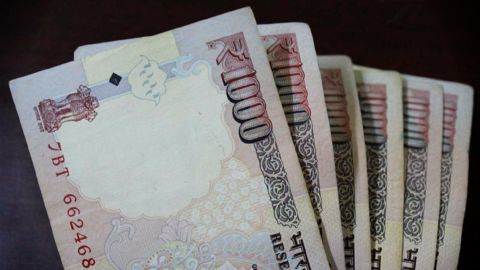 Economists started arguing the demonetization of Rs.500 and Rs.1000 notes does little to curb black money and the reasons/practices leading to its creation and accumulation. They said it would destroy a small part of the black economy managed through cash. The fear of scrutiny would keep those holding most illegal wealth in cash from depositing it in banks and force them to destroy it.
Has Modi committed a political blunder?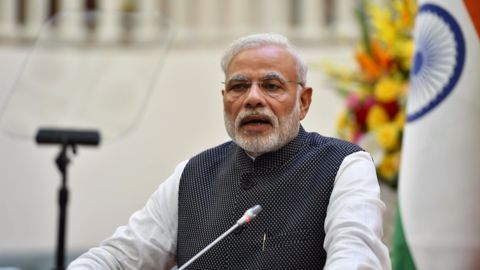 The hardest hit people by the currency ban are those groups that have been loyal BJP voters for decades. Several analysts wonder if Prime Minister Narendra Modi has just committed a "political blunder." But, Modi, known to be a meticulous planner, rarely takes a decision that isn't well thought-out. He would have factored in the fallout, especially the risk of alienating BJP's support base.
BJP's social re-engineering reflects the political rationale behind demonetization
BJP's recent social re-engineering reflects the political rationale behind the government's demonetization move. BJP, once called an upper-caste party, is today socially diversified and nurtures ambitions of being a party with influence across all social classes, particularly those dominating the arithmetic. It means, there would be several decisions taken by the party that counter its traditional supporters' interests but it must forge ahead.
Other moves against BJP supporters' interests
Demonetization isn't the first move against BJP supporters' interests. Relaxing FDI norms for multi-brand retailing, levying of 1% excise duty on non-silver jewelry, push for a unified Goods and Services Tax (GST) tightening the noose around the traders are some of such actions that aren't bound by previous compulsions. With big business-people on his side, Modi could sacrifice the support of traders and contractors.
BJP's social realignment
BJP has realized that its traditional vote bank isn't enough to win elections; for instance, the 2015 Delhi Assembly Elections showed how the non-upper castes can turn the tables. However, BJP came back with a social realignment making it the biggest representation of backward classes.
Changes in power equations with BJP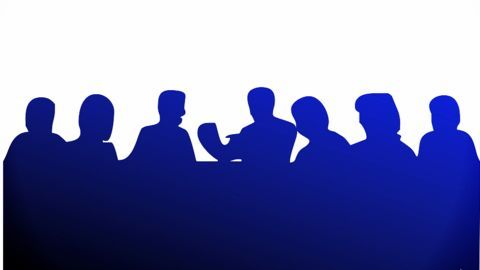 Power equations with BJP and compositions of BJP state governments underwent changes this year. One out of three in PM Modi's Council of Ministers is reportedly an OBC while four of BJP's state units witnessed upper-caste presidents go. Demonetization doesn't help lower classes immediately, but the possible value destruction in the cash-driven sectors and demand contraction would result in shrinking incomes and slowing growth.
The economically disadvantaged endorse demonetization move
The economically disadvantaged seem to have endorsed PM Modi's move. The illegal cash hoarded by exploiters is the most common imagery of black money for the have-nots. When the black money is destroyed, they feel empowered; although, they stand to benefit only little from it.
Raghuram Rajan saw demonetization as last option
Sources have revealed that former RBI chief Raghuram Rajan was not completely in favour of the demonetization move announced by the government. In a speech in August, Rajan said "there are ways around demonetization. It is not that easy to flush out the black money." Rajan said there are cleverer ways for the government to attempt to tackle black money.