Buldhana ashram: Fresh case against accused emerges
Buldhana ashram: Fresh case against accused emerges
Edited by
Vaneet Randhawa
Nov 15, 2016, 07:00 am
3 min read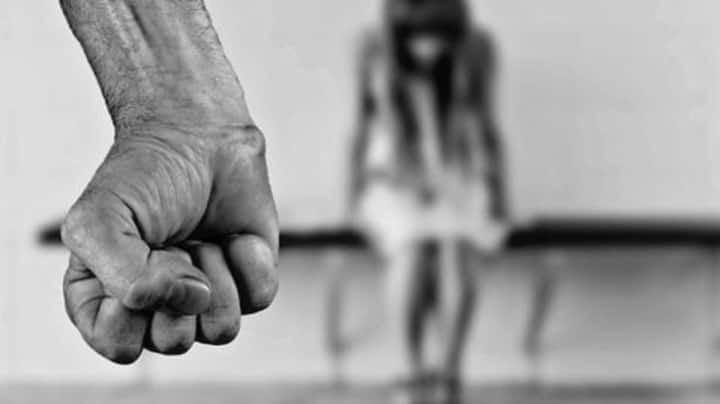 Following a fresh complaint by a 12-year old girl from the Buldhana ashram, a new case has been registered against the prime accused Ittusingh Pawar. The first two FIRs against him are for rape; however, this one is for sexual harassment and assault, as he did not commit rape. The SIT has recorded the statements of a dozen students and more complaints could arise.
12 students allegedly raped in Buldhana ashram school
11 arrests have been made in the Buldhana district of Maharashtra for the alleged rape of 12 minor, tribal girls. These girls are students of the Ninadhi Ashram school. 7 people out of those arrested are teachers and the other 4 are known to be staffers. Reports suggest that headmaster of the school, Digambar Kharat, was also involved in the rape.
Ninadhi Ashram School is a private boarding school located in Hivarkheda in the Buldhana district of Maharashtra. It is at a distance of 450 kilometres from Bombay.
How the truth came to light
This act was discovered when 3 out of the 12 victims returned home for Diwali break. Bulesterni Sati Bhosale, Deputy Sarpanch of Halkheda village said, "During Diwali, three girls were sitting quietly in a corner. On asking them why they were not playing, they complained of stomach pain and feeling heavy in their stomachs. After getting them checked, we found that they were pregnant."
What the police has to say
Superintendent of the Buldhana police said that women police officials were sent to speak to the victims and their families and record statements. The 12 victims have been sent to a hospital in the Akola district. A senior police officer said, "Initially, 12 tribal minors are suspected of having been raped though the numbers could be much more."
Politicians respond to the incident
Eknath Khadse, an MLA from Muktainagar, home of the victims said, "The government will take cognizance of the case and the culprits will be given capital punishment." Chitra Wagh, Women's Wing President of the Nationalist Congress Party (NCP) demanded the resignation of Maharashtra's Women and Child Minister Pankaja Munde and Tribal Minister Vishnu Savara. "Both the ministers have failed to protect children," she said.
Deputy Sarpanch of the Halkheda village, Bulesterni Sati Bhosale said, "We want all culprits to be given capital punishment. The government should spare no one."
More girls may have been raped at knifepoint in Buldhana
It was revealed that the Buldhana victims were raped at knifepoint for 6 months by peons, teachers, and even two headmasters. Further, parents of 5 more girls said they suspected that their daughters had been molested. Tribal development minister Vishnu Savara once again courted controversy on the issue of Buldhana tribal girl's rape case where he told the journalists that "such incidents do happen".
Buldhana rape case: 17 people arrested, Govt sets up SIT
The Maharashtra-government has set up a Special Investigation Team which will question 105 students in Buldhana, where 12 girls were allegedly raped by school-authorities. On Saturday, the police has arrested 17 people and the accused are charged under several IPC-Sections including the SC&ST Atrocity Act. Reportedly, the main accused, Ittusingh persuaded students to join the tribal-school; which is how the school-trust availed of grants.
Buldhana school students threaten suicide
After the rape incident in Buldhana, Maharashtra that came to light, the victims as well as other school children do not want to resume going back to school. According to reports, some students have even threatened to kill themselves if forced to attend school. Out of the alleged rape of 12 schoolgirls, 6 girls have recorded their statements and 2 have registered official complaints.