Google fights France over right to be forgotten
Google fights France over right to be forgotten
Edited by
Gaurav Jeyaraman
May 20, 2016, 11:02 am
3 min read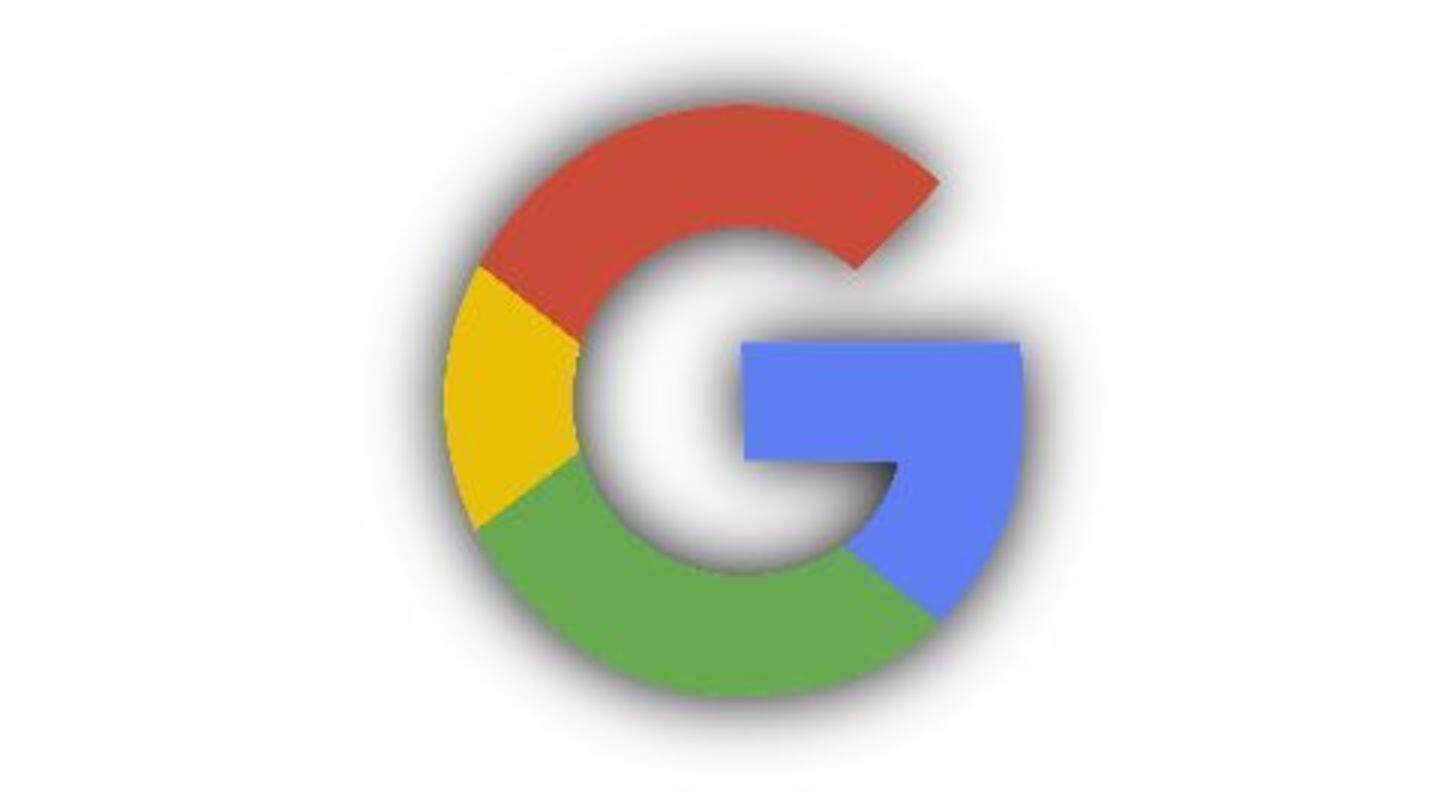 Google accused France of attempting to regulate global internet traffic, after French officials told Google to remove unwanted links from all countries and not just France. France demanded that Google remove all links to stories contended under the right to be forgotten in all countries and not just the country where the case was filed. Google accused France of impinging on freedom of speech.
What is the right to be forgotten?
Right to be forgotten implies that a person can request online search engines such as Google, Yahoo, etc to take down his personal details to prevent access to confidential data by third parties. Indian laws do not recognise the right to be forgotten. However, in this interconnected online world, this right is believed to be linked to the right to privacy of an individual.
Why is the right to be forgotten needed?
The right to be forgotten allows a person to save his privacy, for instance, fresh graduates would not want their employers to see images of their private life, nor do celebrities want their embarrassing images from the past to be found.
European court grants right to be forgotten
In a landmark judgement, the European court of justice ruled in favour of a Spanish man, Mario Costeja Gonzalez against the internet giant Google. The court said that Mario has the right to be forgotten and ordered Google to delete "inadequate, irrelevant or no longer relevant" data when a person requests it. However, the ruling is applicable only in Europe and not India.
What did Mario want removed?
Mario's case involved a Google link to a newspaper article published 16 years ago, mentioning about the auction of property arising out of Mario's social security debt. Mario had approached Google to remove the link as it was no longer relevant.
According to Jeff Jarvis, a professor of journalism at City University, New York, "EU's 'right to be forgotten' is a blow against free speech." Google Chairman Eric Schmidt has said that an individual should not do things if one does not want anyone to know about it. Then there are concerns that public interest being affected due to an individual's right to be forgotten.
Countries recognising right to be forgotten
Apart from the European Union, Russia has passed a law granting the right to be forgotten in Jan'16. Recently a court in Japan also recognised the right to to be forgotten.
Delhi HC seeks response over right to be forgotten
The Delhi High Court has issued notices to the Centre, Google and a law compendium over the 'right to be forgotten'. The HC was hearing a petition filed by a banker. The banker was upset, as the details of his marital dispute kept resurfacing online on a website, Indian Kanoon even after the case was settled in court a few years ago.