Kerala ISIS plotted to kill Hindu leaders
Published on
Mar 27, 2017, 10:04 am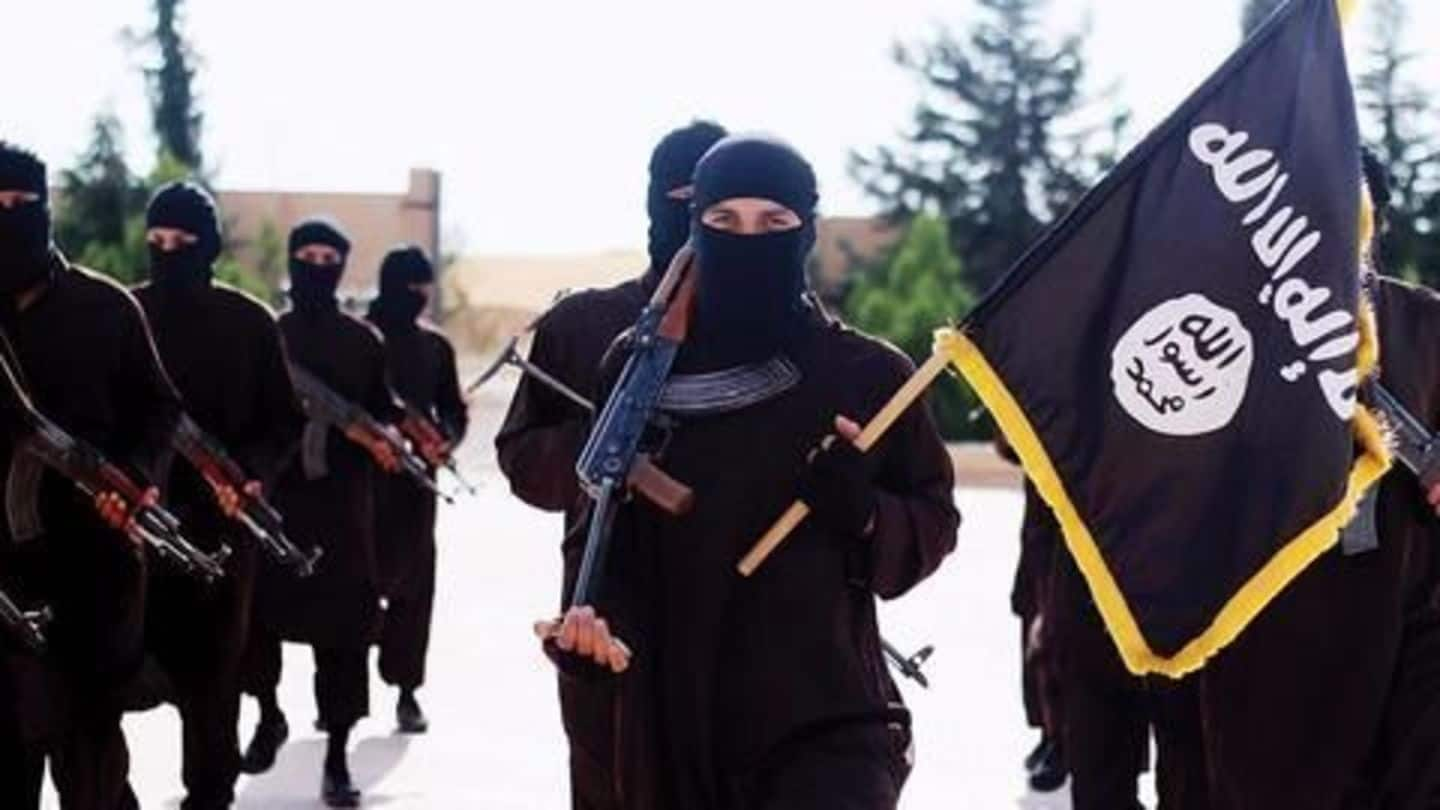 A member of the Kerala ISIS module who was arrested, revealed that the group was planning to target Hindu leaders in the country. He added that they also planned attacks on Ahmadiyya mosques and Jamaat-e-Islami Hind to "create ripples". He said there were online groups discussing targets in India. Apart from these, the group was also looking at Jewish settlements in India.
At least 15 Muslim Keralites go missing
At least 15 Muslims in Kerala separately left for Mideast over the month of June, some even earlier. Though they weren't related to each other, except for five married couples, it was believed that they were in touch with each other and were feared to have joined the Islamic State terror outfit. All of them were well qualified; some of them were engineers and doctors.
ISIS' presence in Kerala
On 2 Jul'16, amid reports of officers busting an IS module in Hyderabad, a pro-ISIS Facebook group posted a death threat against writer Taslima Nasreen raising fears of ISIS' presence in Kerala. The Ansarul Khalifa group had posted in English as well as Malayalam.
Missing Muslims from Kerala suspected to have joined ISIS
Adding to the rising influence of ISIS organization in Kerala, about 15 Muslims from the state, including five married couples and a two-year-old, went missing from the Middle East. The missing people are suspected to have joined the Islamic State terror organization. The Government of Kerala announced a probe into the matter; Kerala Chief Minister Pinarayi Vijayan stated it is a very serious issue.
Some of them worked in Gulf and Bangalore
"They are all educated youths, a few of them engineering and medical graduates. Some of them had worked in the Gulf and Bangalore before. They had never been associated with any political or religious organization. But, over the last two years, they had turned orthodox."
Details of the senders and their location not known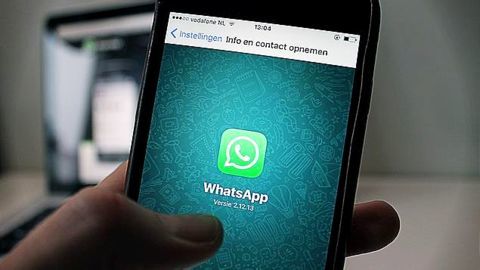 One of the missing people had reportedly sent a WhatsApp message to his family on Eid, in which he claimed that he was with ISIS to fight against the US. Another sender invited his parents to come to the "divine country" and join the Islamic State. However, DGP Behera said that the details about the senders and their location were still not known.
Kerala ISIS suspects flew to Iran
Authorities have revealed that the individuals from Kerala, who were suspected to have joined ISIS, flew to Iran before disappearing off the radar. Investigations revealed that they flew to Iran using tourist visas. The Indian government has now sought the help of Iran's foreign ministry to locate the suspects, who took two separate flights to Tehran, in an attempt to reduce suspicion.
Kerala ISIS suspects in Afghanistan: NIA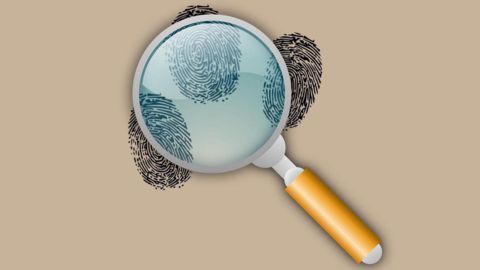 NIA sources have revealed that the 22 youth from Kerala who went missing in June have reached ISIS's centre of operations in Afghanistan. The revelations were made by a woman who was arrested at Delhi's IGI airport, while attempting to flee to Afghanistan to join the group. She added that the group had successfully reached Afghanistan in the first week of July.
Kerala ISIS case: Youth used collective-farming to hide group's intentions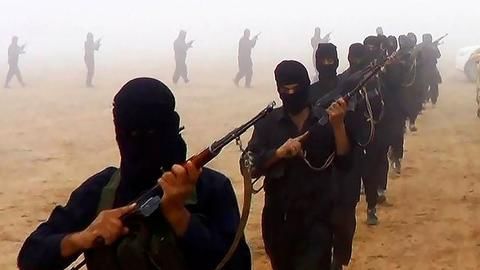 An NIA chargesheet stated that the youths from Kerala, suspected of having links to ISIS used to carry out their activities under the guise of collective-farming. The group carried out farming, and then would sit to discuss and debate ISIS ideologies and formulate plans for carrying out similar jihad in India. The chargesheet added that "they also supported the Charlie Hebdo attack in France."