Dadri hearing deferred again
Dadri hearing deferred again
Written by
Vaneet Randhawa
Edited by
Gaurav Jeyaraman
Dec 13, 2016, 04:13 pm
4 min read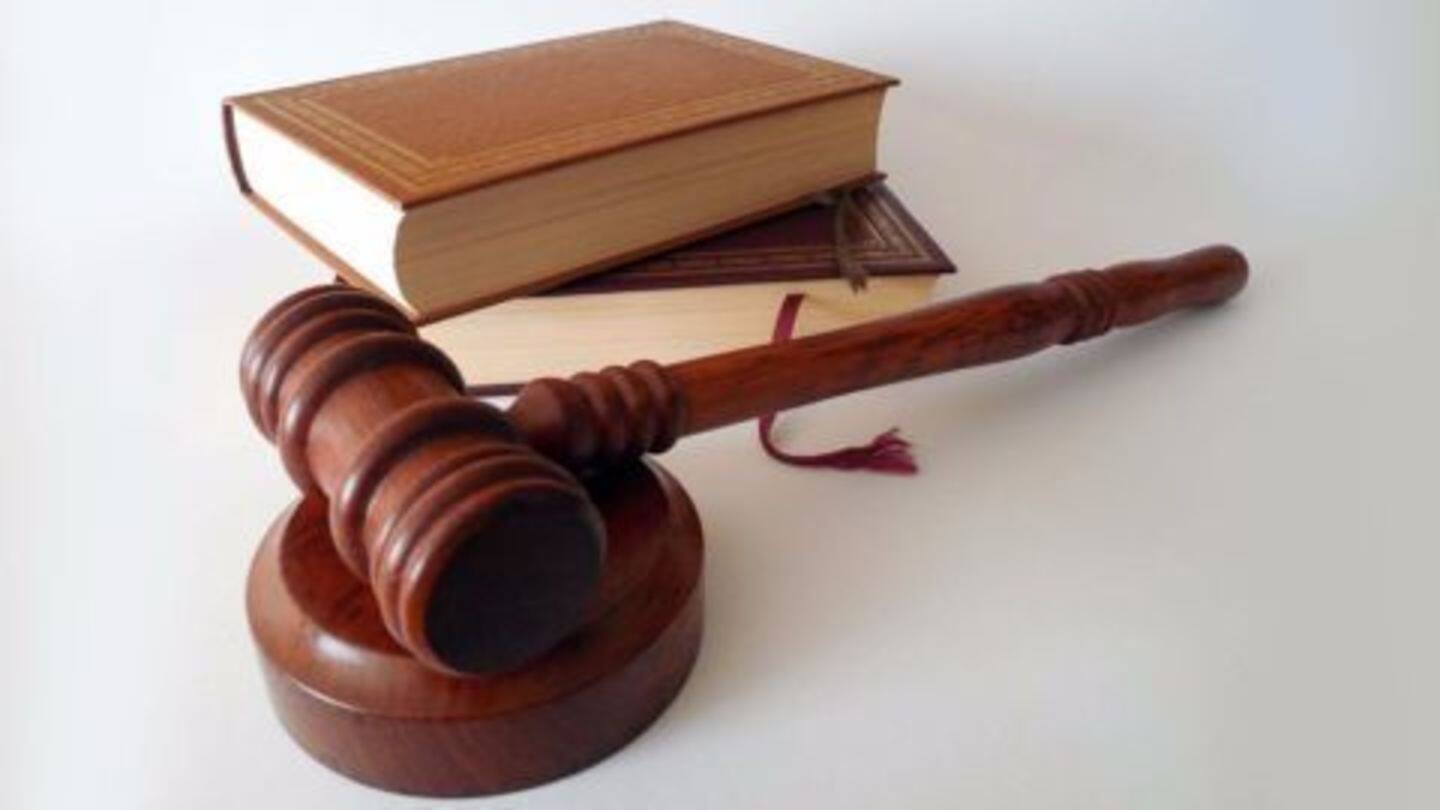 The hearing for the Dadri Lynching case was deferred yet again as the lawyers for the case abstained from the hearing to celebrate Eid-milad-un-Nabi; lawyers had skipped the last hearing too, owing to a strike. Additional sessions judge Shivani Jaiswal has postponed the hearing for 20 January. The last 3 hearings in the case were postponed due to abstinence by the case lawyers.
No given national law for beef ban
In India, there is an absence of a national law that bans the sale or consumption of beef. Cow slaughter is banned in states like Uttar Pradesh, Rajasthan,Tamil Nadu, Punjab, Puducherry, Odisha, Madhya Pradesh, Haryana, Karnataka, Gujarat, Jammu & Kashmir, Delhi, Himachal Pradesh, Bihar, and Andhra Pradesh. States like Kerala, Manipur, Mizoram, Meghalaya, Arunachal Pradesh, and Nagaland have allowed cow slaughter.
Second largest producer of beef
Despite the large scale ban on cow slaughter (some places including buffaloes), India remains the world's second-largest producer of beef (after Brazil).
On 4 March 2015, President Pranab Mukherjee gave his assent to the Maharashtra Animal Preservation (Amendment) Bill 1995, thereby banning beef in Maharashtra. The legislation came 19 years after BJP- Shiv Sena had passed the Bill in Maharashtra Assembly in 1995. Anyone found to be trading in beef or consuming it would invite a 5 year prison time and a fine of Rs.10,000.
12 injured over beef-ban protests in J&K
Jammu and Kashmir too banned the sale of beef on 10 September 2015. Protests exploded across the valley against the high court law which directed the government to impose a strict ban on the sale of beef in the state. At least 12 people, including journalists were injured in the beef-ban protests that erupted during Eid on 26 September 2015.
Man lynched for beef consumption, dies
A 50-year-old Mohammad Akhlaq died after being beaten by a mob in Dadri in Uttar Pradesh's Ghaziabad district after rumours surfaced that his family had consumed beef. His 22 year old son was also beaten with bricks and was seriously injured. The family claimed that they only had mutton in their fridge. The police sent the meat to be examined and arrested 6 people.
Government reacts to UP beef-lynching
A preliminary probe into the beef-lynching incident showed that no beef had been stored or consumed by the family of the deceased, as pointed by NDTV. UP government announced Rs.10 lakh compensation for the family of the victim and promised that serious action would be taken against the accused. Meanwhile, heavy security had been deployed near the village Dadri, which is 50km from Delhi.
Dadri lynching: Meat found 'mutton not beef'
Making the death of Mohammad Akhlaq more tragic, a report filed by chief veterinary officer in the Uttar Pradesh government asserted that the meat found in the lynched man's refrigerator was mutton and not beef. Forensic lab analysis, however, is still awaited. On 23 December, Gautambudh Nagar police had arrested 2 people and charged 15 people in the Dadri lynching case.
Bisada Panchayat wants lynched Ikhlaq's family booked for cow slaughter
Despite prohibitory orders, almost 50 people attended the Bisada panchayat and demanded that Mohammad Ikhlaq's family be booked for cow slaughter. The tensions errupted before the UP state polls as a forensic report confirmed that the meat at the lynched Ikhlaq's house was beef. The resident's of Ikhlaq's village booked for lynching him in 2015 demanded that the charges be dropped in 20 days.
Allahabad HC stays arrest of Ikhlaq's family, not brother
The Allahabad High Court has granted relief to six members of Ikhlaq's family from charges of cow slaughtering. However, the court has refused to stay the arrest of Ikhlaq's brother, Jan Mohammad who is a prime accused in the case. Cow slaughter in Uttar Pradesh is banned and violations can invite a prison sentence of up to 2 years.
Dadri lynching accused dies, allegedly beaten up in jail
21 year old Ravin Sisodia, accused of beating Mohammed Akhlaq to death in Dadri has died in a hospital in Delhi. Jail authorities stated that he was suffering from a lung infection; however, his relatives suggested that he was beaten up in jail and succumbed to his injuries. Gautam Budh Nagar's District Magistrate has asked for Ravin's detailed medical and post-mortem report.
Dadri: Family of lynching accused refuse to cremate body
The family of Ravin Sisodia, accused of beating Mohammad Akhlaq to death has refused to cremate his body, saying they suspected foul play in his death. His family have made 6 demands including, compensation of Rs.1 crore, CBI inquiry into Ravin's death, suspension of jail officials, and a government job for Ravin's wife. The family also demanded the arrest of Akhlaq's brother.