Long range air-to-air MICA missile successfully fired
Long range air-to-air MICA missile successfully fired
Edited by
Gaurav Jeyaraman
Sep 24, 2016, 08:01 pm
3 min read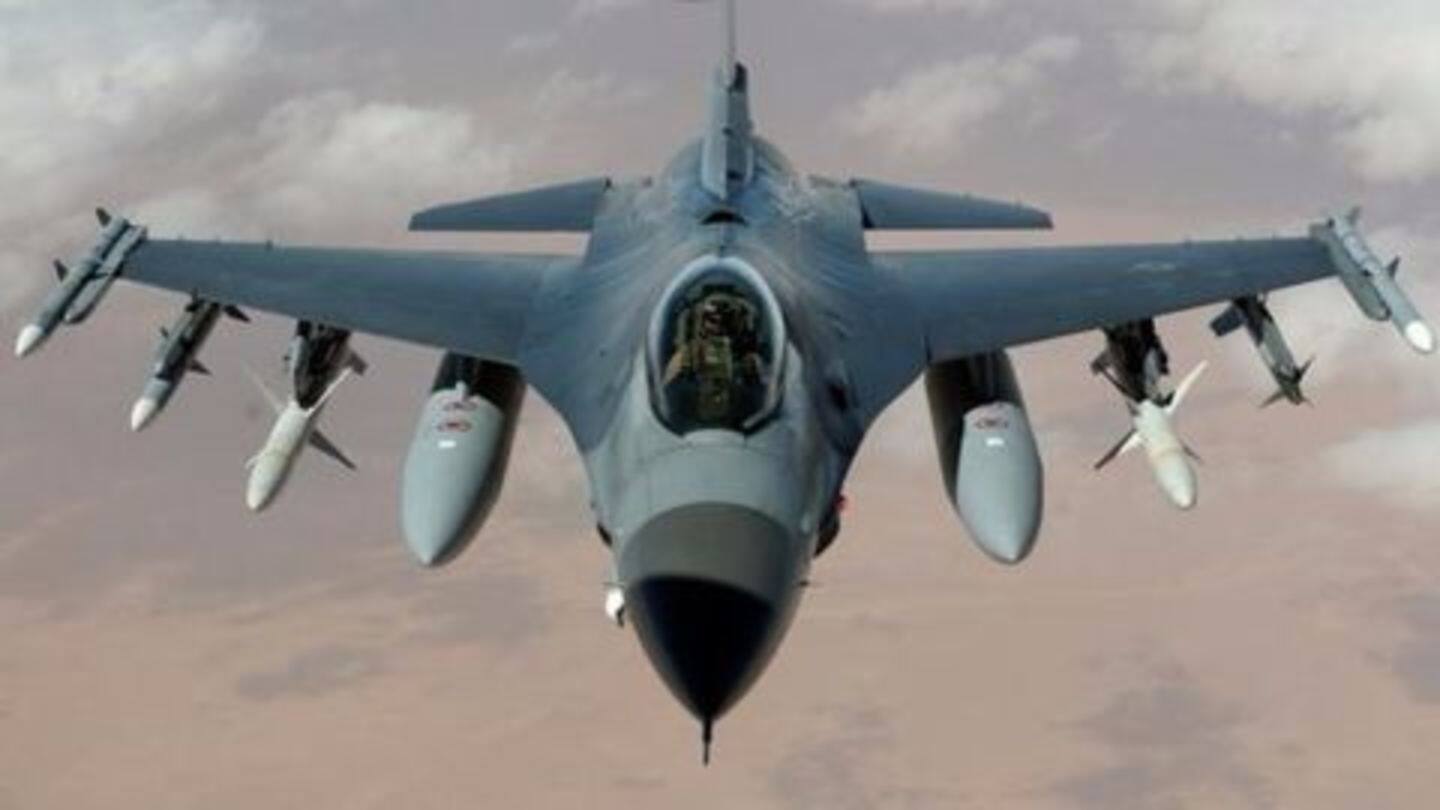 On 24th September, 2016, the Indian Air Force (IAF) fired a MICA missile obtained in the recent past. This missile was fired from a Mirage-2000 upgrade combat aircraft on a manoeuvring target. The target, smaller than an aircraft, was flying at a low altitude. The success of this mission makes IAF one of few air forces capable of beyond visual range air-to-air missile.
Barak-8 achieves new milestones
As reported by the Press Trust of India, on December 30 2015, the Indian Navy had successfully test-fired 'Barak-8', the 70 km surface-to-air missile from INS Kolkata. The test-launch was described as a significant 'milestone', which would enhance Navy's anti-air warfare capacity.
Bonding over defense cooperation
In February 2016, India has signed defense agreements worth $3 billion with Israel. The missile, Barak-8, has been developed jointly by the Indian Defence Research Development Laboratory (DRDL), a DRDO laoratory based in Hyderabad and the Israel Aerospace Industries (IAI). Under the agreement, India and Israel would produce 100 similar medium to long range missiles per year.
According to the experts, the missile has a high target hitting capacity, which makes it capable of destroying targets in water, air and ground surfaces. MR-SAM has an incorporated Multi Functional Surveillance and Threat Alert Radar (MF-STAR) system for tracking, detection and guidance of a missile. Designed to defend airborne missiles, the MF-STAR system in Barak-8 can help neutralise aerial threats.
While India planned to test-launch medium range surface-to-air missile yesterday, it was deferred due to unspecified reasons. Reportedly, the missile test-launch was delayed owing to technical faults in the missile system. Apart from the technical reasons, bad weather also caused the postponement.
Relevant precautionary measures taken
Balasore district administration in consultation with the defence officials had temporarily shifted 3652 people residing within 2.5 km radius of the launch pad to the nearby shelter homes. Fishermen living in the coastal districts of Balasore, Bhadrakh and Kendrapada were restrained from venturing into the sea during the test launch. Arrangements were made to evacuate cattle and livestock from the test-launch area.
India tests SAM jointly developed with Israel
India test-fired 'Barak-8', a new surface-to-air missile, developed jointly with Israel from a defence base off Odisha coast. The Medium-Range Surface to Air missile took off at around 8:15 a.m. from a mobile launcher in the Integrated Test Range at Chandipur, Odisha. The missile intercepted a moving aerial target supported by an unnamed air vehicle 'Banshee' over the Bay of Bengal, the officials said.
India successfully test-fires air missile off Odisha coast
India tested a medium-range Surface to Air missile jointly developed with Israel from the Integrated-Test-Range off Odisha's coast. The missile, along with ground-based guidance systems can detect enemy aircraft from 100 km away and intercept them within 70 kms. There has been no official declaration of the test results. President Mukherjee congratulated DRDO for the "successful test of..'Barak 8' from Odisha", on Twitter.