Telcos to assist TRAI in call-drop audits
Telcos to assist TRAI in call-drop audits
Written by
Gaurav Jeyaraman
Jan 30, 2017, 03:23 pm
5 min read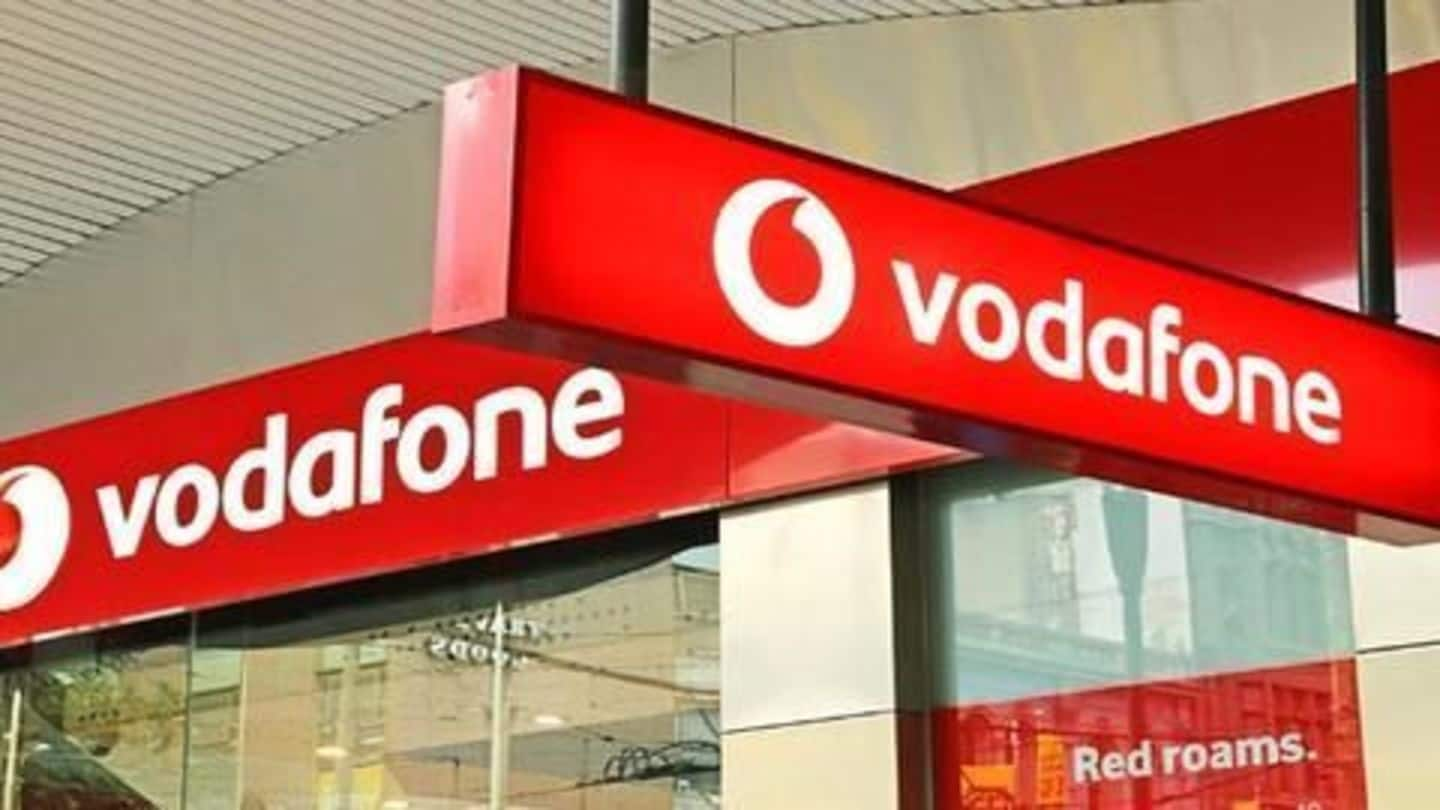 Telecom companies will now help TRAI by cooperating in operator-assisted audits of call drops in the country to ensure telecom services in India meet quality standards. TRAI will conduct five "operator-assisted test drives along with conducting independent test drives" in Jaipur, Bhopal, Hyderabad, Bengaluru and Kolkata. It will start in February, to assess call success-rate, blocked call rate, call dropped rate and signal strength.
Understanding the call-drop trouble!
There has been a wavering rise of call-drop incidents in India wherein mobile-users are unable to complete calls. As per norms, call-drops shouldn't be more than 3% of total calls made on a network. Industry-averages of call-drops increased by two-fold to 12.5% at the end of March 2015 as compared to 6.01% on March 2014 on 2G-networks while it increased by 65% on 3G-networks.
The background to the call-drop trouble
Telecom-secretary, Rakesh Garg held a meeting with mobile-operators in April to review issues related to quality of service in telecom-networks across the country. In a meeting called by DoT on 13 July, the mobile-operators were enquired for frequent call-drops and network related issues in parts of India. In the meeting, the mobile-operators were directed to submit a report on their network-performance by 16 July.
Telecom-companies refuse to take blame!
India's top telecom-operators denied responsibility regarding call-drops and poor-network and shifted the blame to the government's lack of mobile-tower infrastructure and spectrum holdings in a media-conference housing the CEO's of leading telecom-operators. The government was planning to penalize companies plagued by poor-connectivity, calling for a special-audit to investigate the matter. Telecom-associations stated that around 1-lakh towers are required to support data-connectivity in next 24-months.
Government gears up to eradicate call-drops!
To address the problem of call-drops, the government has instituted measures, asking regulator TRAI to seek information from telecom-operators about their capacity to provide effective services. TRAI is soon going to disclose information related to the services provided by telecom-companies to help customers make the right choice. TRAI is preparing to publish an information-paper giving a detailed analysis of call-drops in Delhi and Mumbai.
Telcos now to compensate users for call-drops
TRAI mandated the telcos to start compensating users for call drops from 1 January 2016. Users will be compensated Rs.1 for each call drop, limited to three dropped calls daily per user. Telcos will have to intimate the user about the credit, through SMS within four hours of a call drop. Currently, only Telenor India (formerly Uninor) compensates its users for call drops.
TRAI says telcos won't be fined till 6 January
TRAI gave the Delhi HC an undertaking that it will not be taking "coercive steps" against telecom companies till January 6. However, it clarified that regulations imposed on 16 October would come into effect from January 1. The telecom minister also announced that private telecom operators had installed 29,000 new telecom towers across India due to the government's strict stance against the call-drop menace.
SC to hear plea against TRAI's compensation rule
The Supreme Court agreed to hear a plea of Cellular Operators' Association of India to exempt telecom firms from paying compensation to consumers for call drops. The association approached the court challenging the Delhi high court order that made service providers liable to compensate consumers for dropped calls. The SC also demanded to know why operators cannot rectify their system to avoid call drops.
SC to hear call drops plea today
The Supreme Court will hear plea from representatives of telecom companies, challenging the Delhi High Court order over compensation for call drops. The apex court issued notices to Telecom Regulatory Authority of India (TRAI) and the Central Government over the telecom companies' plea. Operators have been unable to adhere to court guidelines which mandated a basic quality of service including improved transmission infrastructure.
Telecos doing nothing to fix call drops: AG
Attorney General Mukul Rohatgi stated that a "cartel" of 4-5 telecom firms were making Rs.250 crore a day but not making investments on their network to improve services. He told the Supreme Courth that these companies "have stupendous growth but they are making minimum investment on their network to stop call drops." Rohatgi also defended the penalty imposed by TRAI on such telecom companies.
SC: Cannot charge operators for call drops
The Supreme Court ruled to strike down the TRAI regulation imposing costs on telecom companies for call drops, calling it unreasonable and arbitrary. The SC bench consisting of justices Kurian Joseph and R F Nariman also asked the parliament to come up with a suitable legislation regarding the same. The decision brings relief to several telecom operators who had challenged TRAI's decision.
Telecos to invest Rs.12000 crore to improve network
Telecom Secretary JS Deepak said mobile service providers committed to invest Rs.12,000 crore in the next three months to improve networks, in an attempt to address the call drops issue. He stated that telecom companies promised to add 60,000 new cell sites where they need to improve their quality of service. The statements were made at a meeting with the heads of Indian telecos.
Telecom Minister denies penal power to TRAI
Telecom Minister Ravi Shankar Prasad denied TRAI's request to amend the TRAI Act and give powers to penalise erring operators. Clarifying the ministry's stance, Prasad said "since TRAI has wide ranging powers, the need to change the TRAI Act is not felt at this juncture." TRAI had approached the Department of Telecommunications seeking power to impose fines and jail terms for regulatory violations.