2 of Mumbai blast convicts appeal against sentence
2 of Mumbai blast convicts appeal against sentence
Written by
Vaneet Randhawa
Apr 21, 2016, 06:25 pm
3 min read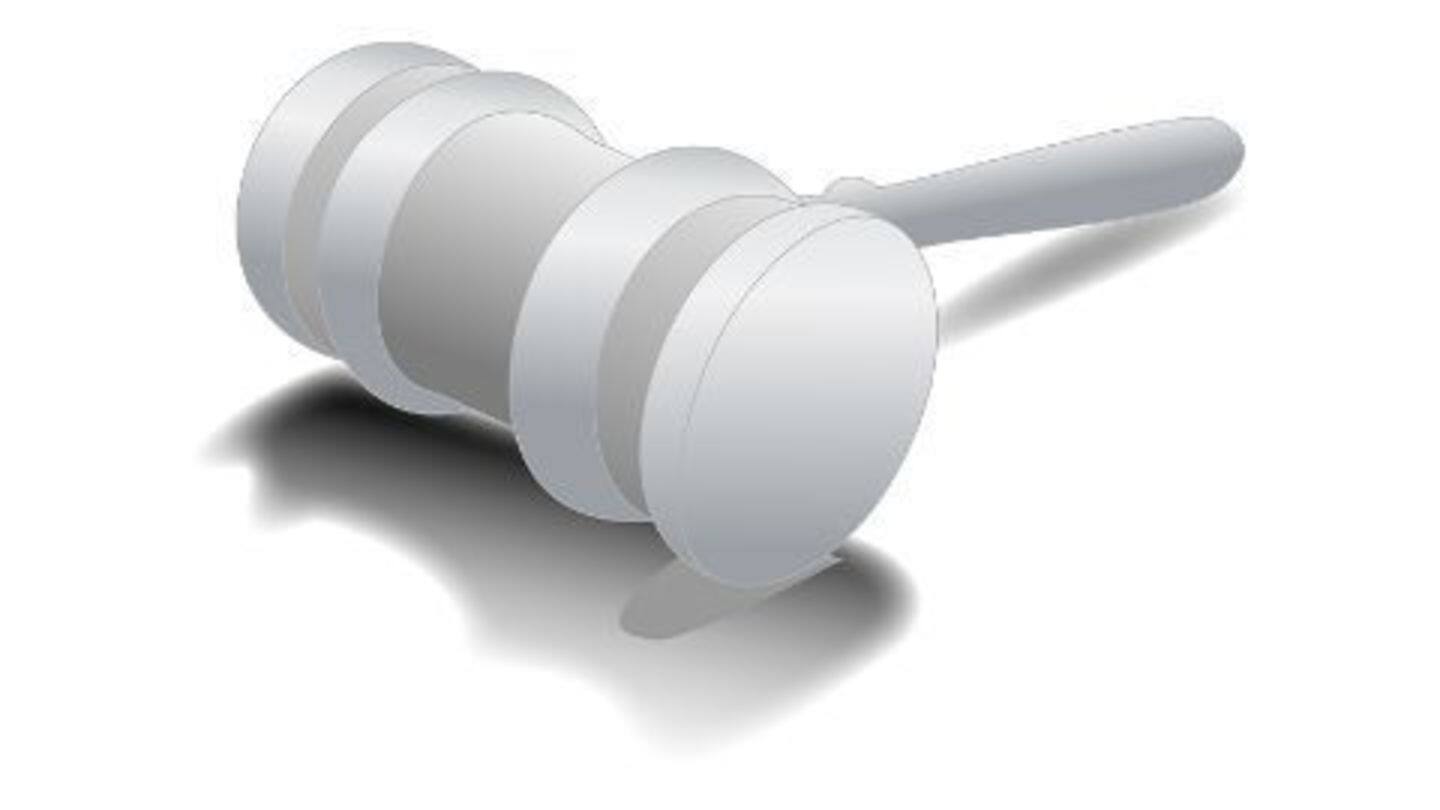 Aatif Mulla and Haseeb Mulla, convicted in the 2002-03 Mumbai blast case filed appeals against their sentence in the Bombay High Court. The duo also filed applications for bail. The Bombay High Court accepted the requests for a hearing and circulated notifications to the Government of Maharashtra and others on bail requests. Both Aatif Mulla and Haseeb Mulla were given a 10-year imprisonment sentence.
On 6 December 2002, the first blast took place at a McDonald's restaurant on Mumbai Central railway station. The second explosion transpired on 27 January 2003, in a crowded market in Mumbai's Vile Parle (East) region. The third blast took place on 13 March 2003 in a crowded local train at the Mulund railway station. 12 people were killed, 27 injured in these explosions.
Mumbai Police arrests 16 in connection with blasts
The Mumbai Police arrested 16 people in connection with the Mumbai blasts in 2002-03. Those arrested included Saquib Nachan, Dr Anwar Ali who taught Urdu at National Defence Academy, Pune and Muzammil Ansari, an engineer. The police said the blasts were the doing of Students Islamic Movement of India(SIMI) activists led by Nachan (the head of the organisation).
Squib Nachan and his involvement in other crimes
Apart from being tried for the 2002-03 blast case, Nachan was booked for distribution of 'inflammatory' pamphlets (acquitted), named in 3 murders (acquitted), and named in a murder bid against VHP activist Manoj Raicha in August 2012.
Reason behind the explosions
The police claimed that the attacks were to avenge the "demolition of Babri Masjid, the aftermath of Godhra riots and the so-called atrocities meted out to Muslims in India." Furthermore, the arrested people were planning to commit more acts of terrorism such as political murders and more bomb blasts. The police said that the group had received training in Padgha in J&K.
15 of the 16 arrested were granted bail in 2011 (including Nachan). The only person refused bail was Muzammil Ansari.
10 convicted, 3 acquitted in 2002-03 Mumbai blasts
A Special POTA Court convicted 10 of the accused and acquitted 3 others for the triple bomb explosions that had jolted Mumbai from Dec-2002 to Mar-2003. The ten were sentenced under various sections of the POTA, Arms Act, Explosive substances Act and the Railways Act. The quantum of sentence for the 10 accused will be given by POTA Special Judge PR Deshmukh on Wednesday.
Convicts given quantum of punishment in 2002-2003 Mumbai-blasts
A POTA judge handed Muzammil Ansari a life sentence for the "rest of his life" for planting bombs and conspiracy in the triple Mumbai blast between 2002 and 2003. Saquib Nachan, former SIMI member was given a 10 years sentence along with Aatif Mulla, Haseeb Mulla, and Gulam Khotal. Farhaan Khot and Dr. Wahid Ansari were handed life imprisonment (14 years).