IAF refuses to divulge Rafale deal details
IAF refuses to divulge Rafale deal details
Written by
Sripriya Yegneswaran
Edited by
Gaurav Jeyaraman
Feb 05, 2017, 07:01 pm
4 min read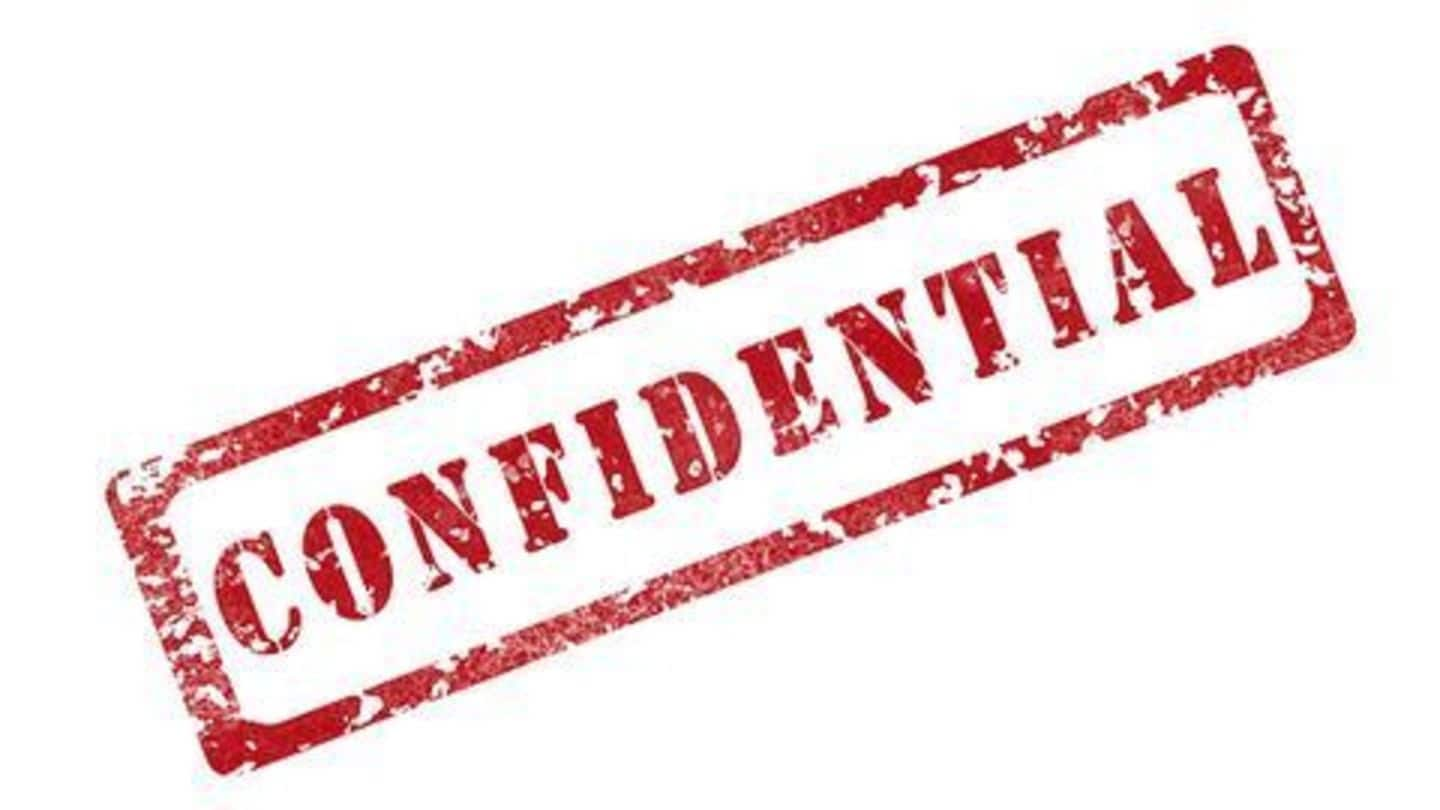 The Indian Air Force has refused to disclose the details of the Rafale deal signed with French manufacturer Dassault Aviation saying the details were confidential. The deal included supply of the Rafale aircraft, initial consignment of weapons, long-term maintenance support, simulators, annual maintenance and associated equipment. The Air Force said that "no larger public interest is served by disclosure of such information."
Indian Govt. issues tender for 126 combat jet planes
Indian Govt. issued global tender for 126 Medium Multi-Role Combat Aircraft. 18 of them were to be bought in 'flyaway' condition; the rest 108 were to be manufactured in India under transfer of technology agreement with the supplier. The proposal worth $10 billion was sent to six vendors: U.S. F-16 and F-18 Super Hornet, Swedish Gripen, French Rafale, Russian MiG-35 and European consortium's Eurofighter.
India's Defence Ministry shortlists Dassault and EADS
​Defence Ministry has shortlisted France's Dassault Aviation and European Aeronautic, Defence & SpaceCo., for its fighter jet deal. India is set to open talks with these European aircraft makers, "to see how to get the best overall deal out of the companies." PTI has reported that Defence Ministry has issued letters to Dassault and EADS asking them to extend the validity of their contract
Dassault Rafale wins the combat aircraft deal
Dassault Rafale bagged the 126 combat aircraft deal worth $10.4 billion. France's Dassault was the lowest bidder and won over its European competitor EADS. According to the deal, the winner of the contract will have to supply 18 of the 126 aircraft to the Indian Air Force in 36 months and rest of the aircraft would be manufactured at Hindustan Aeronautics Limited, Bangalore.
Rafale uses electronic scanning radar
'The Rafale is the first operational - and so far, the only - European combat aircraft to use an electronic scanning radar,' says Dassault Aviation. It is said to have the ability to track targets and generate real time 3-D maps.
India announces modified Rafale deal
After many twists to the Rafale deal, the NDA government has decided to end the 2-year old deadlock . PM Narendra Modi during his visit to France, announced that India will buy 36 Rafale jets from France in 'fly away' condition under Government to Government contract. The 36 jets deal is double the original number proposed to be bought in 'fly away' condition.
India to only buy 36 Rafales: MoD Parrikar
Defence Minister Manohar Parrikar said that the government would only buy 36 Rafale fighter jets through the French Government under a G2G (Government to Government) contract. This would mean the scrapping of the USD 20 billion deal for 126 Rafales struck by the then UPA Govt. with Dassault. He said that the UPA's deal was economically unviable.
India, France ink IGA for Rafales
India and France inked an Inter-Governmental Agreement (IGA) on the purchase of 36 Rafale fighter jets, bringing the deal closer to finalization. Officials stated that the two sides however, were unable to sign the final deal due to "financial" aspects, which will be sorted out in "couple of days". Sources say the two sides are yet to agree upon a mutually acceptable price.
Rafale fighter jets deal reaching closing stages
India's deal for the 36 French Rafale fighter jets has reached its conclusive stages. Defence sources said the original agreement "could" be signed "within a month or so" since the negotiations are "moving in a positive direction towards conclusion". The value is likely to be pegged at €7.8 billion (approximately Rs.59,500 crores). The negotiations had begun with France seeking Rs.80,000 crores.
India signs Rs.58,000 crore Rafale deal with France
India has signed the final Rafale fighter plane deal with France for 36 planes at the cost of Rs.58,000 crore. In 37-68 months the jets would be delivered to IAF. 15% of the money would be paid in advance. The deal also entails that 3 IAF pilots, 6 technicians and 1 engineer would get trained by the French Army.
Parrikar wants SAFRAN's manufacturing unit in Goa
Defence Minister Manohar Parrikar advised SAFRAN, the French firm to start a facility to manufacture small parts for Rafale, the fighter aircraft, in Goa. This was announced while he was launching a joint venture between HAL and SAFRAN in North Goa. He also added that Rs.1,000-1,500 crore from the total offset deal can be invested in Goa.
India to base first squadron of Rafale jets in Bengal
In order to stick to building nuclear and conventional deterrence against China, India will base its first squadron of Rafale fighter jets in the eastern region. The Indian Air Force finalized plans for the first 18 Rafales to be stationed at Hasimara airbase (Bengal) from late 2019. India already has Sukhoi -30MKI fighters operating from Tezpur and Chabua in Assam.