ACB summons Dikshit over tanker scam
Last updated on
Jul 14, 2016, 07:15 pm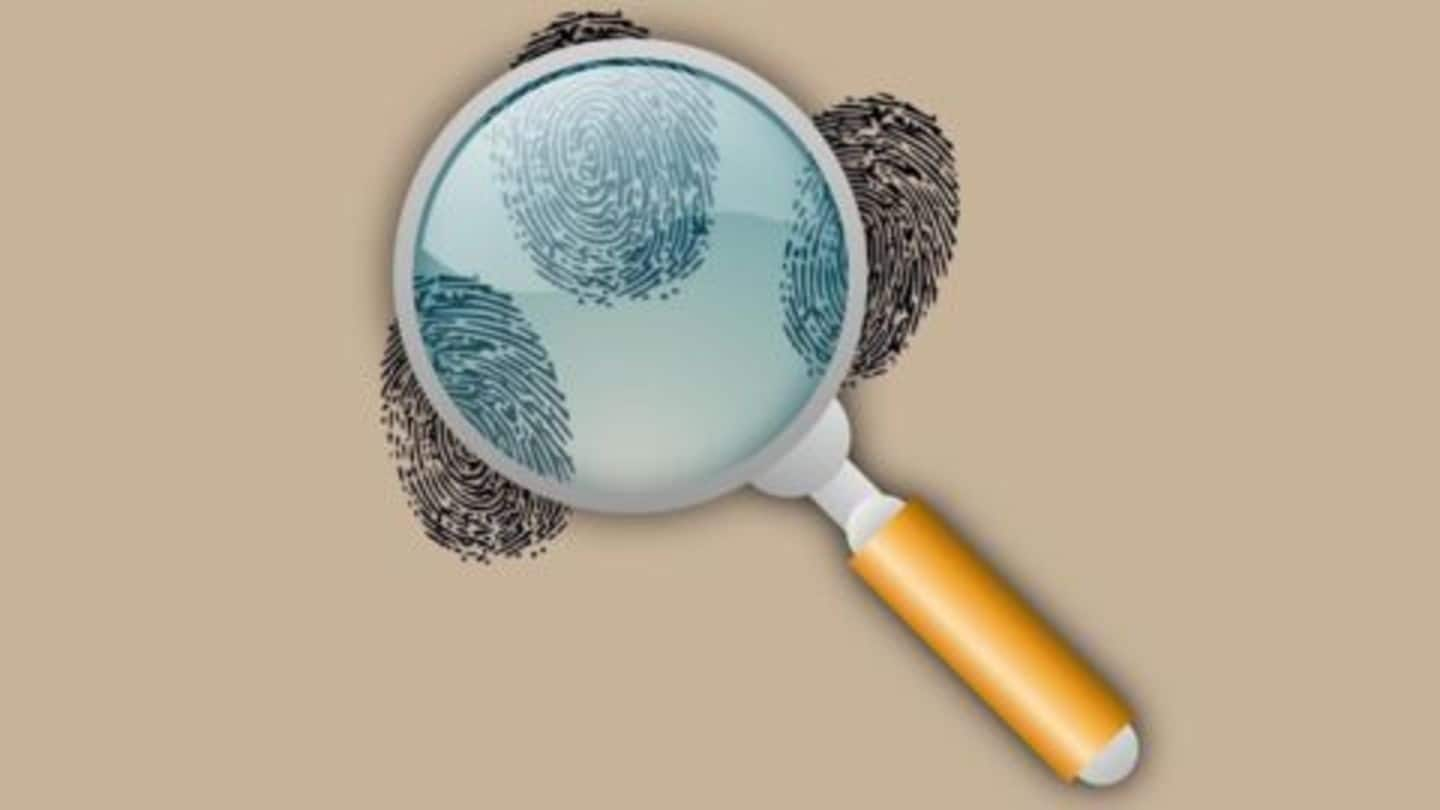 The Anti-Corruption Bureau has summoned former Delhi Chief Minister Sheila Dikshit for questioning in connection with the water tanker scam. The ACB has summoned her on 26 August for interrogation. ACB chief M K Meena stated that she received an inquiry report from the Delhi government regarding Dikshit's role in scam and has registered a case against her accordingly.
The tanker scam: How it all started
In 2012, Sheila Dikshit, the then chairperson of the Delhi Jal Board, had given tenders for procuring around 385 stainless steeltankers from private companies. This then came into light in 2015 when the AAP government brought around a committee to investigate into the irregularities attached to this hiring. Under the Delhi Water Minister, Kapil Mishra, a five-member team was formed to look into this.
Report alleges Rs.400 crore corruption in awarding tenders
The committee submitted the report in August 2015, bringing into light the corruption involved in hiring the water-tankers from the private company. The report showed that a consultant based out of Hyderabad was appointed on a nomination basis, and this set back the government-owned Jal Board by about Rs.400 crores. The committee requested that an FIR be filed against Dikshit against these corruption allegations.
Involving the Anti-Corruption Branch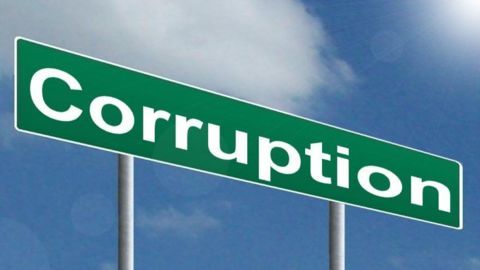 After almost a year, the report was submitted by the AAP government to PM Narendra Modi and Najeeb Jung, Lieutenant Governor of Delhi. Jung sent this report to the ACB for investigation, along with a complaint against Kejriwal stating that he had done nothing about this for a year. Dikshit retaliated to the allegations stating that a board of experts had taken the decision.
AAP government's delay in action
"The AAP government slept over the key findings of the WTDMS committee report that the appointment of the consultants was done in an arbitrary manner on a nomination basis, contravening the Central Vigilance Commission and Comptroller and Auditor General (CAG) guidelines" - BJP's Vijender Gupta
ACB files FIR against Dikshit, Kejriwal governments in tanker scam
The Anti-Corruption Branch of the Delhi Government filed an FIR against CM Arvind Kejriwal and ex-CM Sheila Dikshit in the Rs.400 crore tanker scam, alleging that Dikshit gave tenders to a private company to hire hundreds of water tankers Mukesh Meena, ACB head, said both the leaders would be taken in for questioning. The FIR is registered under the Prevention of Corruption Act.
Sheila Dikshit defends awarding the tenders
"One BJP MLA and two municipal councillors were also part of the decision-making process" - Sheila Dikshit , ex-CM of Delhi