SC refuses to ban bursting firecrackers on Diwali
SC refuses to ban bursting firecrackers on Diwali
Oct 28, 2015, 03:00 pm
3 min read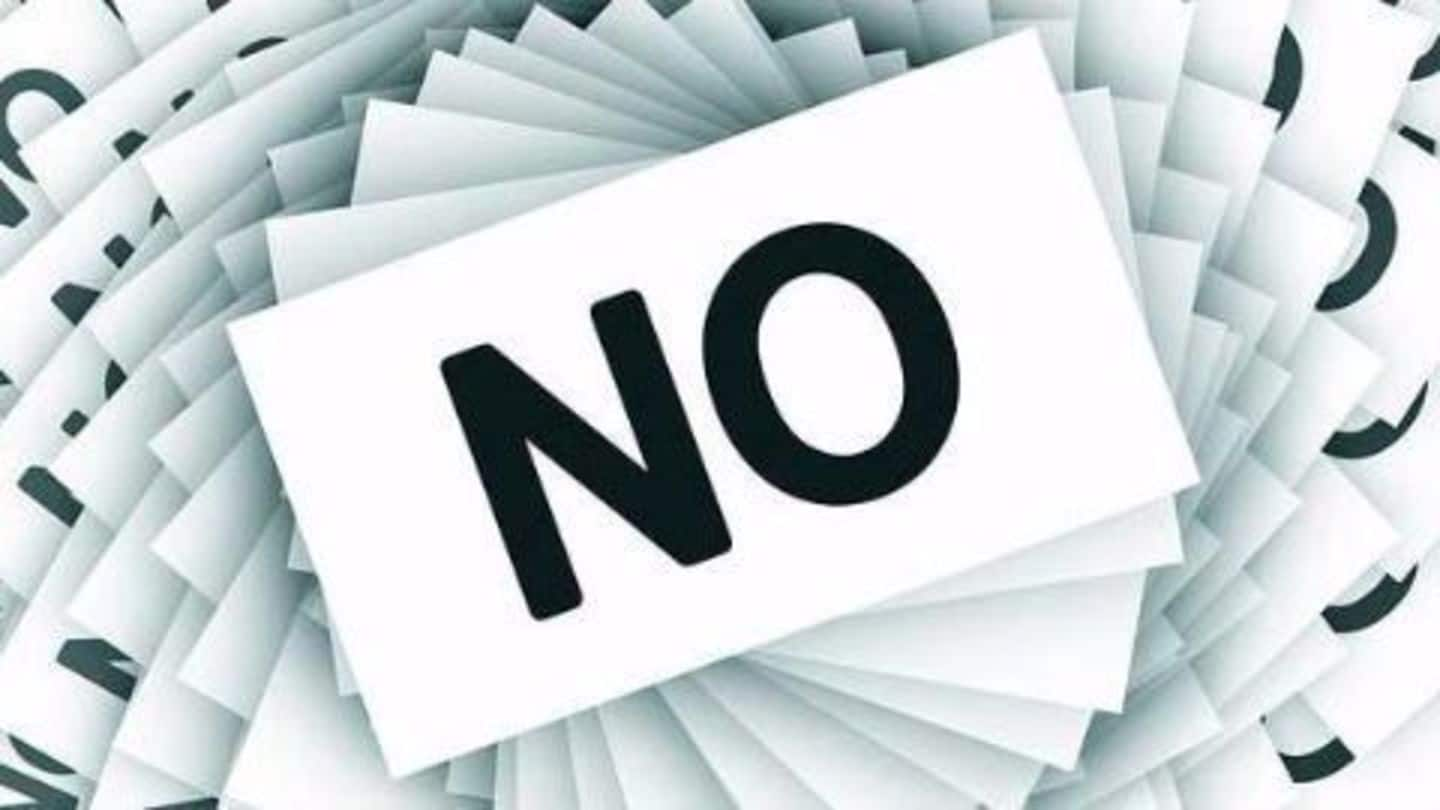 Supreme Court refused to ban bursting firecrackers during Diwali saying it might be "dangerous" to infringe the common man's right to enjoy his religious festivities. Refusing the plea made by the toddlers, SC Chief Justice said, "the court cannot stop people from bursting crackers in front of their homes." It directed the Centre to publish pollution awareness advertisements from Oct 31 to Nov 12.
Noise restrictions on firecrackers
The noise produced by fireworks is regulated by the Environmental Protection Act, 1986 and The Noise Pollution (Regulation and Control) Rules, 2000. The manufacture, sale or use of fire- crackers generating noise level exceeding 125 dB (decibel) within 4 meters from point of bursting is prohibited. SC directive states that public awareness campaigns in anticipation of celebrations using firecrackers, need to be carried out.
2005 Court ruling on usage of fire crackers
The SC in 2005 issued directions to restrict the use of fireworks and ruled that no sound emitting firework or firecracker shall be allowed between 10.00 p.m. and 6.00 a.m during festivities.
Infants move SC against firecrackers during festive season
In a first of its kind petition in judicial history, three infants filed a PIL through their parents and urged the Supreme Court to completely ban bursting firecrackers during festivals, in the national capital. Toddlers Arjun Goyal, Aarav Bhandari and Zoya Rao Bhasin, all residents of Delhi, sought to protect and exercise their right to clean air guaranteed under Article 21 of the constitution.
The Supreme Court rules permit minors to file petitions for the protection of their fundamental rights through their parents and guardians, who term themselves as 'next friends'.
What does the petition ask for?
Apart from seeking SC's intervention against use of firecrackers during upcoming festive season, the petitioners also wanted measures to check pollution hazards like burning crop residues, polluting vehicles and open waste disposal. The petition said that children are the worst affected, as their lungs are not yet fully developed and their immune system still vulnerable. It also stressed on Delhi's most polluted city status.
SC issues notice to Center, State and PCB
Responding to infants' plea, SC Chief Justice said, "The court is equally concerned" over the growing air pollution in Delhi. Besides the Centre and Delhi government, SC issued notices to Central Pollution Control Board and Delhi Pollution Control Board, seeking responses. Kapil Sibal, appearing for one of the petitioners, sought the bench to pass an interim order banning firecrackers during upcoming Dussehra and Diwali.
SC considers limiting cracker bursting time on Diwali
A SC bench headed by the Chief Justice HL Dattu said it was seriously considering to limit fire cracker bursting on Diwali day between 5pm and 10pm. The court was hearing the toddlers petition which sought a complete ban on crackers. SC gave a week to the center to respond to suggestions made by the petitioners and posted it for hearing on 27 Oct.