Did a spurned lover lead to top terrorist Khalid's death?
Did a spurned lover lead to top terrorist Khalid's death?
Oct 10, 2017, 12:36 pm
2 min read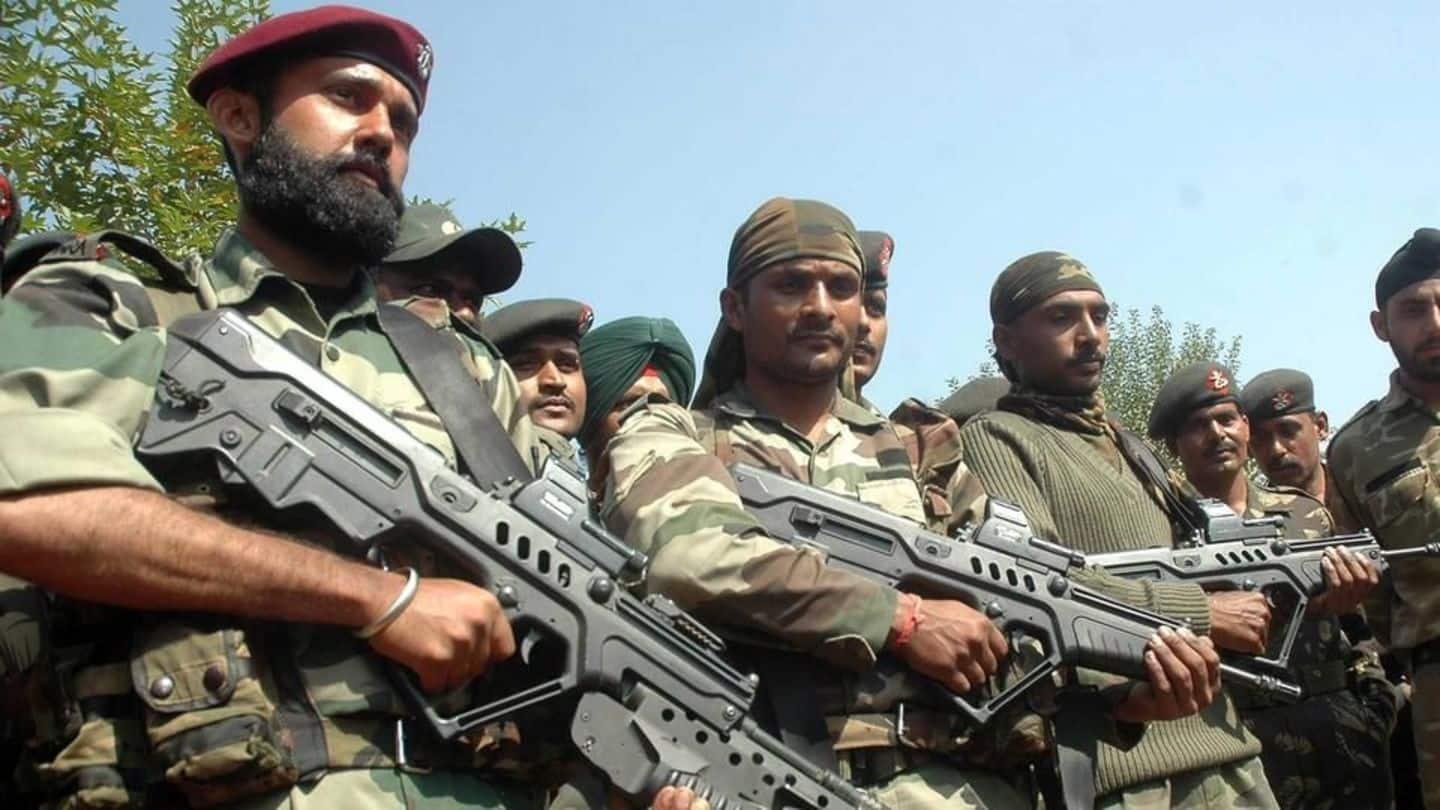 According to reports, the tip-off that led to top JeM terrorist Abu Khalid's killing came from a spurned lover, a local Kashmiri woman. The woman, who he was supposed to meet on the day of his shootout, was apparently displeased due to his affairs with other women. She ended up sharing their private messages with security forces, based on which they laid a trap for him.
Major victory for Indian forces: Top terrorist Abu Khalid killed
Jaish-e-Mohammed Operational Head Abu Khalid has been killed by security forces in an encounter in Baramulla's Ladoora, Jammu and Kashmir. Khalid's name had been linked to an August 2016 attack on an army convoy that left three personnel dead. Police said the most wanted terrorist was involved in several killings in North Kashmir and had been categorized as A++.
Khalid, a Pakistani resident, has been active since 2016. He was reportedly among the top five commanders and was leading a ring of 12 terrorists, 10 of whom are Pakistanis. Khalid and the others were involved in targeting high-security establishments, sources said.
How did the search ops and encounter unfold?
Security forces had launched a search operation in Ladoora based on intel about presence of terrorists in the area, officials said. The operation turned into a gunbattle when hiding terrorists opened fire on the personnel. The forces retaliated. In the ensuing encounter, the Jaish-e-Mohammad terrorist was killed. Last month, forces had gunned down dreaded terrorist Abdul Qayoom Najar, head of Lashkar-e-Islam.