Tripura journalist murder: Two people arrested, another questioned
Tripura journalist murder: Two people arrested, another questioned
Sep 22, 2017, 02:16 pm
2 min read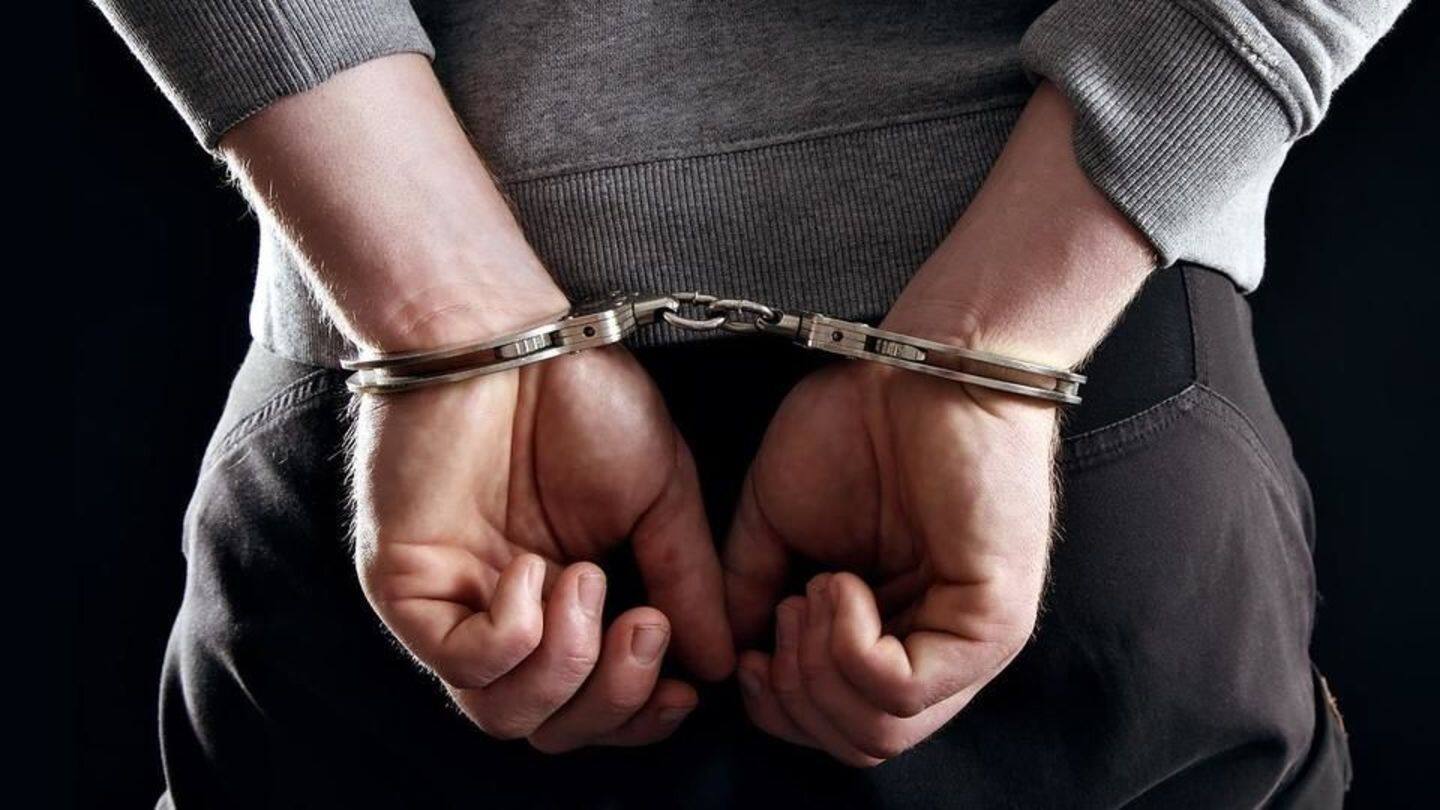 Two men have been arrested in the murder case of Tripura journalist Santanu Bhowmik. Both are members of the IFPT, a group demanding a separate Twipraland. Initially, cops had zeroed in on four, but one was let go after questioning and the other, injured in clashes, has been admitted to hospital. Around 60 were injured in the violence in which Bhowmik was also killed.
Another journalist killed, this time in Tripura while covering agitation
The ongoing Tripura agitation has claimed yet another life. This time of a 27-year-old journalist, Santanu Bhowmik. Bhowmik, who worked with Din Raat channel, was abducted while he was covering a road blockade by the Indigenous People's Front of Tripura at Mandai, near Agartala, yesterday. He was later found severely injured and was declared brought dead by the doctors at a local hospital.
What is the Indigenous People's Front of Tripura?
The Indigenous People's Front of Tripura (IPFT) is a tribal party that wants a separate state Twipraland. A hardliner party, it wants to safeguard the rights of the tribal people (32% of Tripura's population). It's lately taken to spreading violence and agitation in the region.
Curfew in the region; 4 IPFT members taken into custody
According to the police, Bhowmik was attacked by IPFT cadres. As per local reports, four IPFT members have been arrested for interrogation. Because of violent conflicts between IPFT and CPI(M)'s tribal wing, several regions in Khowai and West Tripura districts have been under curfew since September 19. Section 144 of the CrPC has been announced in the area to tackle the agitation.
Over 27 Indian journalists have been killed since 1992
The message is clear. Don't talk on controversial issues, don't dissent, or you would talk no more. Bhowmik is the latest to join the long list of journalists who have been murdered for their work. The last was Gauri Lankesh, who was gunned down outside her house on September 4. As per the Committee to Protect Journalists, over 27 Indian journalists have been killed since 1992.