Uphaar Cinema tragedy- Delhi HC upholds evidence tampering charges
Uphaar Cinema tragedy- Delhi HC upholds evidence tampering charges
Edited by
Vaneet Randhawa
May 12, 2017, 02:09 pm
3 min read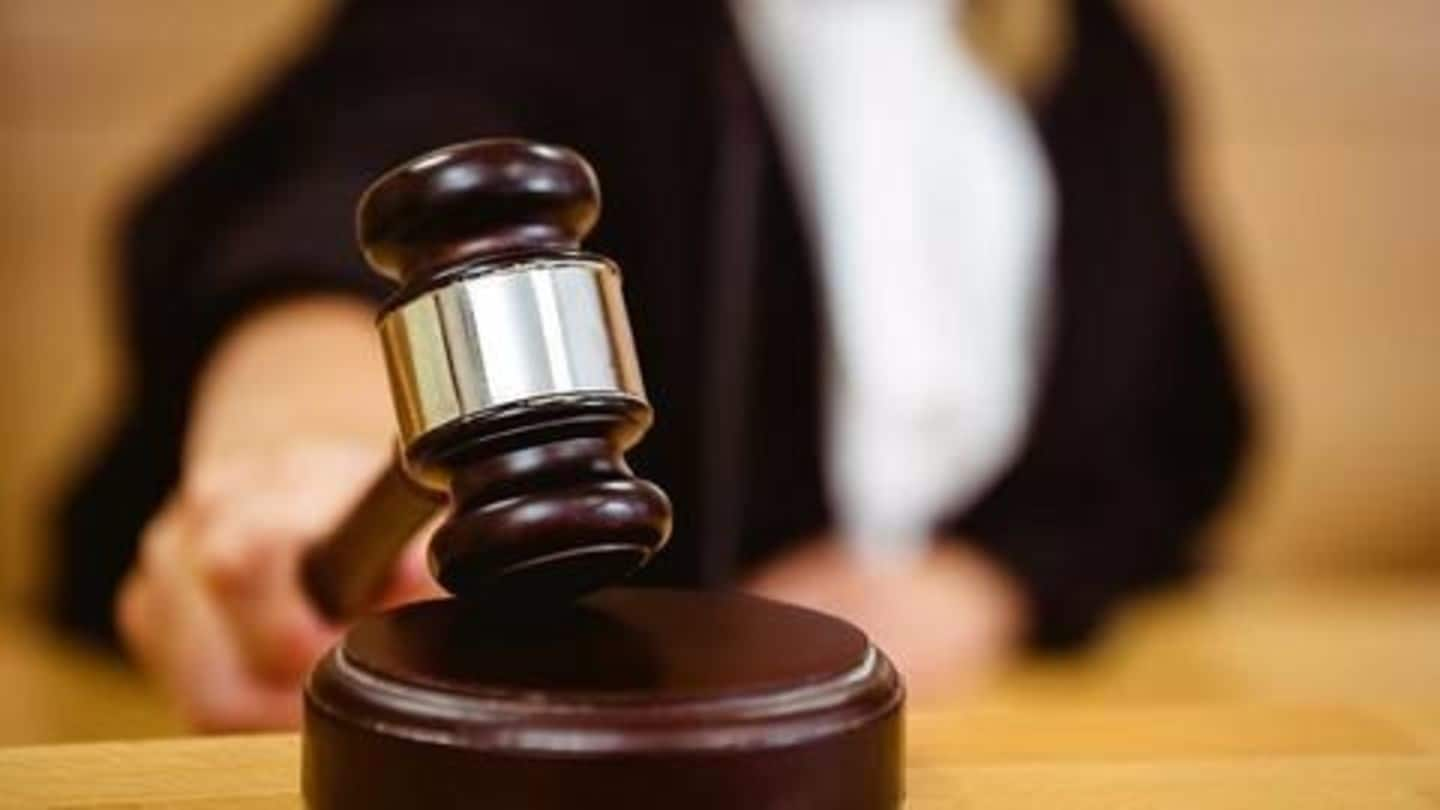 The Delhi High Court has upheld charges of evidence tampering by a trial court against real estate brothers Sushil Ansal and Gopal Ansal over the 1997 Uphaar Cinema fire case. The HC order stated that there was sufficient material to justify the framing of charges. On June 13, 1997, at least 59 people were killed and 103 injured due to a horrific fire.
Uphaar fire kills 59, injures 103
The Uphaar Cinema fire was one of the most horrific fire tragedies that took place in New Delhi. ​On 13 June 1997, the Uphaar Cinema (owned by the business family Ansals) caught fire during the screening of the movie 'Border'. 59 people trapped inside died, mostly due to asphyxiation while 103 were seriously injured in the stampede due to the lack of fire exits.
Army officer loses life but saves 150 others
An off-duty captain, Manjinder Singh Bhinder of the 61st Cavalry of Indian Army and another junior officer gave up theirs and their family's lives, trying to save about 150 people.
A number of code violations were found by enquiries in 1997 by the Law commission of India, Delhi Fire department, Naresh Kumar committee, Deputy Commissioner of Police and CBI. The hall's gangways were blocked (unauthorized expansions to add seats). There were no footlights and exit-lights which threw the hall into pitch darkness. There were fire extinguishers lacking; locked exits and haphazard cables were found.
Victims mistook fire as special effects!
In an irony of fate, the transformer which caused the Uphaar tragedy had caught fire the same morning as well but nothing was done to repair it; the smoke from the fire was mistaken as 'special effects' during the movie.
CBI probe ordered in Uphaar fire tragedy
In February 2001, the Union home ministry ordered a Central Bureau of Investigation probe into the Uphaar cinema hall fire. The order came after the inquiry report of the Delhi government's Deputy Commissioner Naresh Kumar was released, which indicted the electricity department, fire brigade and theatre management for allegedly covering-up to protect the guilty. Warrants against the Ansals were given out as well.
In November 2007, the court convicted all 12 people including the Ansal brothers on various charges including death by negligence. They were subjected to 2 years of rigorous imprisonment. They were also fined Rs.1,000 each for violating Section 14 of the Cinematography Act. The court also directed CBI to carry on probe on 7 officials who had temporary licenses to run Uphaar cinema.
Uphaar Cinema Fire Case: Gopal Ansal gets jail
In February 2017, the SC ruled that the Ansal brothers, who built and operated Delhi's Uphaar cinema are guilty of causing deaths from negligence and one of them must be arrested within 4 weeks. Gopal Ansal has received a year-long sentence. He has a month to surrender and move to prison. Sushil Ansal will not be jailed due to his age, said the judges.