IB, Maha Police spar over Uran alert
Last updated on
Oct 09, 2016, 05:05 pm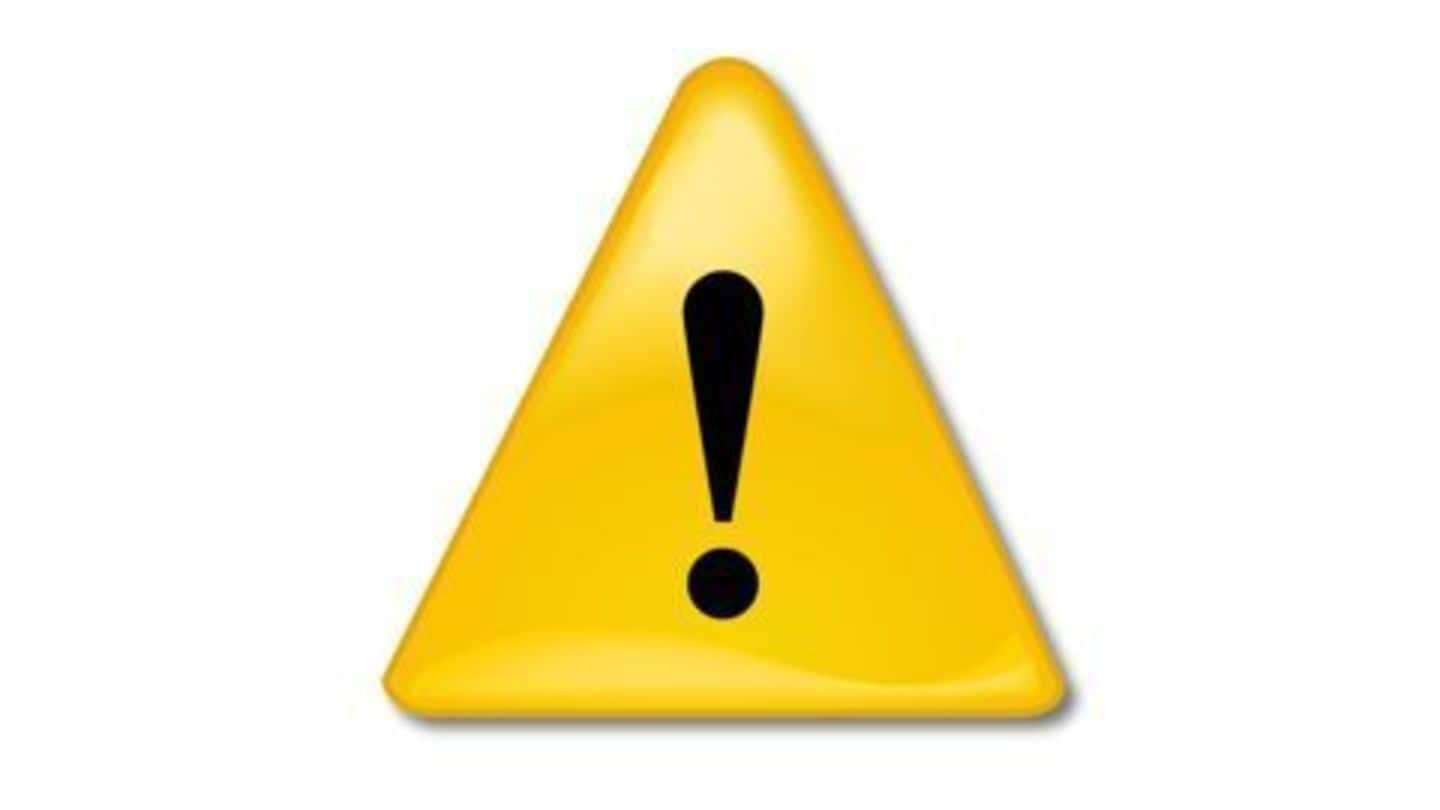 The Intelligence Bureau has stated that the terror alert in Uran was a hoax and 'the figment of imagination" of the young girl who first reported it. However, the Maharashtra Police and State Home Department have disagreed and are continuing investigations into the matter, saying the inter-departmental report does not give any indication of the matter being a hoax.
About Uran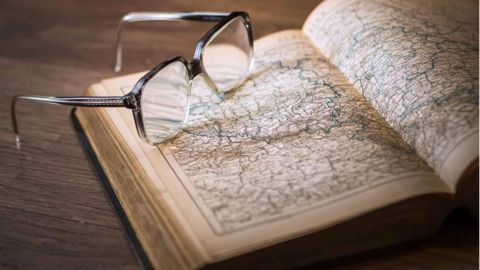 A part of the Navi Mumbai city, Uran lies on the western coast of India. In Mumbai, Uran lies in the Raigad district, which is to the east across Dharamtar Creek. It is primarily a fishing and agricultural village which has been developed into a Special Economic Zone (SEZ). It has close proximity with places like Jawaharlal Nehru Port and Bhabha Atomic Research Centre.
Armed men spotted at Uran's Naval Base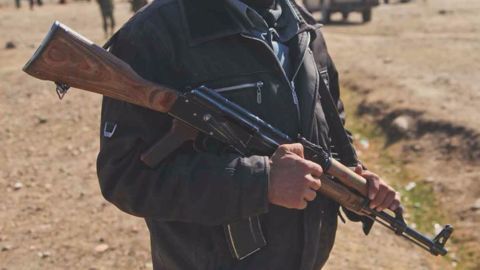 According to a group of school children in Uran, near Mumbai, men dressed in black were spotted with arms on the morning of 22nd September, 2016. As per reports, the men wore "Pathan suits", carried backpacks, and said the words "ONGC" and "school" repeatedly. The school children also alleged that the men were "speaking in a different language."
Previous Attack
On 26th November, 2011, 10 members of Lashkar-e-Taiba carried out 12 coordinated shooting and bombing attacks across Mumbai which lasted for four days. These attacks killed 164 people and wounded at least 308.
Efforts to curb detrimental activities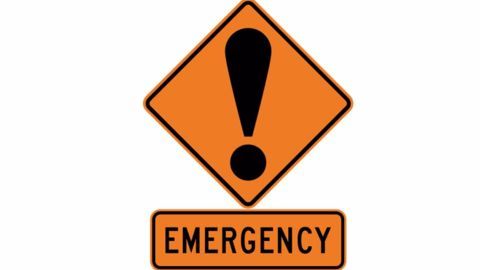 As soon as they were alerted, Mumbai Police alerted the Union Ministry for Home Affairs. Maharashtra Anti-Terror Squad, Crime Branch and Force-I, a special branch of Mumbai Police reached the spot. A high alert along the Mumbai coast was issued by the Western Naval Command. The Thane, Uran, Mumbai, Navi Mumbai and Raigadh naval bases are on the highest alert.
Other Operations
Post the update, intensive combing and search operations have been launched inside and around Mumbai. Security forces evacuated the Uran Sessions Court as the police squad searches open spaces and construction areas.
Police release sketch of Uran suspect
The Navi Mumbai Police have released a sketch of one of the terror suspects who was allegedly spotted by school children near Uran. The Maharashtra Home Ministry has also initiated a probe into the seizure of an abandoned fishing boat in Uran on 7 September. Mumbai and adjoining areas have been put on high alert and search operations are underway.