MEA denies permission to rename West Bengal to Bangla
MEA denies permission to rename West Bengal to Bangla
Mar 30, 2017, 02:05 pm
3 min read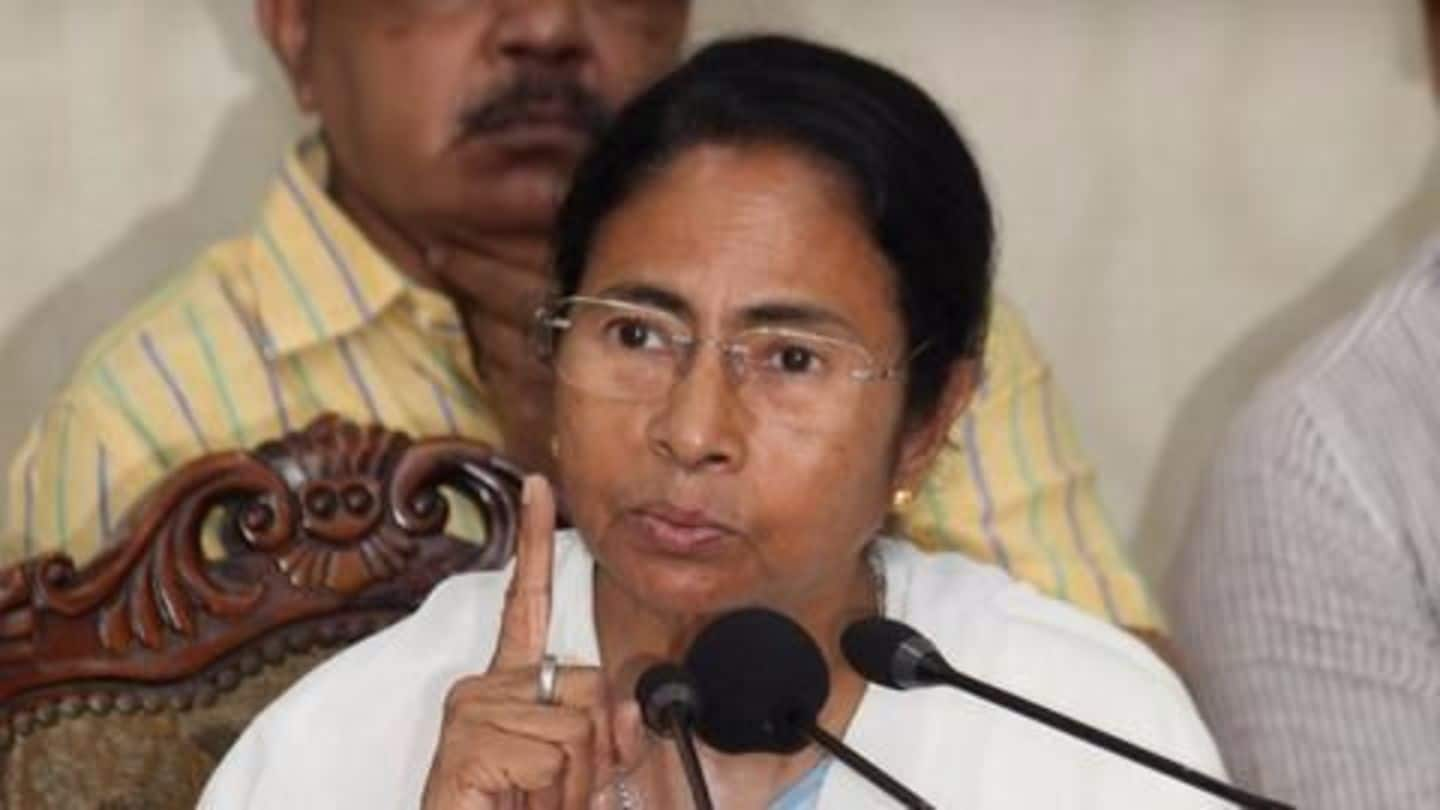 The Ministry of External Affairs has denied West Bengal Chief Minister Mamata Banerjee's wish to rename the state Bangla. The MEA said it created confusion over its similarity to Bangladesh. The Home Ministry asked Mamata to change the name to one that does not change when pronounced in English, Hindi and Bengali. Mamata Banerjee is yet to respond to the development.
History behind 'West Bengal'
West Bengal was originally called Bengal before it was partitioned by the Viceroy of India, Lord Curzon in 1905. The Hindu dominated areas became West Bengal and Muslim majority areas were sectioned off into East Bengal. Despite mass gatherings and a Swadeshi movement against the partition, it went through. Post 1947, East Bengal went onto become East Pakistan and subsequently Bangladesh.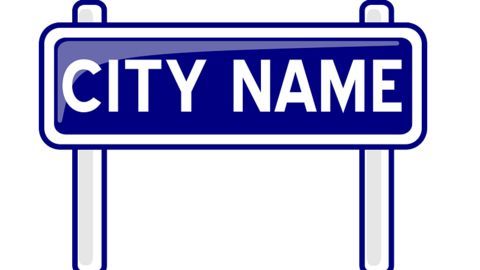 Indian cities have been often renamed post 1947 to shed the anglicized names given by the British. Reverting to prevalent vernacular names already in use by locals ensures less confusion and to be more in sync with local populace. Name changes are often rooted in the history of that particular region; leading to a resurgence of state pride.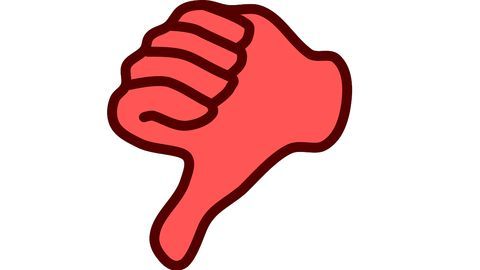 Names of cities often reflect the culture and ethos of that place. The name 'Bombay' or 'Calcutta' conjured up a cosmopolitan image and were a brand in itself. Bangalore, Bombay, Gurgaon are in effect brands that are symbolic of urban India and its modernity. Name changes can sometimes alter the global profile and branding of a city.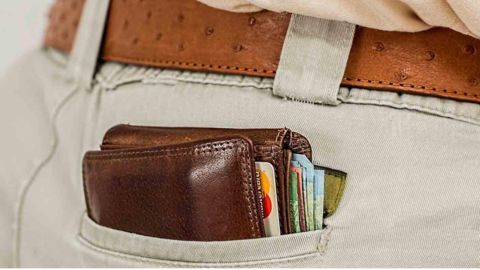 Changing names of cities require extensive expenditure on changing road signage, maps, official stationery of state and civic agencies to conform to the new name. Shops, businesses, corporate offices in the city would be required to undertake a similar exercise to adhere to a name change notification. As per estimates, Orissa's recent name change to Odisha cost the public exchequer a whooping 300 crores.
West Bengal: Now just 'Bengal'
Mamata Banerjee's state cabinet passed a proposal to rechristen West Bengal to 'Bengal' in English. In Bengali, it could be either 'Banga' or 'Bangla'. Union Minister, Babul Supriyo, was very enthused by the name change to Bengal. He was not so keen on the Bengali name: according to him 'banga' (pronounced bongo) is a musical instrument and he wouldn't want this name.
Lakshadweep and Kanyakumari
Post 1947, nearly a hundred cities have undergone name changes. Some of the more interesting ones are that of Lakshadweep and Kanyakumari: former names used to be Laccadive, Minicoy and Amindivi Islands and Cape Comorin respectively before being changed.