COVID-19: What leads to a false negative RT-PCR test?
Last updated on
Apr 18, 2021, 03:26 pm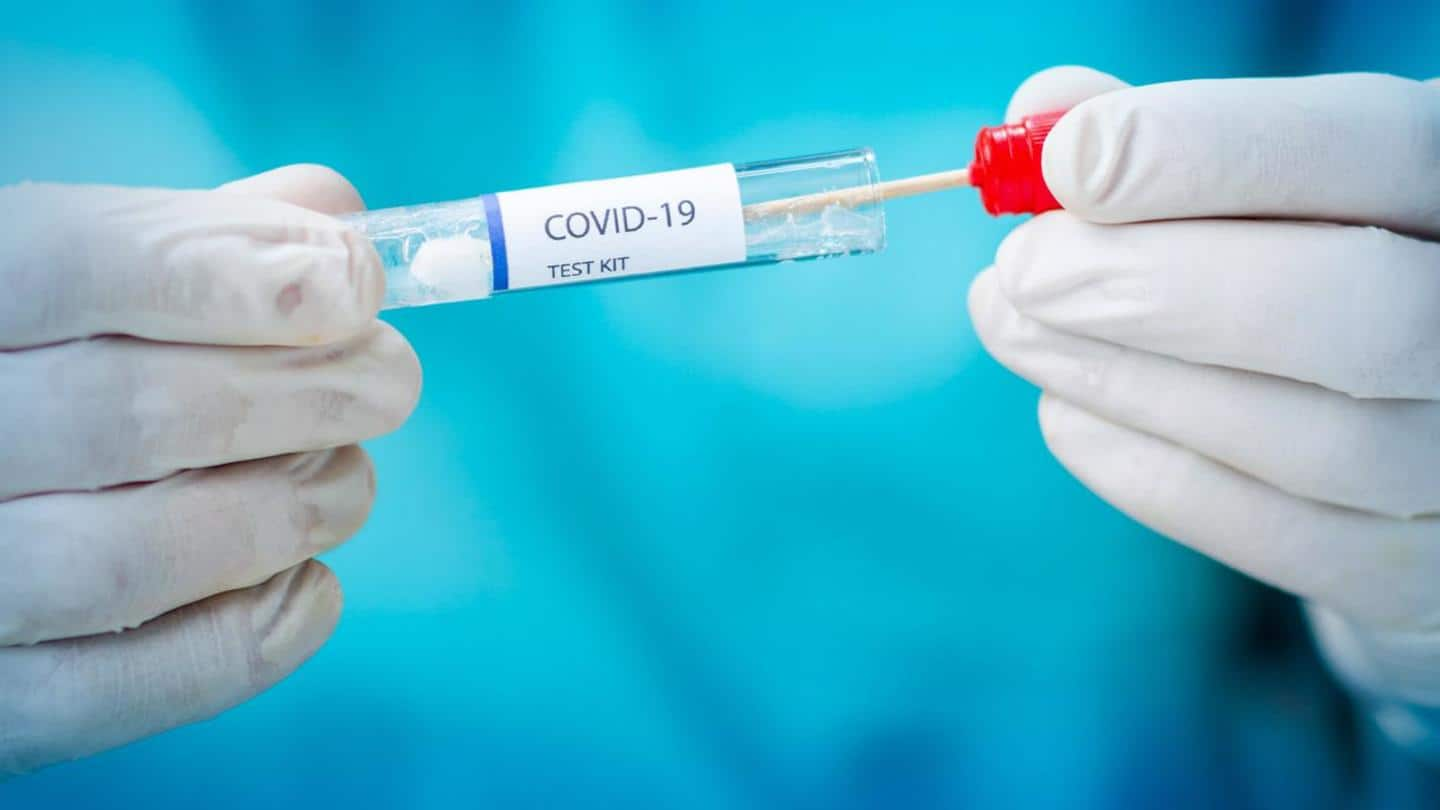 India is presently in the middle of a dreadful second wave of the COVID-19 pandemic as lakhs of fresh cases are being reported daily. Amid all this, another cause of worry is false negative test reports. Even though the RT-PCR testing method is considered the "gold standard," it is not always correct. But what exactly leads to a false negative report? Let's find out.
Are mutated COVID-19 strains fooling the RT-PCR tests?
RT-PCR or Reverse Transcription Polymerase Chain Reaction is considered the most accurate method of COVID-19 testing. However, even it can deliver false negative results. Some media reports claim that RT-PCR is unable to catch mutated coronavirus strains. There is little evidence to prove that theory, though. Meanwhile, experts believe false negatives could be due to faulty sample collection and poor timing of the test.
Improperly trained staff could take faulty samples
According to a report by News18, Dr. Raman Gangakhedkar of the Indian Council of Medical Research, said no study proves that coronavirus variants can beat the RT-PCR test. But faulty swabbing and sample collection could affect its accuracy, he said. Dr. Sahid Jameel said, "Many people who are sent for swab collection are simply not trained. And that is my worry."
Poor timing of test might lead to false negative
If you get tested too early or too late in the infection cycle, the result might be a false negative. For example, early in the infection, the virus may not have reproduced enough to be detectable. The chances of a false negative test on the day of exposure are 100%, but fall to 38% five days later, according to the Annals of Internal Medicine.
Test should be taken a week after exposure, says doctor
Dr. Trupti Gilada told News18, "In most cases, the incubation period for the virus is 5-14 days. Symptoms usually start showing up in a week's time. So the best time to take an RT-PCR test would be on the seventh day of the exposure (sic)."
You can also contract virus right after the test
Another limitation of the COVID-19 test is that it captures your sample for just one moment in time. It means that you can contract the virus right after you walk out of a testing center even though your test result will not reflect the new infection. Experts say it is advisable to get tested a few times to be sure.