No question of successor to Ram Rahim, says the Dera
No question of successor to Ram Rahim, says the Dera
Written by
Ramya Patelkhana
Sep 06, 2017, 11:37 am
2 min read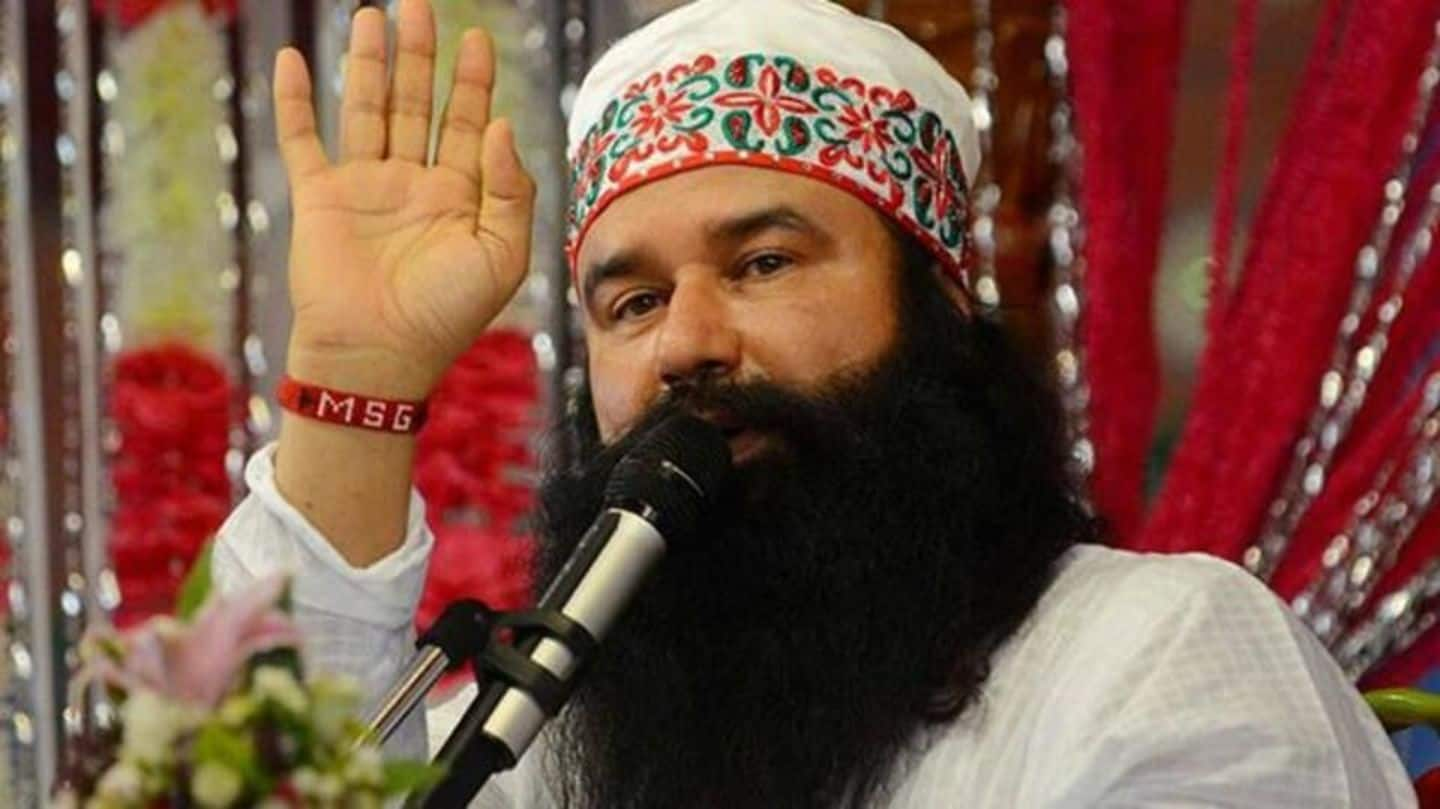 The Dera Sacha Sauda has stated that there's no question of appointing a successor to chief Ram Rahim Singh. There has been "no connection with Honeypreet" since August 25, it added. Claiming there are 7,000 students at the Dera school, spokesperson Vipassana Insan said there was no plan to shut it down either. Vipassana assured the Dera will cooperate with the court's search orders.
Next Dera Chief: Gurmeet's son Jasmeet could be his successor
While speculations are rife on who will succeed rape convict Ram Rahim as the Dera head, it's likely his son Jasmeet Insan may be appointed the next chief. The so-called guru's mother Nasib Kaur reportedly announced the same at a Dera core committee meeting. She said followers might not accept Jasmeet as their guru, but he would look after the management and operations.
Jasmeet nominated in an emergency meeting by Nasib Kaur
After Ram Rahim was sentenced to 20 years, Nasib Kaur called a 45-member core committee meeting to announce the nomination of Jasmeet Insan as the new Dera Chief. Interestingly, Jasmeet had been "anointed" by Ram Rahim to be his successor in 2007 when he was charge-sheeted in sexual abuse cases. Jasmeet is married to Husanmeet, daughter of former Punjab Congress MLA Harminder Singh Jassi.
New Dera Head: Jasmeet, Honeypreet or Vipassana?
If appointed, Jasmeet would be the "first anointed successor in a bloodline" at the Dera spiritual sect. Even the convicted guru himself announced Jasmeet as his legal heir ten years ago, when he created a controversy by mocking Guru Gobind Singh. However, apart from Jasmeet, Ram Rahim's adopted daughter Honeypreet and Dera chairperson Vipassana were also reportedly in the race.
Dera Sacha Sauda: Breaking a tradition?
If Jasmeet is appointed as Dera chief, the sect would be breaking its tradition. Historically, a person is not appointed from the family of the present head. The sect's former head Satnam Singh handed over the post to 23-year-old Ram Rahim in 1990.