SC denies abortion to 10-year-old rape victim
SC denies abortion to 10-year-old rape victim
Jul 28, 2017, 04:09 pm
3 min read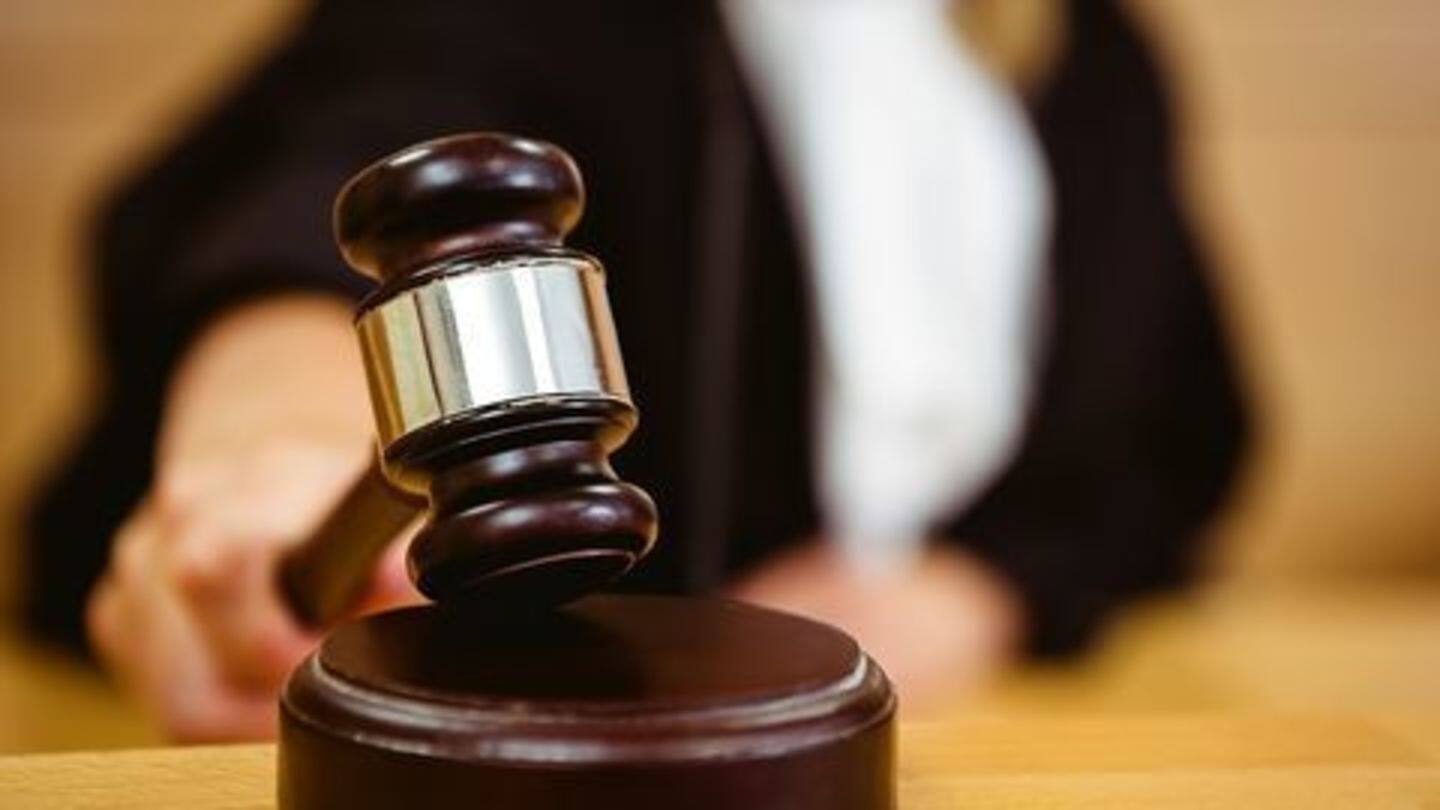 The SC has denied permission for abortion to a 10-year-old child who was raped by her uncle. She had approached it after a lower court rejected her abortion plea. The court based its verdict on a medical examination by a team of doctors. MTP Act allows abortions upto 12 weeks. If the foetus is between 12-20 weeks old, permission is needed from medical practitioners.
10-year-old pregnant rape survivor, failed by judiciary, goes to SC
The SC has given fresh hope to a 10-year-old pregnant rape survivor who was denied permission for abortion by a lower court. Laws in India allow abortion up to 20 weeks under certain conditions; this Chandigarh-based minor is 26-weeks pregnant. The SC will now review the case and take a call on the matter after a medical examination of the girl and the foetus.
Legality of abortion in India
Till the 'Medical Termination of Pregnancy Act' was passed in 1971, all abortions, except in cases of danger to the mother, were illegal under the Indian Penal Code, Section 312. MTP now allows abortions upto 12 weeks. If the foetus is between 12-20 weeks old, permission is needed from two medical practitioners. Abortion is allowed in cases of danger to the foetus or mother.
If no legal option, it's self-induced abortions and backstreet providers
In the absence of legal options, many women in India go for self-induced abortions or backstreet providers. Ten women die daily due to unsafe abortions, out of 68 lakh pregnancy terminations annually. The third leading cause of maternal deaths claims 8% victims every year.
The SC's inconsistent rulings on abortions
In 2017, the SC allowed two women, both over 20 weeks pregnant, to abort as they were in danger. However, in another case where the foetus was suffering from Down Syndrome, the SC called it "unfortunate" but denied permission for abortion. An HIV-positive woman who was sexually assaulted was also refused, despite the court noting that the delay was because of lengthy legal battles.
The draft MTP Amendment Bill suggests much-needed reforms
The MTP Act 2014, which is still being shuttled back and forth between departments, has suggested extending the 20-week deadline to 24 weeks if the pregnancy involves risk to the mother or the child. Women should be allowed abortions without mandatory approval of anyone else up to 12 weeks, it recommends. The draft also seeks replacing 'registered medical practitioners' with 'registered healthcare providers'.
In the meantime, what will happen to the 10-year-old?
The bench has directed that with the permission of at least one of her parents, the 10-year-old is examined at PGI Chandigarh to determine if either she or the foetus is in danger due to the pregnancy. The bench would then decide on July 28.