Five crore Indians suffering from depression, says WHO
Last updated on
Feb 25, 2017, 11:33 am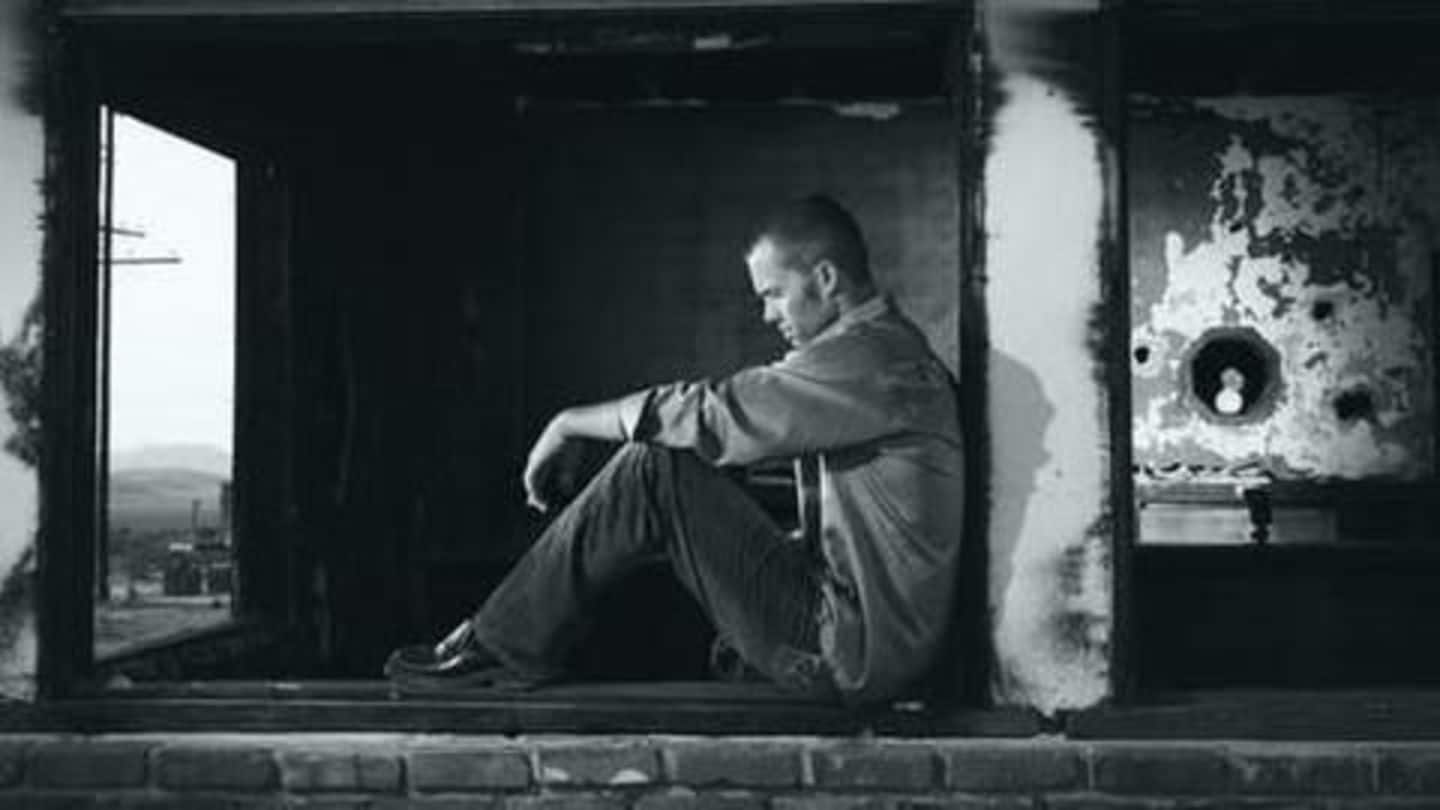 A WHO study revealed that of 322 million people suffering from depression worldwide, over five crore are in India (4.5% of population). Three crore (3% of population) are dealing with anxiety disorders. The total number of people suffering from depression increased by 18.4% from 2005 to 2015. Roughly 7,88,000 people died due to depression-related suicide. In 2012, India had the highest number of suicides.
Mental health statistics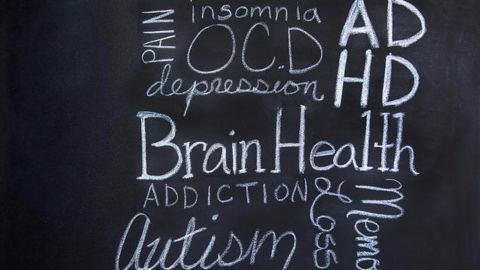 Mental health issues go beyond age, gender, and socio-economic boundaries. Five out of ten leading causes of disability across the world are problems of mental health. Close to 10% of the world's population suffers from diagnosable mental disorders. Mental disorders account for 30% of non-fatal disease burden. At least one in four adults experiences mental health difficulties at any given time.
Mental health issues and organizations working towards it
Mental health disorders include a broad range of issues like depression, anxiety, Schizophrenia, bipolar mood disorder, personality disorders, developmental disorders, trauma and eating disorders etc. Of these, depression is the most common mental disorder. Some of the global organizations working towards mental health issues include - WHO, World Federation for Mental Health, Movement for Global Mental Health etc.
Depression to be leading illness?
According to WHO, if not acted upon, depression will be the leading global illness by 2030.
State of mental health in India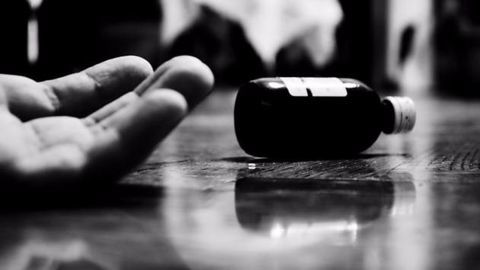 According to government statistics, about 26 crore Indians are in need of mental-health intervention and the number of trained professionals is as low as - 0.301 psychiatrists per one lakh population and the number of psychologists is 0.047. WHO report suggests that India might be the most depressed country in the world. We rank (111) behind Pakistan and Bangladesh in the world happiness report.
Mental health remains a stigma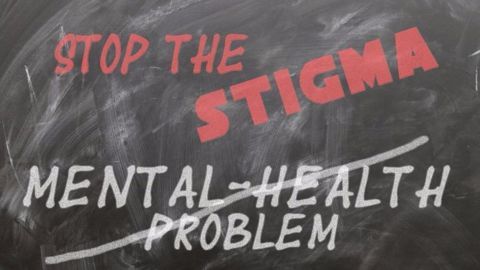 Like in many countries around the world, mental health in India, remains shadowed due to stigma and discrimination. This impedes the much needed public dialogue on the issue. Because of stigma and lack of awareness, people often do not seek professional help and in turn take to alternative means to avoid suffering through drugs, alcohol or in extreme cases, take their own lives.
What is Mental Health Day?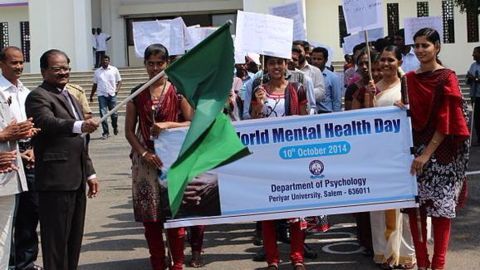 The initiative of 'World Mental Health Day' started in 1992 by World Federation for Mental Health, a global mental health organization. Ever since, 10 October every year is celebrated as 'World Mental Health Day', with the objective of educating, raising awareness about mental health issues and mobilizing efforts to support mental health. In some countries it is a part of World Mental Health week.
World Mental Health Day observed across world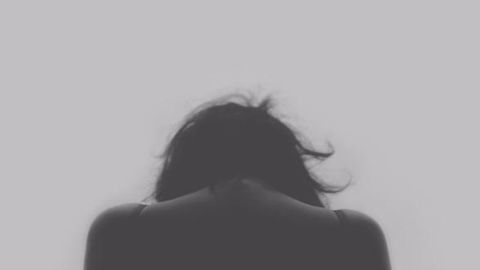 Today, on 10 Oct, World Mental Health day is being observed across the globe. The theme of 2016 is "Dignity in Mental Health-Psychological & Mental Health First Aid for All" which focuses on both psychological and social support. Efforts in support of this day will focus on 'pragmatic psychological support by people' who find themselves in a position to help those in distress.
13.7% Indians are mentally ill: Study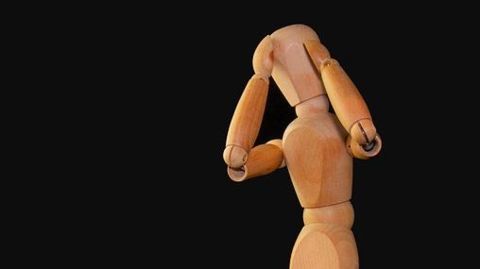 A nation-wide study conducted by the National Institute of Mental Health and Neurosciences has found that 13.7% of Indians suffer from mental illness. The study added that approximately 1.3% of the Indian population requires immediate attention and intervention over mental health concerns. The study, submitted to the Union Health Ministry said that in all, 150 million Indians are in need of mental health assistance.