AAP spent more on ads than on actual loans
Last updated on
Jan 22, 2017, 07:19 pm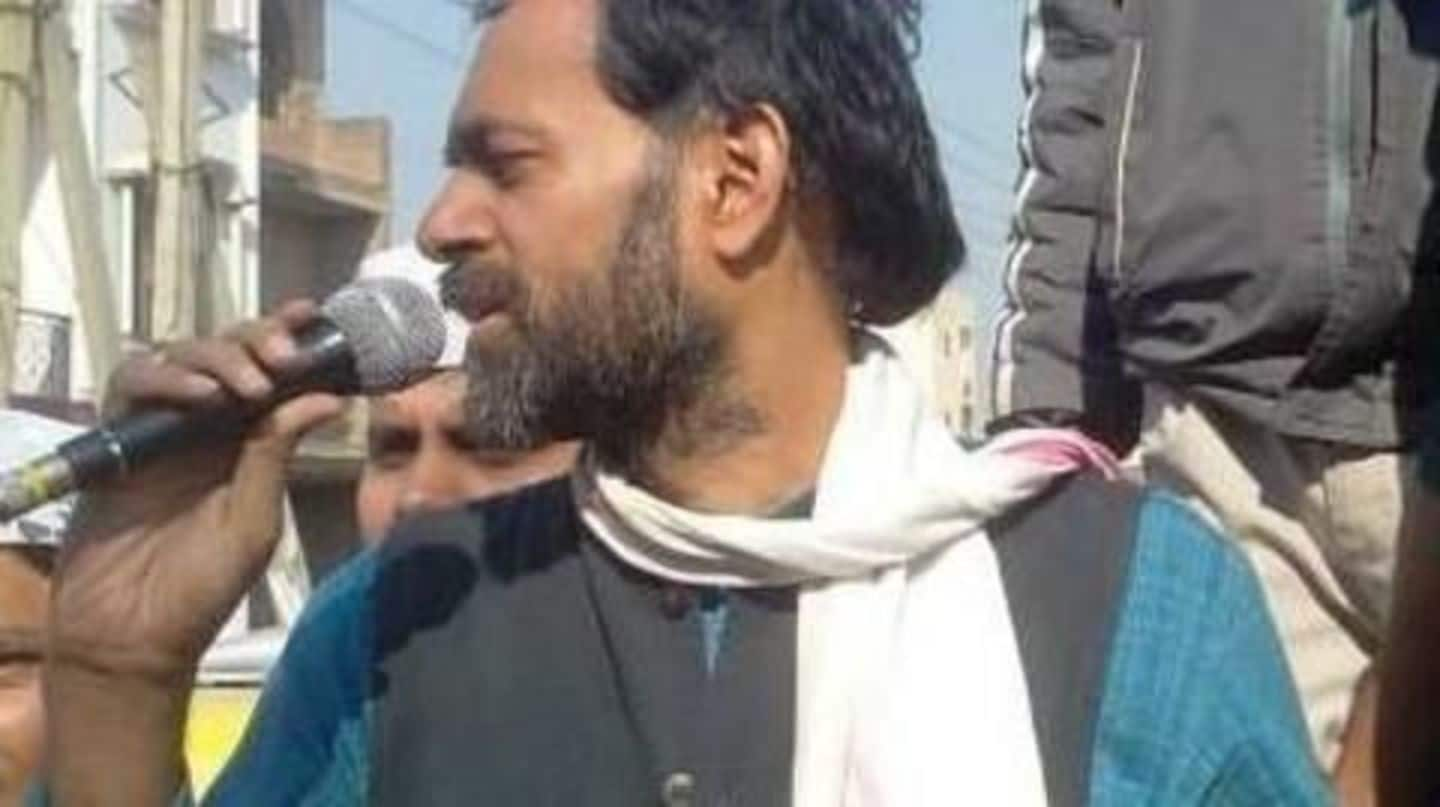 Yogendra Yadav said the AAP spent Rs.30 lakh on advertisements for student loans, but have so far only provided 3 students with actual loans worth Rs.3.15 lakh. He said, of the 405 applicants to the Delhi government's Higher Education and Skill Guarantee Scheme, only 97 got loans and 94 of these were provided by a Central government scheme.
Supreme Court guidelines on content regulation of Government advertising
On recommendations of Menon committee, Justices Ranjan Gogoi and N.V. Ramana passed a judgement stating that taxpayers' money cannot be spent to build "personality cults" of political leaders. It restrained ruling parties from publishing photographs of political leaders or prominent persons in government-funded advertisements. Photos of three constitutional authorities - Prime Minister, President and Chief Justice of India can be used in such ads.
Committee constituted by the Supreme Court
A three-member committee, including journalist Rajat Sharma, advertising veteran Piyush Pandey and former chief election commissioner B B Tandon, had been created by the Ministry of Information and Broadcasting on 26 April 2016, following guidelines issued by the SC on 13 May 2015.
The complaint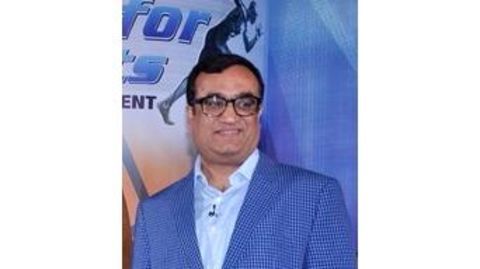 A complaint against AAP, lodged by Congress leader Ajay Maken, had been received on 11 May 2016, accusing them of violating the court's guidelines in nine areas. In his complaint, Maken referred to outstation ads by the Delhi government, ads in newspapers masked as news reports, misleading ads, ads on government's anniversary, ads favouring certain media houses and ads issued outside the government's jurisdiction.
AAP's advertisement expenses
AAP advertisement budget was Rs.23.7 crore in 2014-15, Rs.25 crore in 2013-14 and Rs.24.9 crore in 2012-13. However, last year AAP was criticized for allotting a whopping Rs.526.74 crore in its annual budget of Rs.41,129 crore for information and publicity.
AAP government indicted for misusing public funds on ads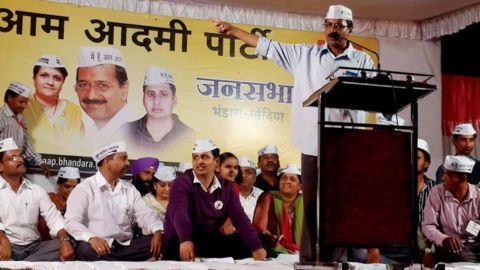 An I&B ministry appointed Committee on Friday charged AAP government for misusing exchequer funds on advertisements, that violated Supreme Court guidelines. The Delhi government flouted SC order "in six out of nine areas" mentioned in Congress leader Ajay Maken's complaint. The order stated that assessment of the expenditure should be made by the Delhi government, and AAP should be made to reimburse entire expenditure.
Violations found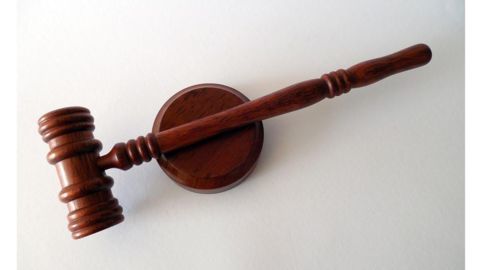 The committee alleged that the Delhi government had "violated the guidelines issued by the Supreme Court of India in 6 of the 9 areas listed by the complainant'' Violations include outstation advertisements, false/misleading advertisements, advertisements for self- glorification and targeting political opponents, advertisements against media, advertisements mentioning the party in power by name and also advertisements issued on incidents occurring in other states.