BJP accepts Anandiben's resignation, to appoint new CM
Last updated on
Aug 03, 2016, 07:09 pm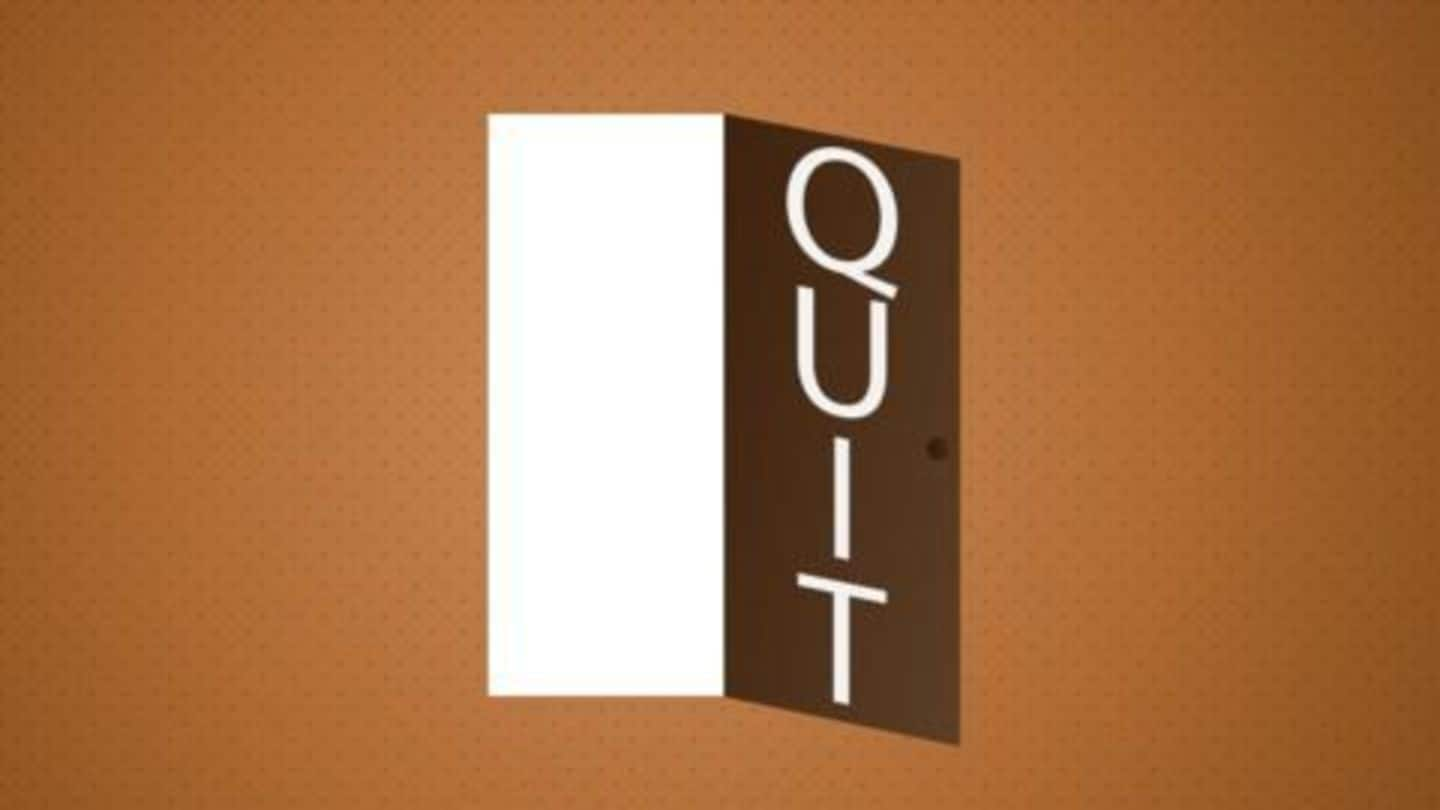 The BJP accepted former Gujarat Chief Minister Anandiben Patel's resignation and stated that the process of appointing a new CM would begin. She will now submit her formal resignation to the Governor. The BJP also said that it had ruled out Amit Shah as a possible candidate for the post. There is no official word yet on who would be appointed as her successor.
Anandiben Patel offers to resign as Gujarat Chief Minister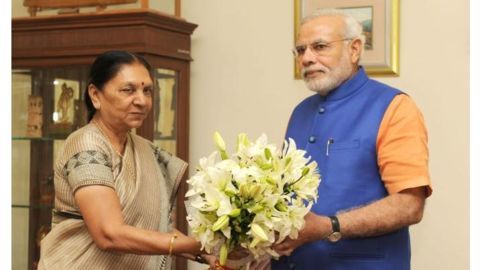 Anandiben Patel, Gujarat's first woman chief minister, who succeeded Narendra Modi on May 22, 2014, declared her decision to quit Office through a Facebook post. BJP President Amit Shah said on Monday that her resignation will be presented before the parliamentary board of the party, which would take the final call. She was hand-picked by PM Modi as his replacement in 2014.
BJP's 'unwritten' practice of retirement
According to the 'rule' of retiring leaders aged 75, Najma Heptullah,resigned from Modi's Cabinet, and senior leaders Babubal Gaur and Sartaj Singh were dropped from State Cabinet by Shivraj Chouhan. Kalraj Mishra is the only minister in the Modi Cabinet above 75 years of age.
Her stepping-down post on social media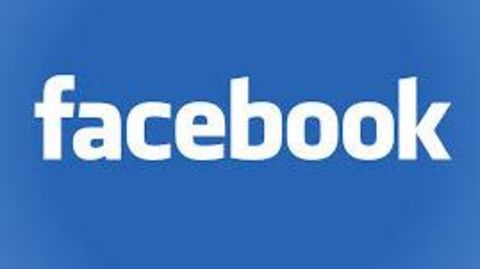 In her FB post she mentioned the party tradition that those above 75 years of age,voluntarily retire from Office and her resignation is only logical as she would be turning 75 in November. She said that Gujarat should have a new CM before elections and the Vibrant Gujarat Global Investors Summit in 2017. She had asked the party to relieve her 2 months ago.
Alleged reasons for quitting
Last month, Patel's Government had been criticised for its handling of public outrage over the public flogging of four Dalit men by self-styled cow vigilantes in Una. Protests by the Patidar community for reservation and the arrest of their leader Hardik Patel in 2015 was one of the factors that led to the BJP losing in rural local bodies polls, while retaining urban areas.
BJP's Response to her Resignation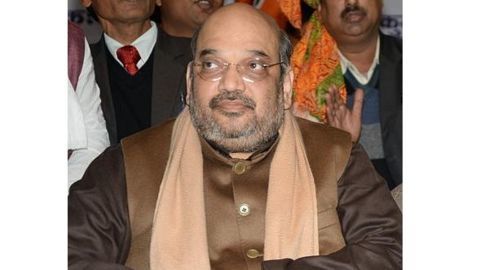 BJP President Amit Shah said that the BJP Parliamentary Board will decide on Patel's replacement. Shah praised the work done by her in her 2-year term, saying that she had taken forward the work done by Narendra Modi as CM. According to sources, state BJP President Vijay Rupani,and two of her top ministers, Saurabh Patel and Nitinbhai Patel, are the front-runners for the post.
Arvind Kejriwal's Tweet
Arvind Kejriwal who has been campaigning in Gujarat, tweeted that Anandiben Patel's resignation was a sign of AAP's growing popularity in Gujarat and her resignation is a victory of AAP's fight against corruption in the state.