Defamation case: Delhi HC fines Kejriwal Rs. 5,000 for delay
Defamation case: Delhi HC fines Kejriwal Rs. 5,000 for delay
Written by
Ramya Patelkhana
Edited by
Gaurav Jeyaraman
Sep 04, 2017, 05:08 pm
3 min read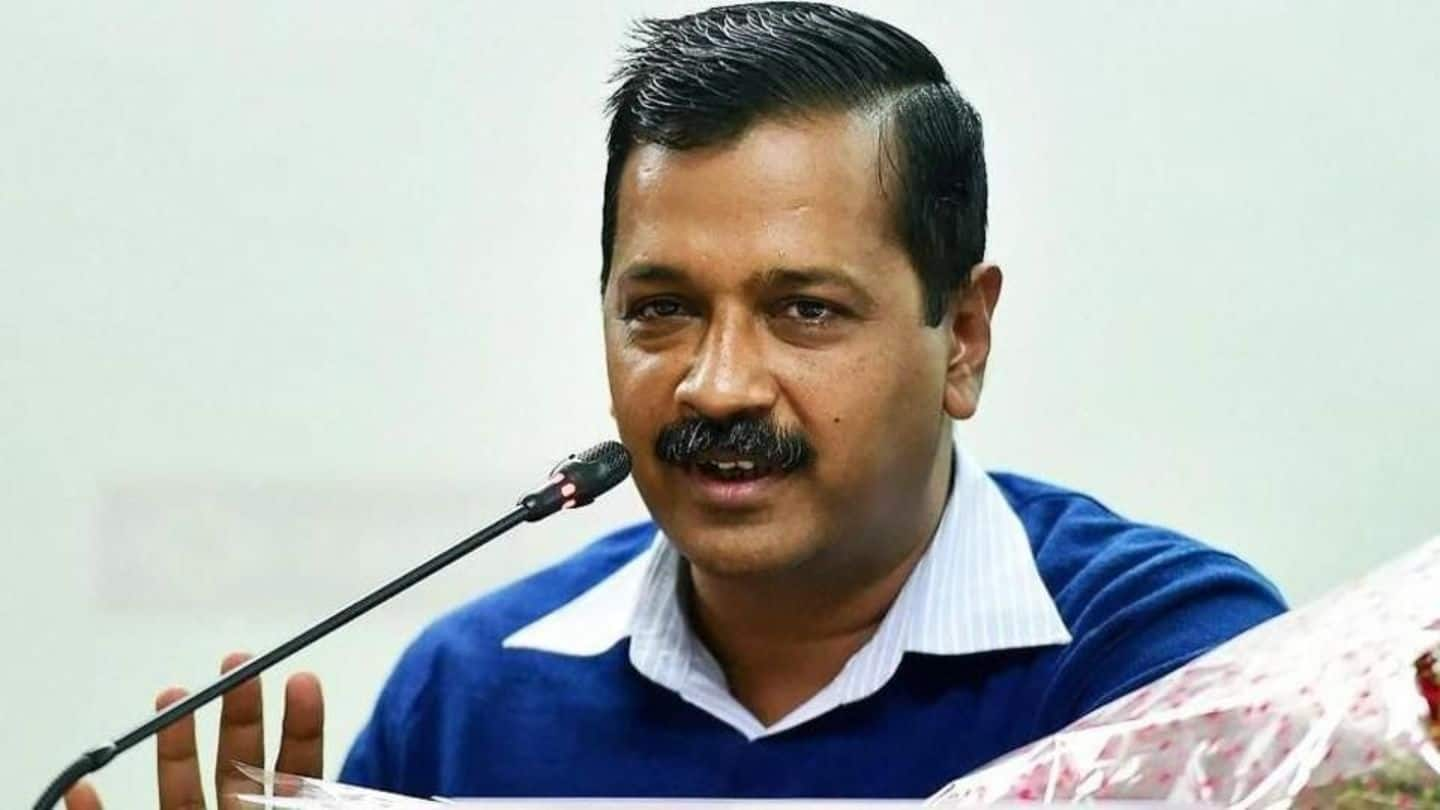 The Delhi HC has fined CM Arvind Kejriwal Rs. 5,000 for delay in filing a reply on defamation suits filed by Finance Minister Arun Jaitley. Explaining the decision, it said even it had to answer the SC on delays in trials. Jaitley had sued Kejriwal and five AAP leaders for Rs. 10cr after they accused him of corruption during his tenure as DDCA president.
Defamation cases against Kejriwal
In Dec'15, Arun Jaitley filed civil and criminal defamation cases against Arvind Kejriwal and AAP leaders Raghav Chadha, Kumar Vishwas, Ashutosh, Sanjay Singh, and Deepak Bajpai. They accused Jaitley of financial irregularities in Delhi & District Cricket Association (DDCA) of which he was the President from 2000-13. Seeking Rs. 10 crore in damages, Jaitley said the "malicious and defamatory" campaign was causing irreversible damage.
DDCA defamation case- Jethmalani calls Jaitley "crook" during cross-examination
The Delhi High Court witnessed heated exchanges between Finance Minister Arun Jaitley and Ram Jethmalani in the DDCA defamation case against Delhi CM Arvind Kejriwal and five AAP leaders. The cross-examination of Jaitley by Jethmalani took an ugly turn when he called the former a "crook". The recording of Jaitley's statement in the Rs. 10-crore lawsuit couldn't continue after a heated discussion.
Used the word on the instruction of Kejriwal - Jethmalani
Responding to Jaitley's questions, Jethmalani said Kejriwal had instructed him to use the word. However, the advocate-on-record for Kejriwal since the beginning of the case, Anupam Srivastav, submitted he had no instruction on the use of the word. The lawyers defending AAP leaders maintained Jaitley wasn't entitled to a Rs. 10-crore claim because of the alleged defamation.
In the court, attacks and rebuttals
During cross-examination, Jethmalani asked a question alleging his article on DDCA irregularities couldn't be published in a magazine at Jaitley's instance; terming it "irrelevant", Joint Registrar Deepali Sharma disallowed the question. Meanwhile, Jaitley's counsel vehemently opposed Jethmalani's choice of words, saying he must restrain from insulting the minister, but the advocate continued his attack. The matter was listed for further cross-examination on July 31.
Jaitley files defamation suit for Rs. 10 crore against Kejriwal
Reports indicate that Finance Minister Arun Jaitley has filed a second defamation suit against Arvind Kejriwal for an additional Rs. 10 crore. Jaitley recently had a heated argument with Kejriwal's counsel Ram Jethmalani during cross-examination in the first DDCA defamation suit. Jethmalani said he used aggressive scandalous questioning on Kejriwal's instructions. If found guilty Kejriwal could face prison time as well as hefty fines.