Ram Mandir: VHP confident Modi, Adityanath would ensure temple
Ram Mandir: VHP confident Modi, Adityanath would ensure temple
Apr 12, 2017, 12:22 pm
2 min read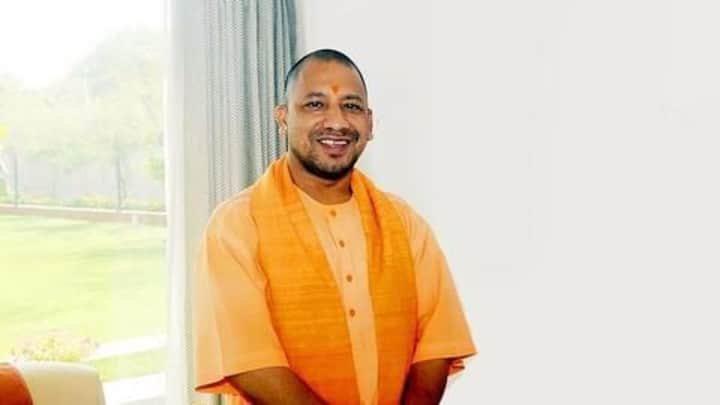 VHP international joint general secretary Surendra Jain expressed confidence that PM Narendra Modi and UP CM Yogi Adityanath would come up with a certain way for the building of Ram Temple at Ayodhya. Even if such a bill couldn't be passed in the Rajya Sabha, Jain said, Modi might just pass it in a joint session of parliament.
The Ram Mandir - Babri Masjid legal dispute
The Ram Mandir-Babri Masjid legal dispute dates back to 1885; in 2010, the Allahabad HC ruled and said it was Lord Ram's birthplace and gave instructions on how to divide the disputed land. In 2011 the SC suspended the Allahabad HC ruling. The issue remained unresolved; given UP's significant Muslim population, political parties regularly resort to this issue as a poll-plank for electoral gains.
BJP will build Ram temple: UP BJP Chief
The Chief of the BJP in Uttar Pradesh, Keshav Prasad Maurya, stated that the Ram temple "will be constructed after the elections. BJP will come to power with a full majority." Ridiculing the SP-Congress alliance, he said "SP is a sinking ship and that of Congress had sunk long back." He accused the then CM Akhilesh Yadav of betraying the people of Uttar Pradesh.
UP elections: BJP MP says will raise Ram temple issue
BJP MP Vinay Katiyar said the party would vigorously raise the Ram temple issue during the UP elections as it was the "base for the giant leap of BJP." He added that they would seek a legal passage for building the temple and would also take further steps if necessary. He said it was part of BJP's basic agenda and could not be compromised.
The BJP contested the 2017 UP Assembly Elections without having decided on a CM. Names floated included Union minister Rajnath Singh, Bareilly MP Santosh Gangwar and Hindu hardliner Yogi Adityanath. Following its massive victory securing 40% of the total votes polled, the CM was revealed to be Yogi Adityanath. Deputy CMs, Keshav Prasad Maurya and Dinesh Sharma were also sworn in with the Yogi.