Articles about Brahm Mohindra
Brahm Mohindra is an Indian National Congress (INC) politician from the state of Punjab. A graduate from Patiala's Government Mohindra College, he first contested in the 1980 Punjab Assembly polls from the Patiala Town constituency. He defeated Bharatiya Janata Party's (BJP) Shambhu Prasad in the election. Mohindra was re-elected successively in the 1985 and 1992 elections. However, he lost the seat in the 1997 assembly polls to Surjit Singh Kohli of the Shiromani Akali Dal (SAD). In the 2002 elections, Mohindra contested from the Samana constituency, and although he lost, he was elected from there in the next election in 2007. He was elected consecutively in the 2012 and 2017 Punjab elections from the Patiala Rural constituency. Since 2017, Mohindra has been a Cabinet Minister in the Chief Minister Amrinder Singh-led Congress Government of Punjab, serving as the Minister for Local Government, Parliamentary Affairs, Elections, and Removal of Grievances.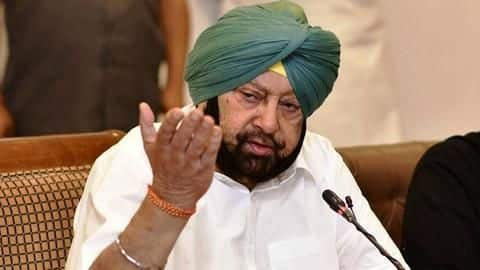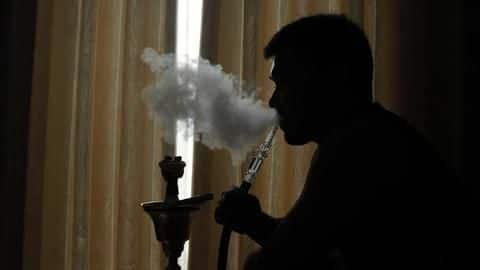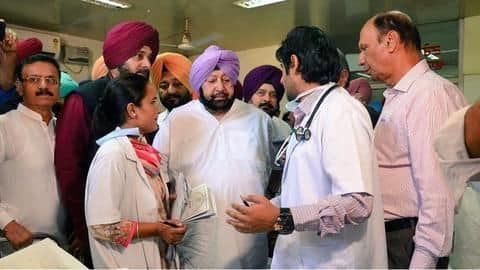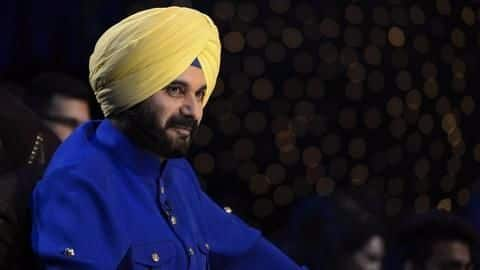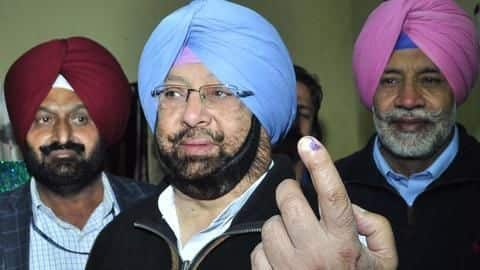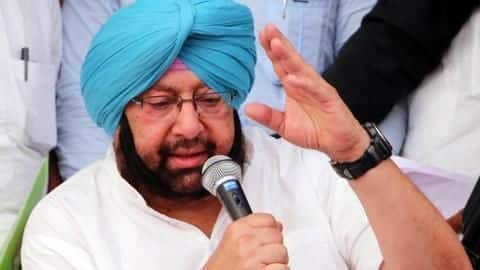 Amarinder Singh to be Punjab CM
Senior Congress leader Capt Amarinder Singh is likely to become the next Chief Minister of Punjab on March 16. He said he will speak to Rahul Gandhi about forming a new government.