Articles about Cabinet Secretariat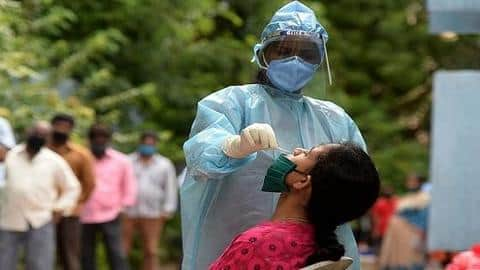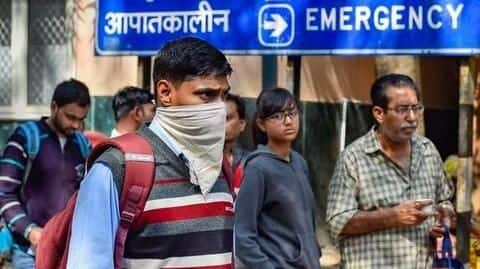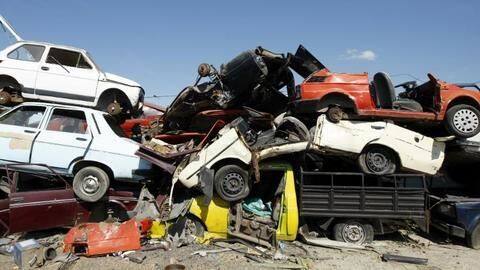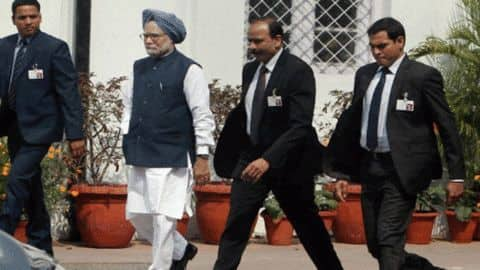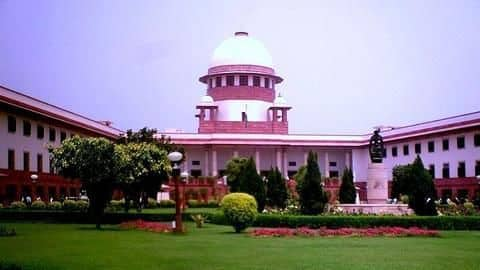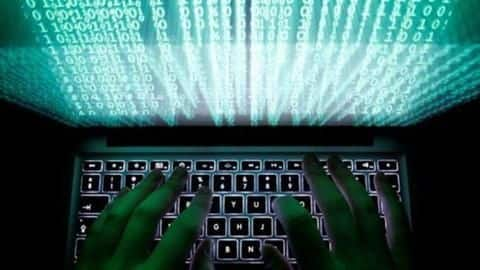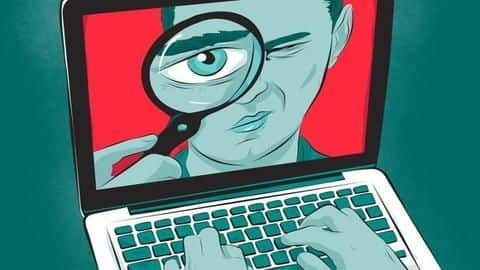 Now, government can monitor data in any personal computer
In what could mark the beginnings of an Orwellian surveillance state, the Ministry of Home Affairs (MHA), on Thursday, granted sweeping powers to 10 Central investigative agencies to intercept, monitor and decrypt any data stored on computer devices.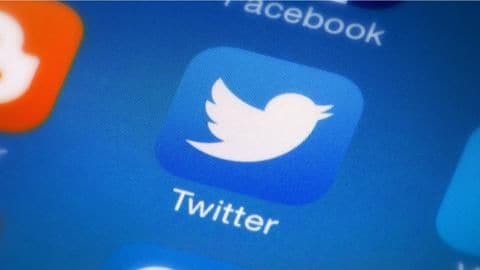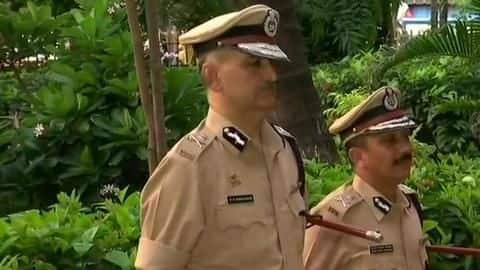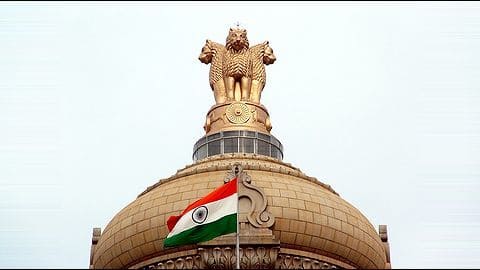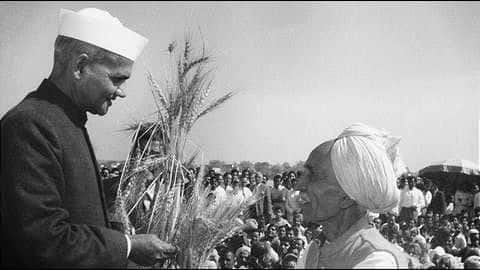 Where are Shastri death-related Raj Narain Committee records, asks CIC
Central Information Commission (CIC) has directed the Prime Minister's Office and Ministries of External Affairs and Home to make public the records of Raj Narain Committee, constituted in 1977 to look into the then PM Lal Bahadur Shastri's mysterious death on January 11, 1966, in Uzbekistan's Tashkent.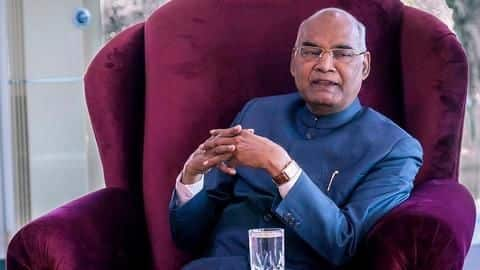 How much does President of India earn?
India's President and Vice-President continue to get lower salaries than service chiefs and top bureaucrats, owing to an anomaly in the 7th Pay Commission's recommendations nearly two years ago.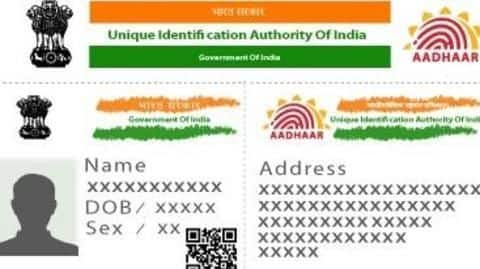 Aadhaar linking for land records not required, it's a hoax
While the government is getting its Aadhaar scheme implemented, it appears that some frauds out there are spreading false rumors regarding it, fuelling concerns of citizens, who are scurrying to get Aadhaar linked to their accounts.