L-G gives green signal for new mohalla clinics
L-G gives green signal for new mohalla clinics
Edited by
Ramya Patelkhana
Sep 05, 2017, 05:24 pm
3 min read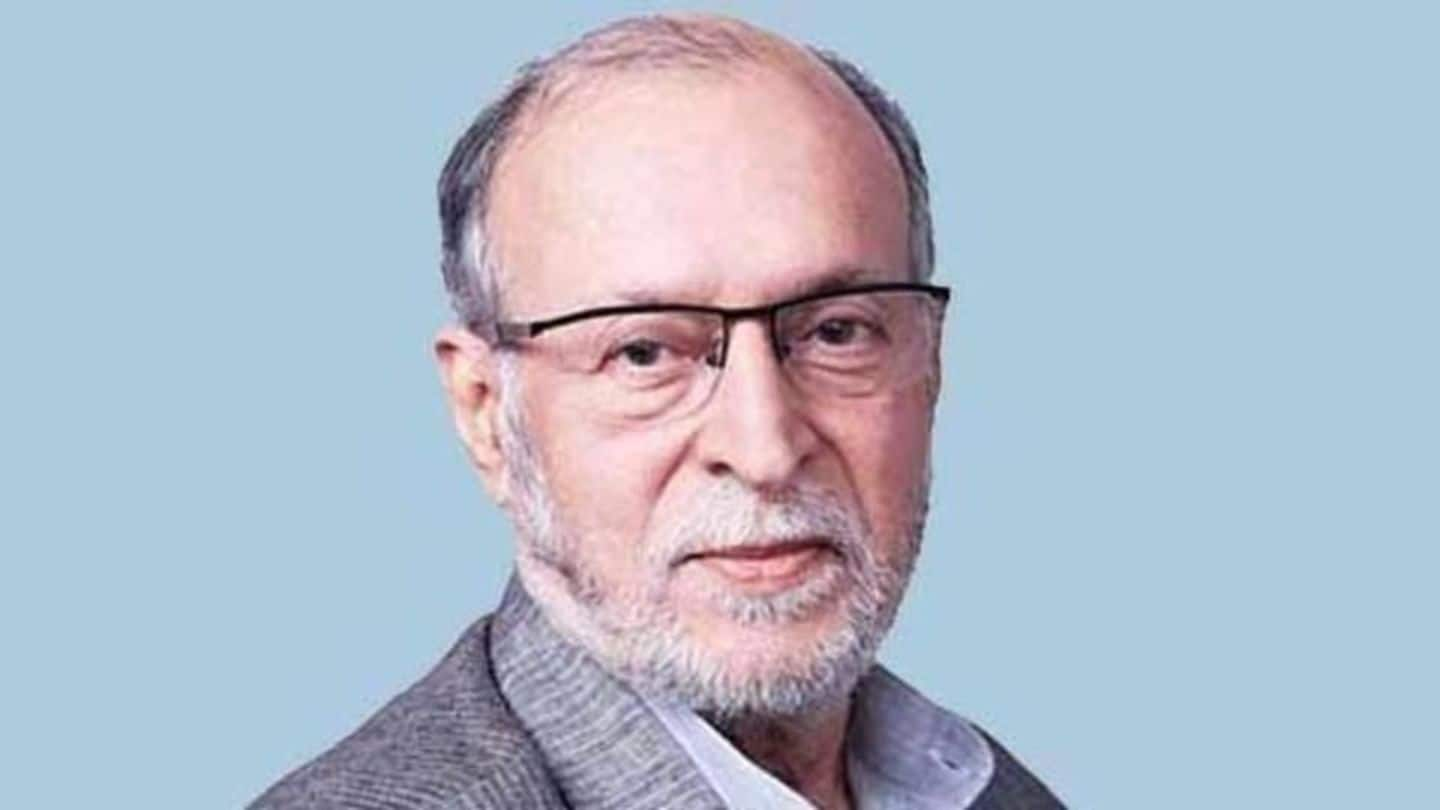 Lieutenant-Governor of Delhi, Anil Baijal, has given the approval to the Kejriwal-led AAP Government for setting up new mohalla clinics in the city. However, Baijal said safeguards to ensure transparency and good-quality health services should be implemented. The decision comes five days after several AAP MLAs staged a sit-in at the L-G's office demanding clearance of files related to the clinics' construction. Read more!
About Delhi's mohalla clinics
The AAP had promised to provide affordable healthcare services in Delhi if elected. Although initially they promised to open 1,000 mohalla clinics, till February, 110 clinics had been opened in low-income neighborhoods. These clinics can conduct up to 200 different tests, provide diagnosis and basic medicines. Mohalla clinics have received international acclaim for making healthcare available at the doorsteps of the under-privileged.
What problems did the initiative face?
One major problem was lack of land to construct the clinics. According to the L-G, other complaints pertained to lack of transparency in selecting premises, high rent, leasing of space belonging to AAP workers, no proper accounting thus leading to massive scams by doctors, etc.
In LG-AAP battle, Delhi's flagship mohalla clinics suffer
The AAP government's ambitious mohalla clinics scheme in Delhi has not yet been able to come out of bureaucratic hurdles. Yesterday, 43 MLAs reached the office of L-G Anil Baijal to demand an immediate resolution to the problem. But what happened at the meeting is a tale of accusations and counter-accusations. Meanwhile, the flagship scheme remains on hold as two warring factions face off.
So what happened at the L-G's office?
AAP legislators reached the L-G's office to urge fast clearance of pending files. According to the L-G, he had approved the clinics in January subject to rules. Yesterday, he "patiently" explained the status and insisted the proposal had been returned to CM Arvind Kejriwal in July "with a request to address complaints". At 5pm, he called up Kejriwal and asked him to meet immediately.
But AAP MLAs have a different tale to tell
MLA Saurabh Bharadwaj said despite multiple requests, the meeting only came about after he wrote on social media that the L-G wasn't giving them an appointment. He said it lasted only 3:23 minutes, and that Baijal got angry without any provocation. Moreover, the CMO denied Baijal had asked Kejriwal to meet; rather it was Kejriwal who offered to go meet him, but was refused.
So where are the missing files?
The intervention of vigilance worsened matters. AAP claims the L-G's approval had been sent to vigilance. In accordance with Baijal's instructions, they refused to show the files to the government; Baijal had said the government had no role in vigilance. Baijal denies having seen the files after July. "Files have been going from his office to vigilance and back," Vigilance Minister Manish Sisodia said.