Election Commission gives SP's "cycle" symbol to Akhilesh Yadav
Election Commission gives SP's "cycle" symbol to Akhilesh Yadav
Jan 16, 2017, 07:47 pm
2 min read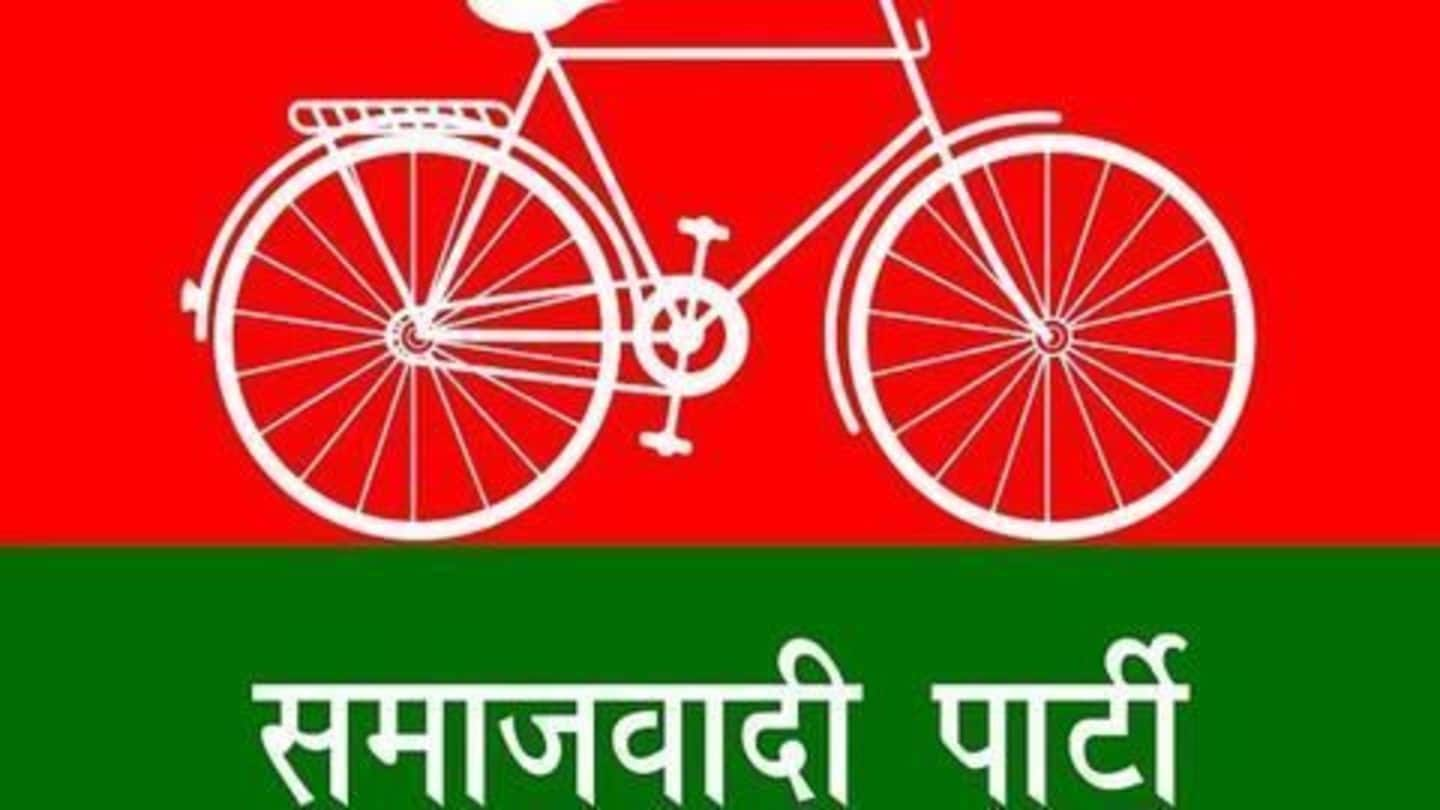 The Election Commission (EC) has ruled that the "cycle" poll symbol of the Samajwadi Party will be retained by the faction led by current CM Akhilesh Yadav. The decision marks a blow to Akhilesh's father Mulayam Singh Yadav. Both warring SP leaders had petitioned the EC staking claim on the symbol. The EC has also acknowledged Akhilesh as the national president of SP.
What is the issue involving cycle poll symbol?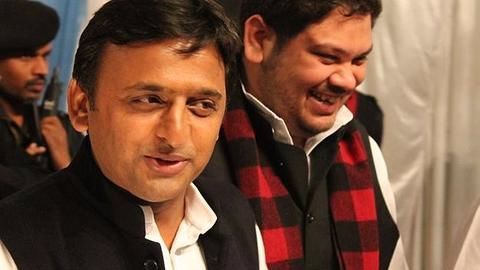 Samajwadi Party (SP) split into two factions - one headed by the party founder Mulayam Singh and the other by his son and current UP CM Akhilesh Yadav. Both the groups have claimed stake on the party's election symbol, the cycle. The issue will be dealt by Election Commission which will hear versions from both the factions before deciding who can use the symbol.
EC will resolve the 'cycle symbol' row based on precedents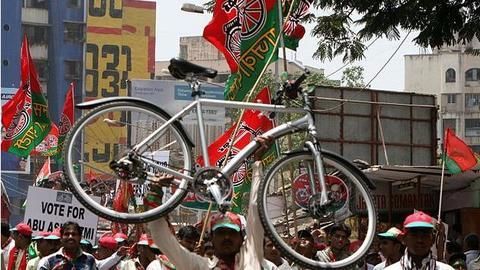 Election Commission will decide the Samjwadi Party's cycle symbol row, between the Mulayam Singh Yadav and Akhilesh Yadav factions, based on precedents and set principles. EC will follow paragraph 15 of the Election Symbols (Reservation and Allotment) Order, 1968, to resolve the issue. The order gives power to the EC "in relation to splinter groups or rival sections of a recognized political party."
Symbol may be frozen as an interim measure
If a decision is not reached by the EC in next few weeks, SP name and symbol will be frozen as an interim measure and both the warring factions would have to contest the polls with new symbols.
According to sources, the EC will take into consideration the "constitution of the party" and the "test of majority" to decide who controls SP. If it becomes difficult for commission to take decision on party constitution alone, it can ask the two factions to prove their majority. If EC considers SP's constitution, many of its sections could go in favour of Mulayam.
First case of party split after 1968 order
After the 1968 Order, the first split was in the Indian National Congress, in 1969. The party split into "old" Congress (J) led by Nijalingappa and "new" Congress (O) led by Indira Gandhi. The old Congress retained the party symbol of a pair of bullocks carrying a yoke and the new Congress was given the symbol of a cow with its calf.