Gujarat Congress exodus: 44 MLAs brought back into the state
Gujarat Congress exodus: 44 MLAs brought back into the state
Aug 07, 2017, 10:29 am
3 min read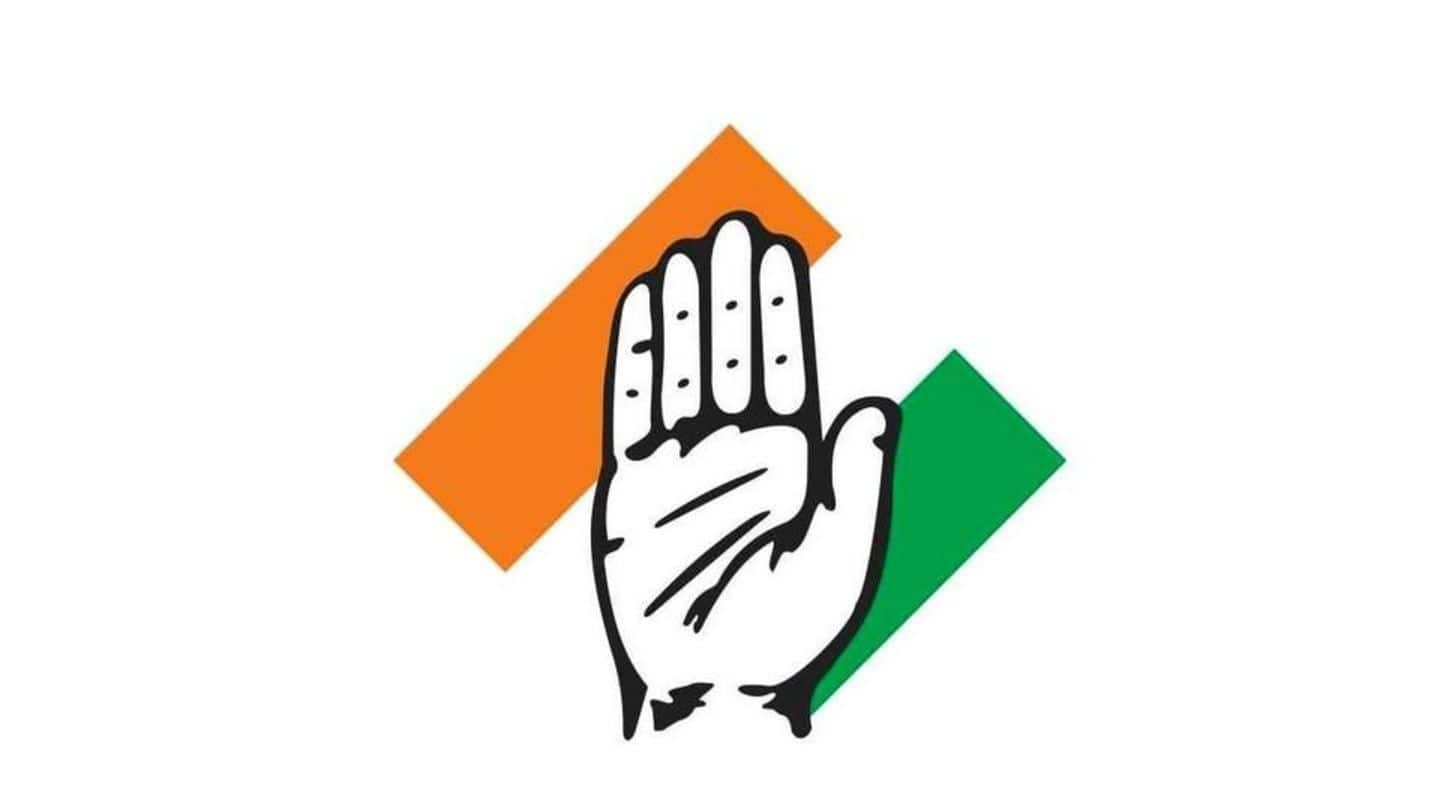 A day ahead of Rajya Sabha polls in Gujarat, the 44 Congress MLAs who were being hosted at a Bengaluru resort since some days flew back into the state. The MLAs were taken to Neejanand resort in Anand from Kempegowda International Airport. The 44 were rushed out of Gujarat after six of its party MLAs resigned within two days. Congress alleged poaching by BJP.
Gujarat: Amid exodus, Congress flies out MLAs to Bengaluru
The Gujarat Congress has gone into damage control mode after six of its MLAs resigned in two days ahead of the Rajya Sabha polls. In a bid to keep the flock united, it flew out 44 of its state MLAs to Bengaluru, said chief whip Shailesh Parmar. They will reportedly stay at a resort until polling on August 8.
Six resignations in two days
Two days ago, ex-party chief Balwantsinh Rajput, Dr. Tejshri Patel and Prahlad Patel gave their resignations and joined the BJP. A day later, three more MLAs- Ramsinh Parmar, Mansinh Chauhan and Channa Chaudhary- also sent in their resignations. The party's strength in the assembly has now come down to 51. Sources say eight more Congress MLAs are in touch with BJP.
What does this mean for the Congress?
This spells trouble for Congress. Senior leader Ahmed Patel has filed nomination for a fifth Rajya Sabha term. In terms of numbers, Patel is fine for now. With the assembly strength down to 176, he will need 45 votes. However, considering 11 Congress MLAs had cross-voted for the BJP presidential candidate, it fears more resignations. Reportedly, Rajput will fight against Patel in RS polls.
'Abduction' of Gujarat party leaders also rocks Delhi
The issue also rocked the parliament, where Congress leaders alleged their colleagues were being "abducted" in Gujarat. It called it a "murder of democracy". Mukhtar Abbas Naqvi, MoS parliamentary affairs, asked the party to approach the EC for free and fair elections.
BJP offering us Rs. 15cr, assembly tickets: Gujarat Congress MLA
Forty-two Gujarat Congress MLAs being housed at a resort till the Rajya Sabha polls have denied they were being held "in semi-captivity" against their wishes. According to MLA Shaktisinh Gohil, it was due to BJP's "below-the-belt tactics" like offers of Rs. 15cr and tickets for the upcoming assembly elections. BJP is also using "threat of I-T raids and CBI" to capture MLAs, he added.
Gujarat politics: I-T raids Bengaluru resort where Congress MLAs housed
I-T raided Bengaluru's Eagleton Golf Resort this morning, where Congress is housing about 40 of its Gujarat MLAs whom it flew out amid an exodus. Officials also raided Karnataka Energy Minister DK Shivakumar's Kanakapura residence; Shivakumar is in charge of hospitality for the Gujarat MLAs in Bengaluru. This comes a day after the Congress accused BJP of 'stealing' its MLAs under a 'premeditated plan'.
Rs. 11cr seized in I-T raids at Karnataka minister's premises
The I-T department has till now seized over Rs. 11cr in the ongoing raids at premises belonging to Karnataka Energy Minister DK Shivakumar and his associates in different cities, including Delhi, Bengaluru and Mysuru. By the second day on August 3, officials had also recovered documents, financial papers, account books and jewelry. Documents are being analyzed over suspected tax evasion.