Articles about Harshita Kejriwal
Harshita Kejriwal is the daughter of Arvind Kejriwal, the 7th Chief Minister of Delhi, and Sunita Kejriwal, a former IRS officer. Born in 1996, in Delhi, Harshita Kejriwal has always been in the limelight for academic achievements. She did her schooling at Delhi Public School, Noida. Her performance in the CBSE class XII exams and her subsequent qualification in the IIT-JEE attracted a lot of media attention. Although she wasn't able to perform the way she wanted to in IIT-JEE, she still earned herself an admission to the Indian Institute of Technology, Delhi in 2014. During her time at IIT, she won the prestigious Cargill Scholarship for her leadership skills. She was also the recipient of Walmart Women Empowerment Grant 2015 and Blue Dart Competition Grant 2017. In 2018, she completed her bachelor's in chemical engineering from IIT. Kejriwal began her career with Boston Consulting Group as an Associate Consultant in 2018. In 2020, she co-founded Basil, a personalized health and fitness company.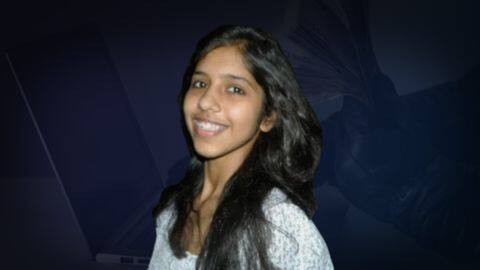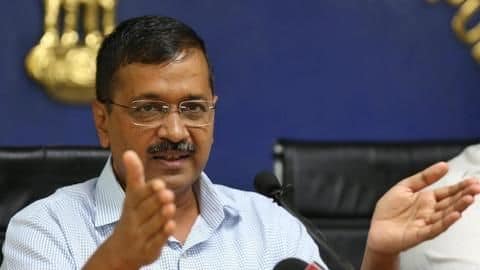 New low: Kejriwal's daughter on BJP calling him a 'terrorist'
The Bharatiya Janata Party has invited the fury of Delhi Chief Minister Arvind Kejriwal's daughter Harshita. The 24-year-old is quite angry that leaders of the saffron party called her father a terrorist, but she is confident that people of Delhi will re-elect Kejriwal as the CM on February 11.