Yogi wants NIA probe after explosive threat; 1 man arrested
Published on
Jul 15, 2017, 12:19 pm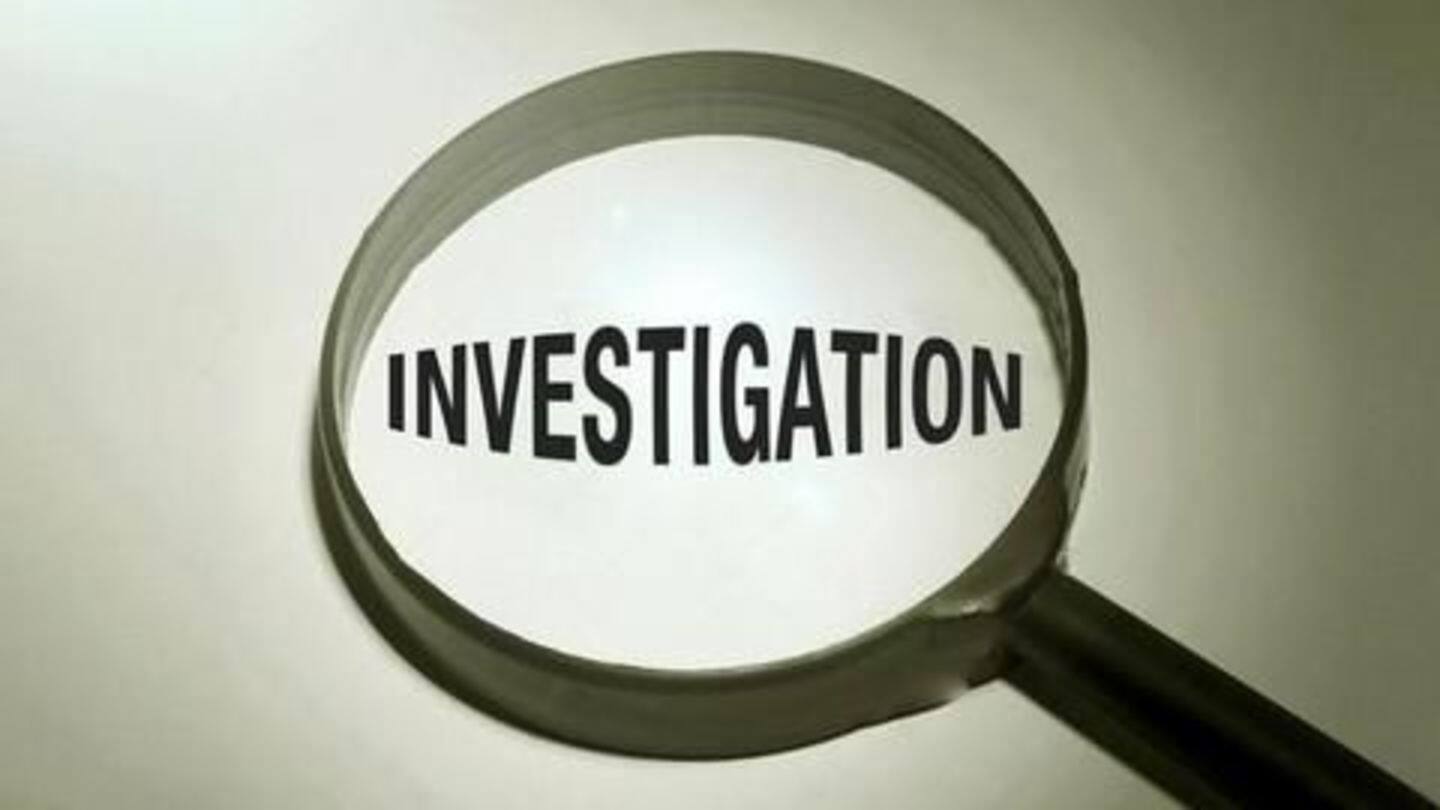 Uttar Pradesh Chief Minister Yogi Adityanath summoned a high-level meeting to discuss Vidhan Sabha security issues after an explosive white substance was discovered during a session. The UP government has asked the Home Ministry to investigate the "dangerous terror conspiracy", through NIA. Moreover, a certain Farhan Ahmad was arrested for purportedly threatening to blast the UP assembly on August 15 on phone.
Explosives found in UP assembly, CM Yogi demands NIA probe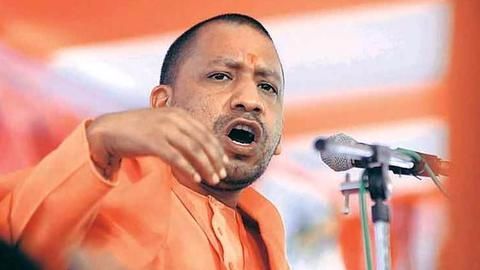 UP Chief Minister Yogi Adityanath called for an investigation by the National Investigation Agency (NIA) after an explosive was found in the state assembly in Lucknow. Nearly 60 grams of suspicious white powder was reportedly detected by a dog squad and recovered by an anti-explosives team, averting a potential attack. Forensics test found that the substance was a powerful explosive called PETN (Pentaerythritol tetranitrate).
What is PETN explosive?
Pentaerythritol tetranitrate or PETN is a plastic explosive capable of easily dodging metal detectors. Experts say it's a powerful explosive with 100 grams of it being enough to blow up a car to bits.
Explosive was found near opposition leader's chair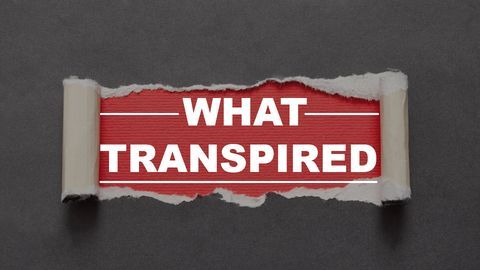 The explosive substance was found wrapped in a plastic bag near state opposition leader Ram Govind Chaudhary's chair by a dog squad during a routine sweep on July 12. Law enforcement agencies have launched a probe into the incident and are looking into CCTV footage. UP Health Minister Siddharth Nath Singh said there's no need to worry about the matter.
Yogi calls for more multi-layered security in assembly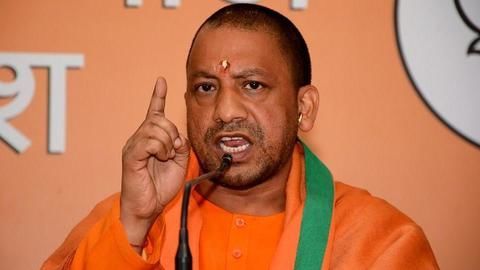 "Everyone needs to be cautious… Police verification needs to be done for workers in assembly," Yogi Adityanath said. "PETN explosive was found, action must be taken against those involved. NIA must investigate this," he added. "If the Vidhan Sabha is not safe, then you can imagine the safety situation of the rest of Uttar Pradesh," said SP leader Rajendra Chaudhary, calling for an inquiry.