Nitish Kumar-led JD(U) passes resolution to join BJP's NDA coalition
Published on
Aug 19, 2017, 01:34 pm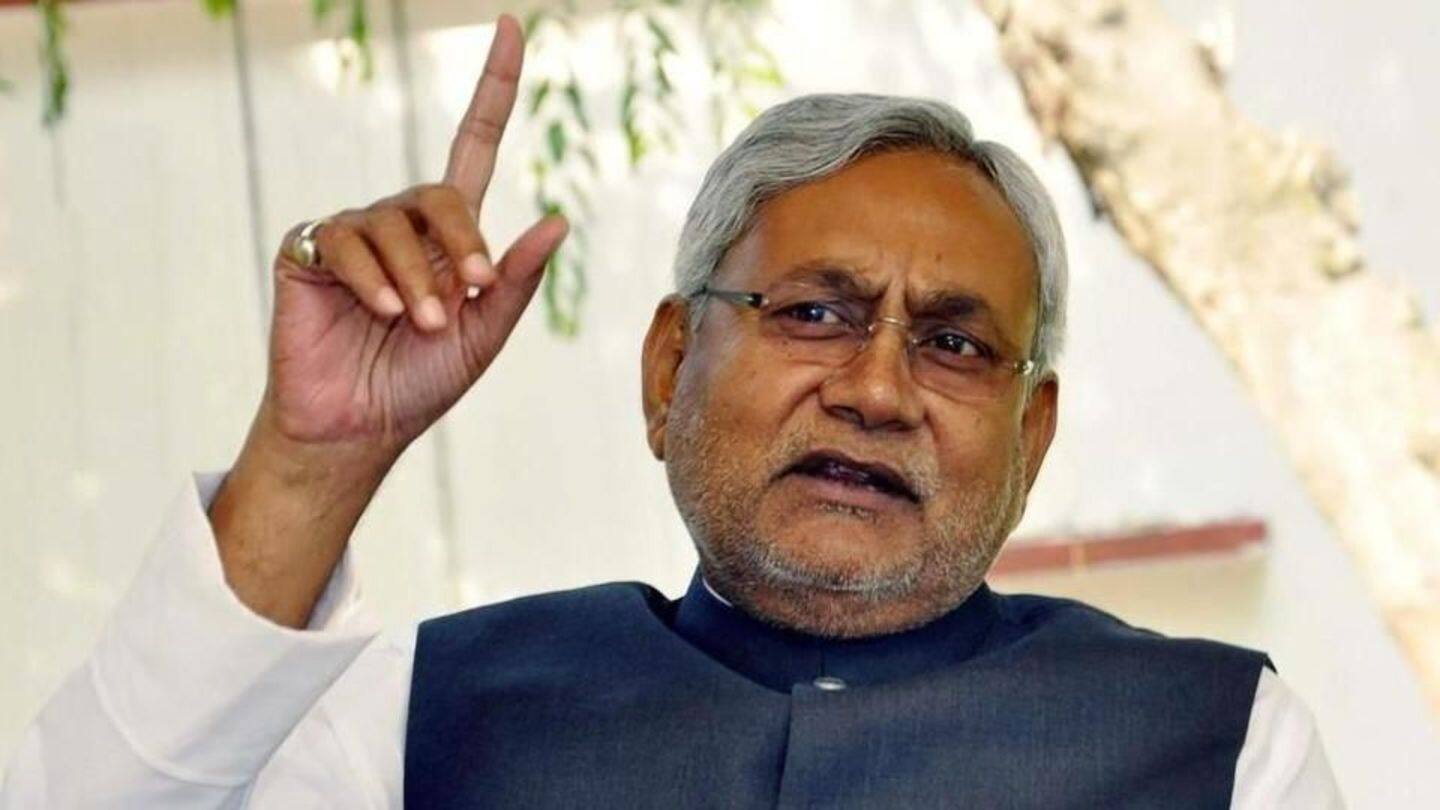 The Nitish Kumar-led Janata Dal (United) passed a resolution during its National Executive Meeting accepting the BJP's invitation to join the NDA coalition. This comes weeks after the JD(U) severed ties with the grand coalition comprising of the Lalu Prasad Yadav-led RJD and the Congress. The JD(U) could face a vertical split with former party chief Sharad Yadav planning to hold a parallel meeting.
Nitish supports Kovind, sends out strong pro-NDA signals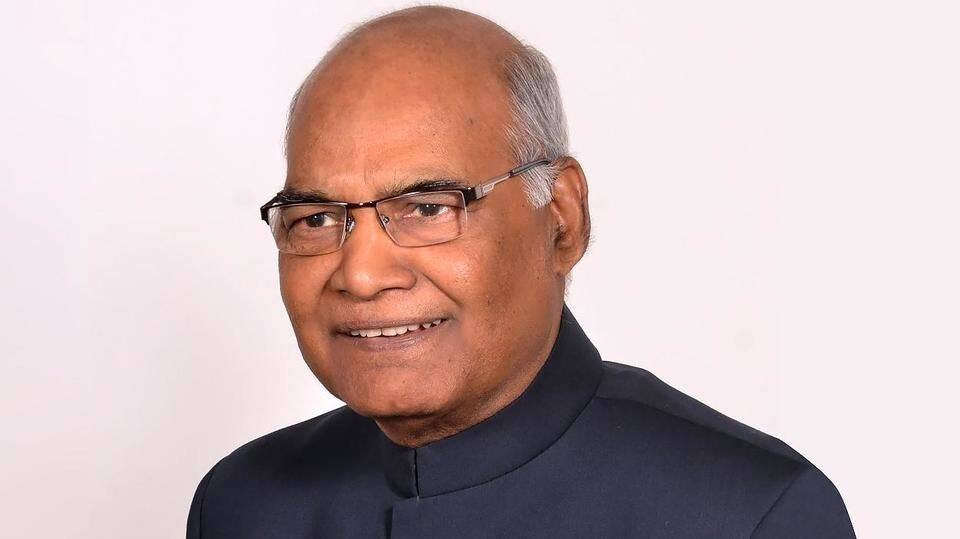 By supporting the nomination of Ram Nath Kovind as India's President, Nitish Kumar may have hinted at two things: a slow departure away from Lalu and a mild warming-up to BJP. As many who have observed Nitish over the years, more often than not, a 'Yes' to someone from him is a 'No' to someone else. Also, the BJP now owed him a favour.
Nitish's Chanakya-niti leaves everyone guessing
Nitish Kumar had openly praised PM Modi for demonetization move, while his allies had criticized it vehemently. Soon after, many eyebrows raised when he had invited BJP leader Sushil Modi (the current deputy CM) for Makar Sankranti lunch.
As Mahagathbandhan's sun sets, Nitish looks towards the saffron horizon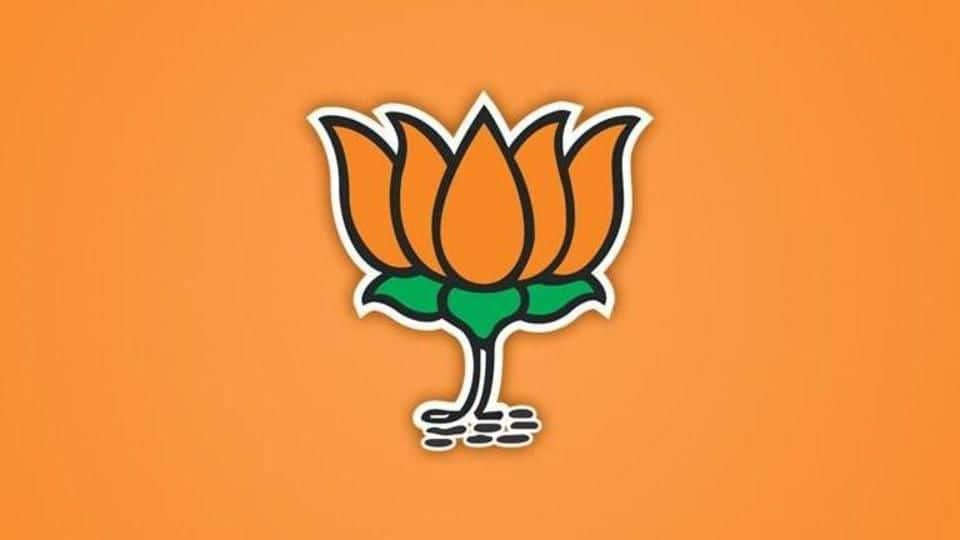 Cracks between the Mahagathbandhan allies had been quite apparent and the FIR that the CBI filed against Lalu Yadav's family for corruption was the final breaking point. The allies were looking for public support, but instead they got Nitish's deliberate and measured silence. Sources claimed that for Nitish who built his political brand on reputation, charges against Lalu's son Tejashwi made him "very uncomfortable".
Nitish's 'inner voice' makes him resign, joins BJP in 3-hours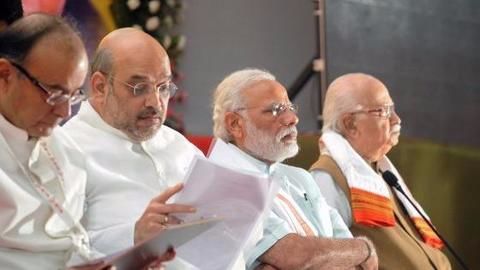 Nitish parted ways with the RJD and Congress over Tejashwi Yadav but the way things played immediately after the resignation proved that Nitish may have carefully planned this. BJP held a parliamentary meet in Delhi, deciding upon a coalition government with the JD(U) within hours. This was followed by Modi's tweet where he hailed Nitish for fighting against corruption. Coincidence? We don't think so.
Nitish Kumar gets support from BJP, becomes CM 6th time
Merely 12 hours after Nitish Kumar resigned as Bihar's CM pulling out of the Mahagathbandhan with Congress and Lalu Prasad, he was back in the chair. However, this time he returned with a different yet old partner- the NDA. BJP leader Sushil Modi replaced Tejashwi Prasad as deputy CM of Bihar, a post he had commanded from 2005 to 2013.
Amit Shah formally invites Nitish Kumar to join NDA
It comes as no surprise that after supporting JD(U) to form a new government, now the Bihar CM Nitish Kumar has been invited by BJP president Amit Shah to join the ruling NDA. Nitish's party will most likely endorse the proposal on 19 August at its national executive meeting in Patna. Many expect Nitish will soon be seen in Modi's cabinet.