Himachal offers Rs.300 for killing a monkey
Last updated on
Sep 01, 2016, 11:29 am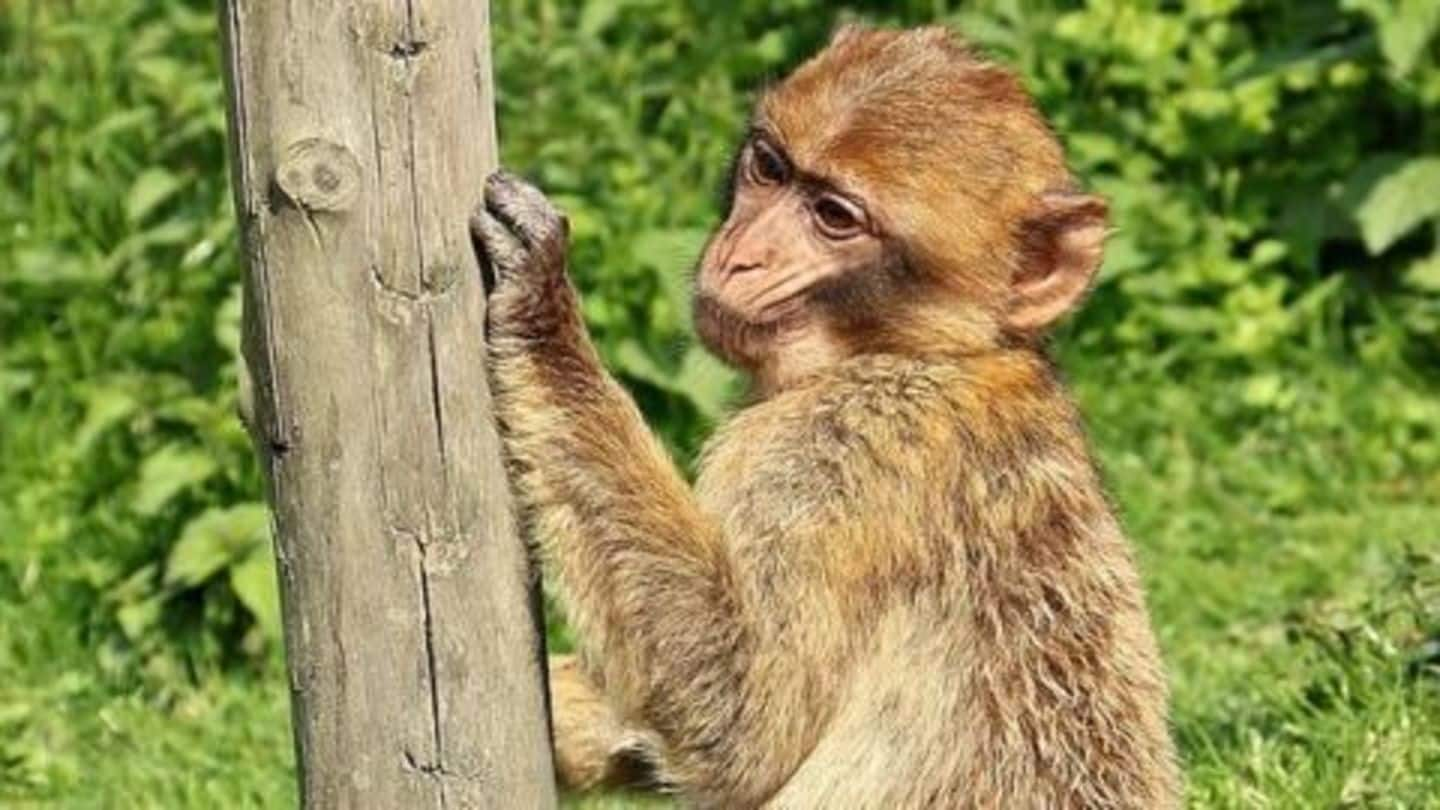 In an attempt to curb the growing population of monkey's outside forests, the Himachal Pradesh government has offered people Rs.300 for killing a monkey. State Forest Minister Thakur Singh Bharmouri stated that "Monkeys have been declared vermin in 38 tehsils of the State." The move comes a day after the state requested that monkeys be declared vermin in Shimla for another year.
Section 11 of Wildlife Protection Act
Section 11 of the Wildlife (Protection) Act, 1972, empowers the chief wildlife warden of a state to permit "any person" to "hunt" a protected wildlife animal, in case the wild animal becomes "dangerous to human life or to property (including standing crops on any land)".
The Rhesus Macaque menace
The wildlife wing of the forest department pegged the monkey population in Shimla at 2,500, also leading to the increase in monkey bites. The state of Himachal Pradesh complained about the large-scale agricultural destruction caused by these species in areas outside of forests. Children skip school and women cannot take care of themselves as they have to protect their fields against wild animals.
What angered Maneka Gandhi
Blue bulls, or nilgai, were declared vermin in Bihar in December and wild boars were classified as vermin in Uttarakhand in February, a month before monkeys were declared vermin in Himachal Pradesh.
Monkeys declared vermin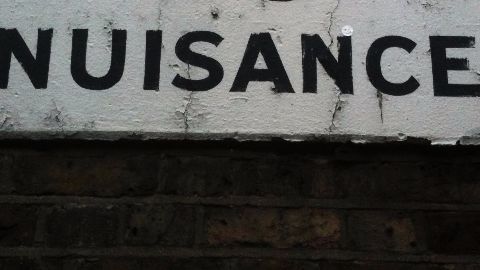 The Environment Ministry categorized the Rhesus Macaque monkey "vermin" in Himachal Pradesh, allowing culling to regulate their population for period of one year. Wild animals that cause harm to crops, farm animals and game, or those that carry diseases are considered to be "vermin". Himachal Pradesh reported damage to life and property, causing government to mitigate the damage to human life, crops and properties.
Himachal farmers cherish Centre's wild animal culling decision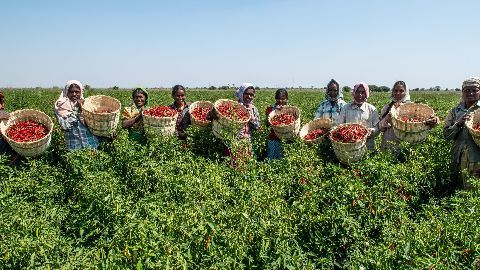 Farmers in Himachal Pradesh welcomed Central government's verdict to allow the culling of wild animals. Provoking strong reactions from Union Minister Maneka Gandhi, the Environment Ministry declared the Rhesus Macaques monkey "vermin" in ten districts in response to the dilemma of locals and farmers. Districts which will recognise monkeys as vermin are Chamba, Kangra, Una, Bilaspur, Shimla, Sirmour, Kullu, Hamirpur, Sonlan and Mandi.
Environment Ministry's decision angers Maneka Gandhi
Women and Child Development Minister and also animal rights activist Maneka Gandhi expressed displeasure over the Environment Ministry's decision of culling wild animals. She accused the Environment Ministry for writing to State Governments, allowing them to provide a list of animals that can be killed in order to obtain permission from the Central Government. "I don't understand this lust for killing animals", she said.
AWBI steps up to Environment Ministry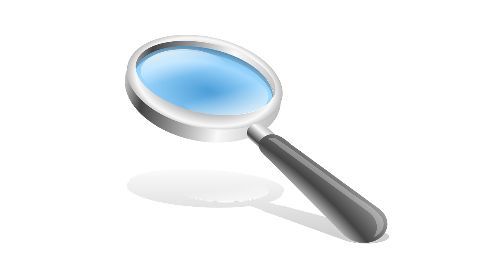 Following the outburst by Maneka Gandhi, the Animal Welfare Board of India (AWBI) intervened, taking up the issue offically with the Environment Ministry. A statutory advisory body under the environment ministry, AWBI wrote to all 22 members, asking them their views on the Environment Ministry's culling orders. Maj. General (retd.) R.M Kharb, Chairman, AWBI, stated that there exist better ways to address man-animal conflict.
The Environment and Forest Ministry's response
The Ministry of Environment and Forests, headed by Prakash Javadekar, released a statement clarifying the move. The minister told television channels that permissions were granted after requests from the States and were based on existing laws. "The Ministry examines the proposal in detail and allows scientific management in a specific area for a limited time", said Inspector General of Forests, S.K. Khanduri.
More states seek nod to cull animals
More states have responded to the Environment Ministry's call regarding wild animals that could be declared "vermin" and culled under the Wildlife Protection Act. So far Bihar, Uttarakhand, Gujarat and Himachal Pradesh have called for culling of several wild animals that "pose a risk to human habitation." However, officials stated that several states did not follow habitat management and other procedures before deciding.
Supreme Court refuses to put culling on hold
After hearing three petitions, the Supreme Court refused to put on hold culling of wild boar, Nilgai, and Rhesus Macaques in Uttarakhand, Bihar, and Himachal Pradesh. The SC asked petitioners to approach the Environment and Forests Ministry and make a representation. The court said the petition to stop culling would be examined on 15 July; Ministry should respond to representations within two weeks.
Himachal asks MoEF to extend vermin status for monkeys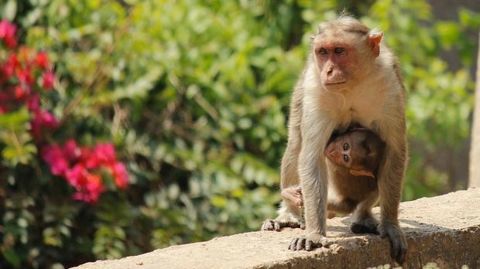 The Himachal Pradesh government has requested the Ministry of Environment and Forests to extend the declaration that monkeys are vermin by another year. The government stated that no monkey had been killed in the initial 6 month period and that measures were now in place to tackle their menace. The MoEF is yet to respond to the request.