SC: Cannot slap sedition charges for criticizing government
SC: Cannot slap sedition charges for criticizing government
Edited by
Gaurav Jeyaraman
Sep 06, 2016, 12:24 pm
3 min read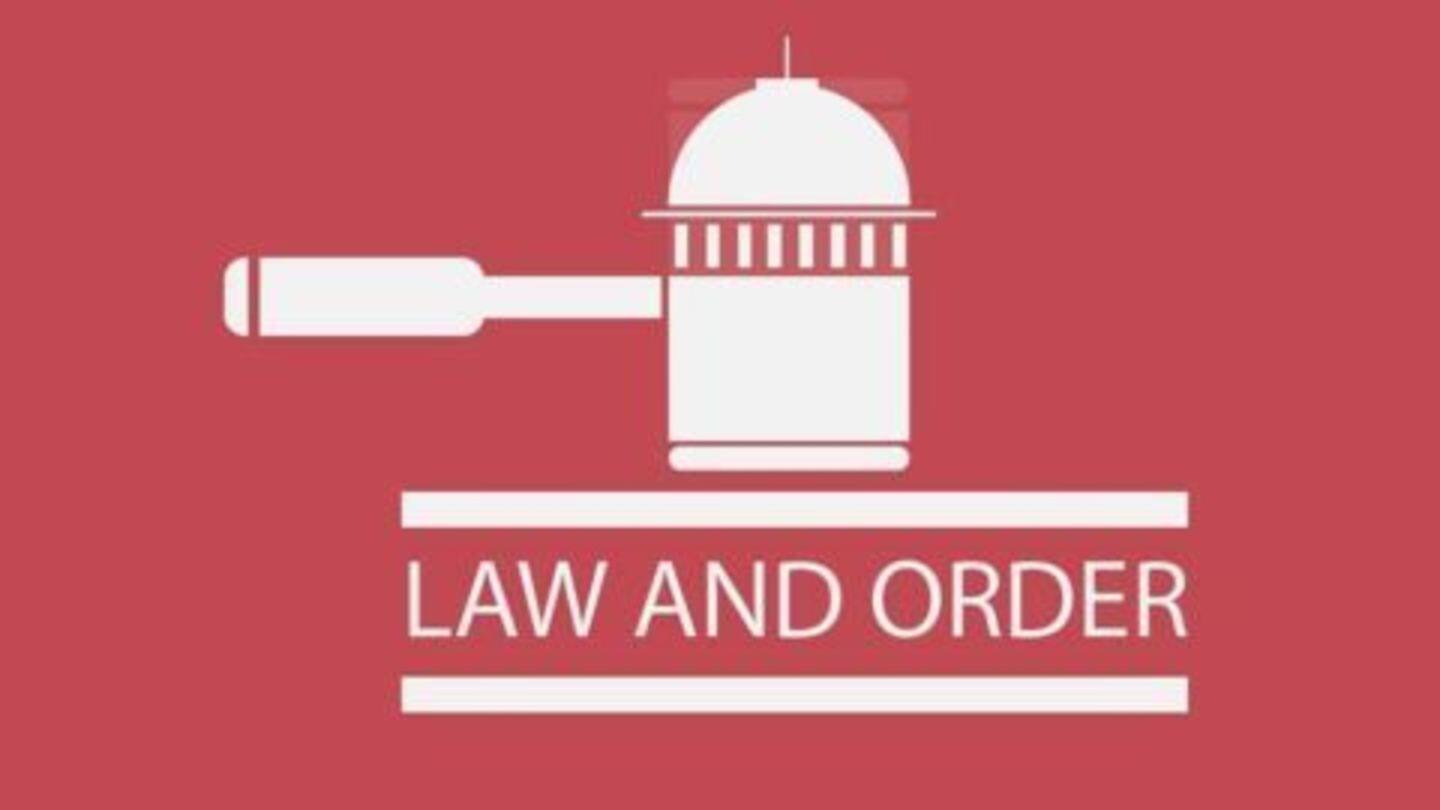 The Supreme Court reiterated that sedition charges could not be slapped against anyone for merely criticizing the government or its policies. The decision was made after the court observed that sedition charges were loosely interpreted and slapped against activists, actors and politicians in lower courts in the country. The SC said such a clarification was already made by a SC bench in 1962.
Section 124A of the Indian Penal code defines what constitutes sedition in India. The law states that anyone who, "by words, either spoken or written, or by signs, or by visible representation" attempts to "incite hatred or contempt, or attempts to stimulate dissaffection" toward the "Government established by Law", could face 3 years to life imprisonment and a fine.
Divya Spandana, known by her stage name Ramya, is a film actor in Kannada movies and a member of the Congress party. She hails from Bangalore. In 2011, she joined the Indian Youth Congress. She contested the 2013 by-election from the Mandya constituency in Karnataka as a Congress candidate. She won the election and became the youngest Member of Parliament.
Last week, Union Defence Minister, Manohar Parrikar made an unsavoury statement about visiting Pakistan by equating it with "going to hell". In response to a question posed to Ramya about Parrikar's statement, she disagreed and stated Pakistani people were "just like us" and Indian attendees to SAARC conference were treated very well. A civil action suit was filed against her for "praising" Pakistan.
Actor-Politician faces sedition charges
Divya Spandana, a member of the Congress since 2011, attended a 'Young SAARC Parliamentarians' conference in Islamabad, Pakistan. Upon her return, during the course of an interview she praised the people of Pakistan for being warm and hospitable. Taking umbrage to her comments, a Karnataka lawyer filed a complaint of sedition against her for 'insulting India and provoking Indians by appreciating Pakistan'.
Ramya Spandana: "It's important that sedition law gets repealed. Didn't do anything wrong. Pakistanis are good people, just like us."
Protests were held by the ABVP to condemn her "anti-national" behaviour of praising Pakistan. Spandana was also aggressively trolled on social media. People resorted to name calling and questioning her credentials as an Indian. She has however refused to apologise. She explained her stand by writing a blog and stressed on the need to build "enduring bridges with our neighbours".
Second sedition case in a week
This is the second sedition case making the news in Karnataka. Last week, charges were filed against Amnesty India for organising a program called "Broken Families of Kashmir". The Congress state government has received massive criticism from within India and from international quarters.