Punjab CM will be from Punjab: Kejriwal
Last updated on
Jan 11, 2017, 06:36 pm
Delhi CM Arvind Kejriwal sought to put an end to speculation of him being AAP's chief ministerial candidate in Punjab; he said, "the people of Delhi have given me a responsibility, therefore I cannot be Punjab CM." He added that "The chief minister of Punjab will be a local MLA." He clarified that he would fulfill all the promises AAP made for Punjab.
Sisodia pegs Kejriwal as the CM candidate in Punjab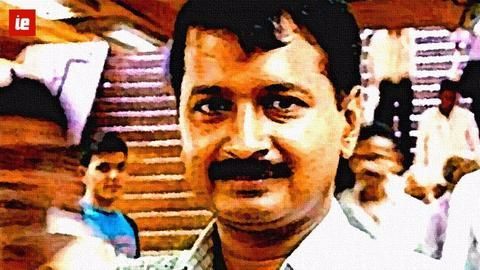 Senior AAP leader Manish Sisodia asked the people in Punjab to choose AAP keeping in mind that they will be voting for Arvind Kejriwal as the chief ministerial candidate in the state. In a rally in Mohali, he said that the "responsibility to fulfil all promises made by Aam Aadmi Party will be of Arvind Kejriwal's".
Why Punjab trumps Delhi for Kejriwal?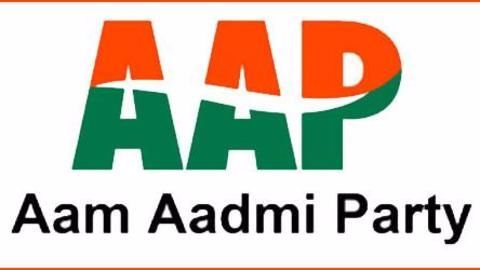 It is believed that Kejriwal has much to gain in relinquishing Delhi and heading to be Punjab's CM. Unlike Delhi, Punjab is a bigger and full-fledged state and important to fulfill Kejriwal's nationalistic dream. Moreover, Punjab's CM post would give him the much needed overwhelming pan-India charisma and magnetism to take on Narendra Modi in 2019 elections.
Sisodia has much to gain from Kejriwal's northward move
It is also believed that Manish Sisodia, the deputy CM of Delhi has much to gain from Kajriwal's move to Punjab as he will have the sole control of Delhi's CM post.
How Sisodia comments may hurt AAP in Punjab?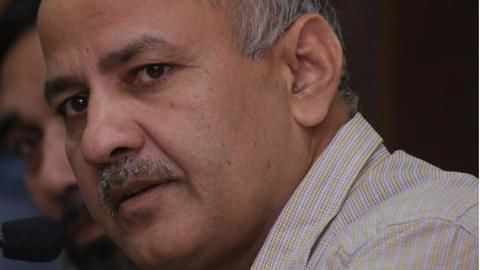 In Punjab, the political debate had already been heading in the Punjabi versus outsider direction and Sisodia may have given leverage to AAP's political opponents in Punjab and Delhi. Moreover, this could affect Kejriwal's image yet again, where he could run the risk of being termed "Bhagoda". He had left Delhi in 49 days to fight from Varanasi, the same may repeat.
Sukhbir critiques the comment, says this was AAP's plan always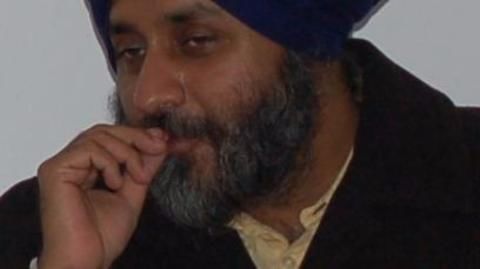 Punjab Deputy Chief Minister Sukhbir Singh Badal said Sisodia's comments have "exposed their plan." He said that this meant that AAP "does not trust Punjabis". He further added: "Cat is out of the bag. Recent events prove that Kejri wanted to be CM all along & was only fooling people with misleading statements."
Congress attacks AAP, calls Kejriwal 'sneaky little fellow'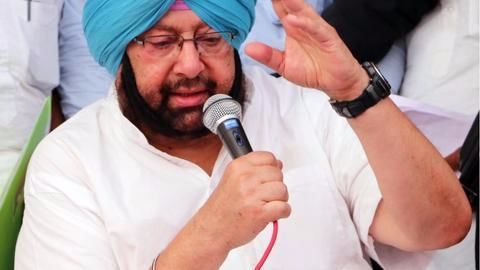 Congress too did not leave the opportunity to attack AAP and Captain Amarinder tweeted on the subject. Congress's CM candidate Captain Amarinder Singh said that after months of beating around the bush, AAP's strategy had been revealed today. He called Kejriwal a "sneaky little fellow" and said that "his nefarious ambitions" had come out.