J&K assembly passes resolution for Pandits' return
J&K assembly passes resolution for Pandits' return
Jan 19, 2017, 12:22 pm
2 min read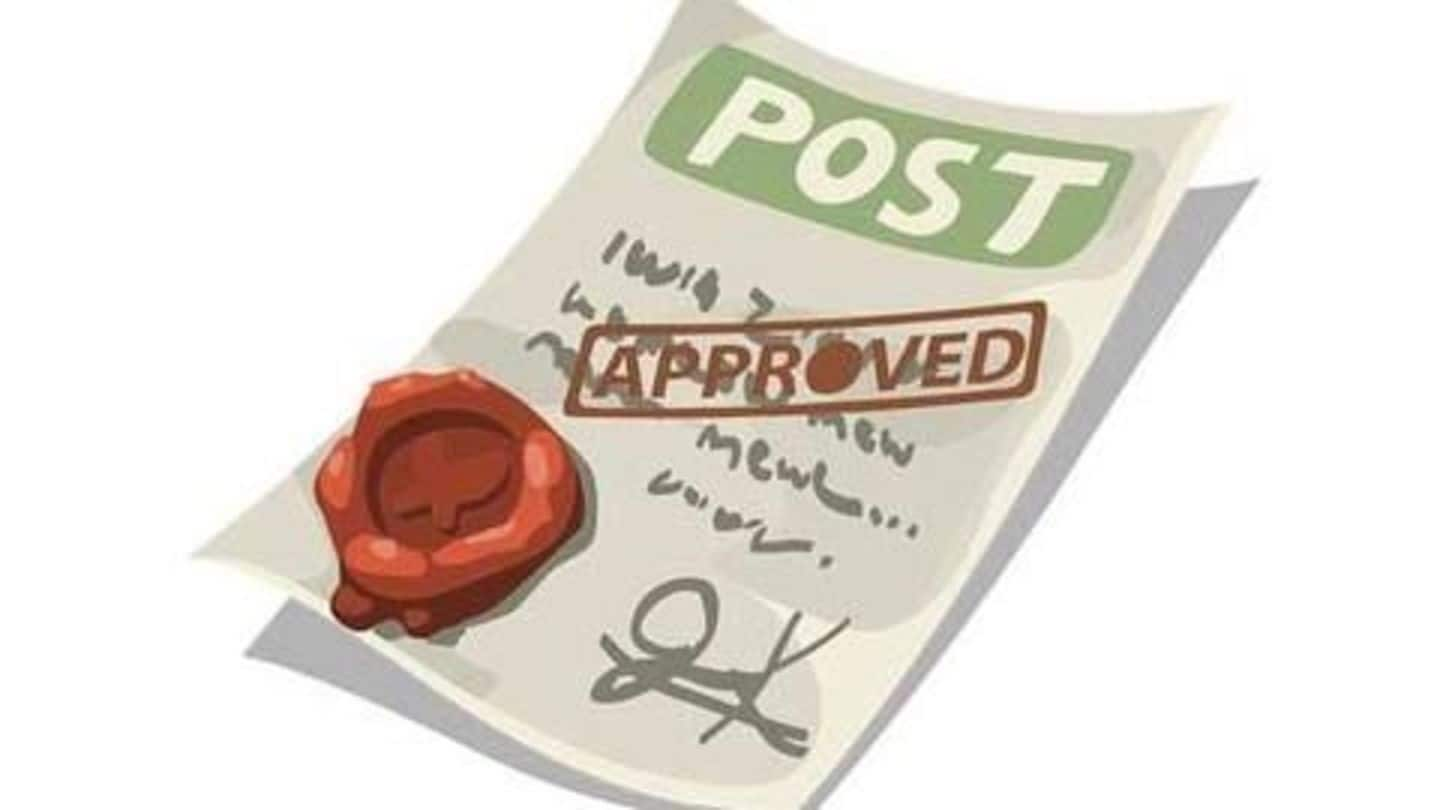 The Jammu and Kashmir Assembly unanimously passed a resolution calling for the return of Kashmiri Pandits and other migrants back to the valley. Minister for Parliamentary Affairs Abdul Rehman Veeri approved the introduction of the resolution and it was passed unanimously by voice vote. Former Chief Minister Omar Abdullah asked parties to "rise above politics and pass a resolution."
Insurgency wrecks the lives of Kashmiri Pandits
When insurgency erupted in the Kashmir valley in the 1990s, thousands of Pandit families left the valley intimidated by the militants whose threats forced them to abandon their homes. Overnight the families were displaced faced with only two options: either to convert to Islam or flee. Since then, Pandits have been living in miserable conditions of deprivation in camps or some moved to Jammu.
Unofficial statistics claim 1- 1.9 lakh people fled
Different accounts give different statistics of the total number of Kashmiri Pandits who fled in the1990s ranging between 100,000-190,000.
Voices heard for the return of Pandits
On the occasion of 25th Anniversary of Kashmiri Pandit exodus, several leaders spoke on the issue. Omar Abdullah said that enough had not been done by the government to get the Kashmiri Pandits back to the valley. Actor Anupam Kher also spoke on the issue and said that Kashmiri Pandits should be rehabilitated and given their homes back.
Hizbul Mujahideen invites Kashmiri Pandits back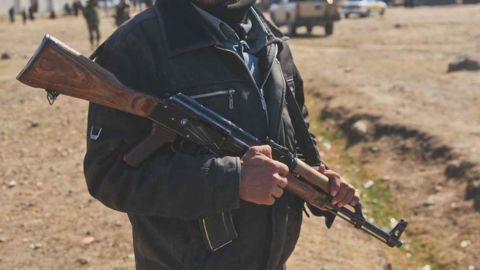 The Hizbul Mujahideen has invited the Kashmiri Pandits back to the valley, years after they were displaced after the exodus of the 1990s. In an officials statement, the group said, "We request Kashmiri Pandits to return to their homes. We take responsibility of their safety." The group added that they were recruiting Sikh youths into the organization.
Kashmiri Pandits begin chain hunger strike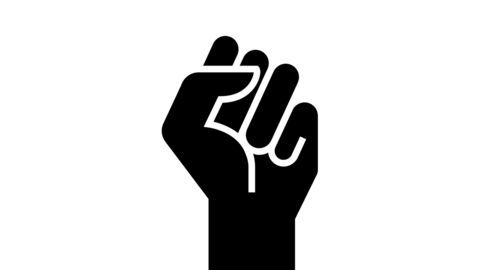 Protesting against the lack of adequate security measures for them, Kashmiri Pandit government employees have refused to return to work unless security is improved. Their transit camps were allegedly attacked by stone pelting mobs, leading to the indefinite protest. Also protesting their withheld salaries, All Parties Migrants Coordination Committee chairman, Vinod Pandit said they would "fast unto death if our demands are not met."