Articles about Left Liberals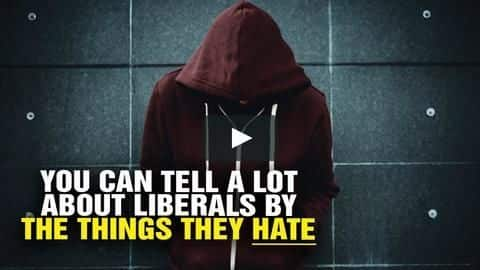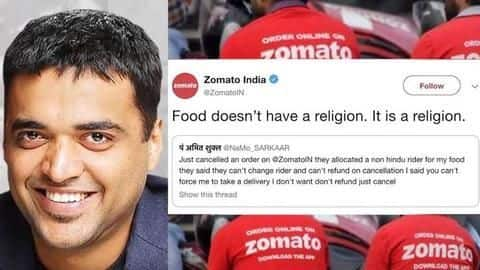 Zomato episode is the reflection of society, us
This week was eventful, and not in a good way. Ayodhya mediation failed, the controversial Unlawful Activities (Prevention) Amendment Bill, the contentious National Medical Commission Bill got passed, Apple thought of bringing stylus to iPhones, and CCD founder VG Siddhartha died an untimely death.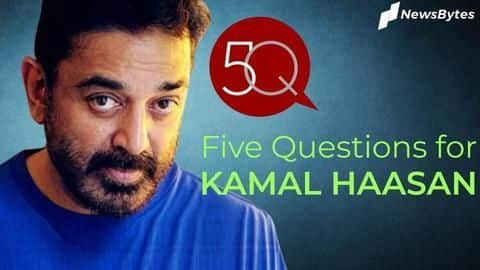 5 questions for (Kabhi)neta Kamal Haasan
Kamal Haasan is a part-time politician. When he is bored, his team asks him to perform in front of live audience. Case in point: Voters in a Muslim-dominated area (by his own admission) of Karur district.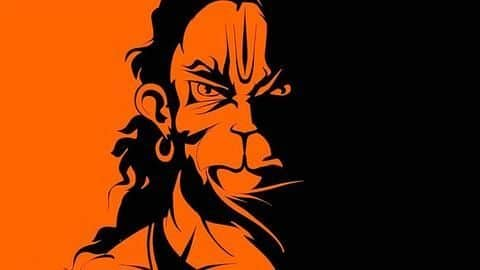 Hinduphobia is real, and NaMo needs to act now
In less than 24 hours, three seemingly unrelated events happened: a) The Print wrote a condescending article on Hindu statues b) Twitter, once again, blocked a pro-right account @TrueIndology c) I met a girl who was "center of left" but didn't know what it means.