Manipur CM was warned of attack by intel agencies
Manipur CM was warned of attack by intel agencies
Oct 25, 2016, 12:24 pm
3 min read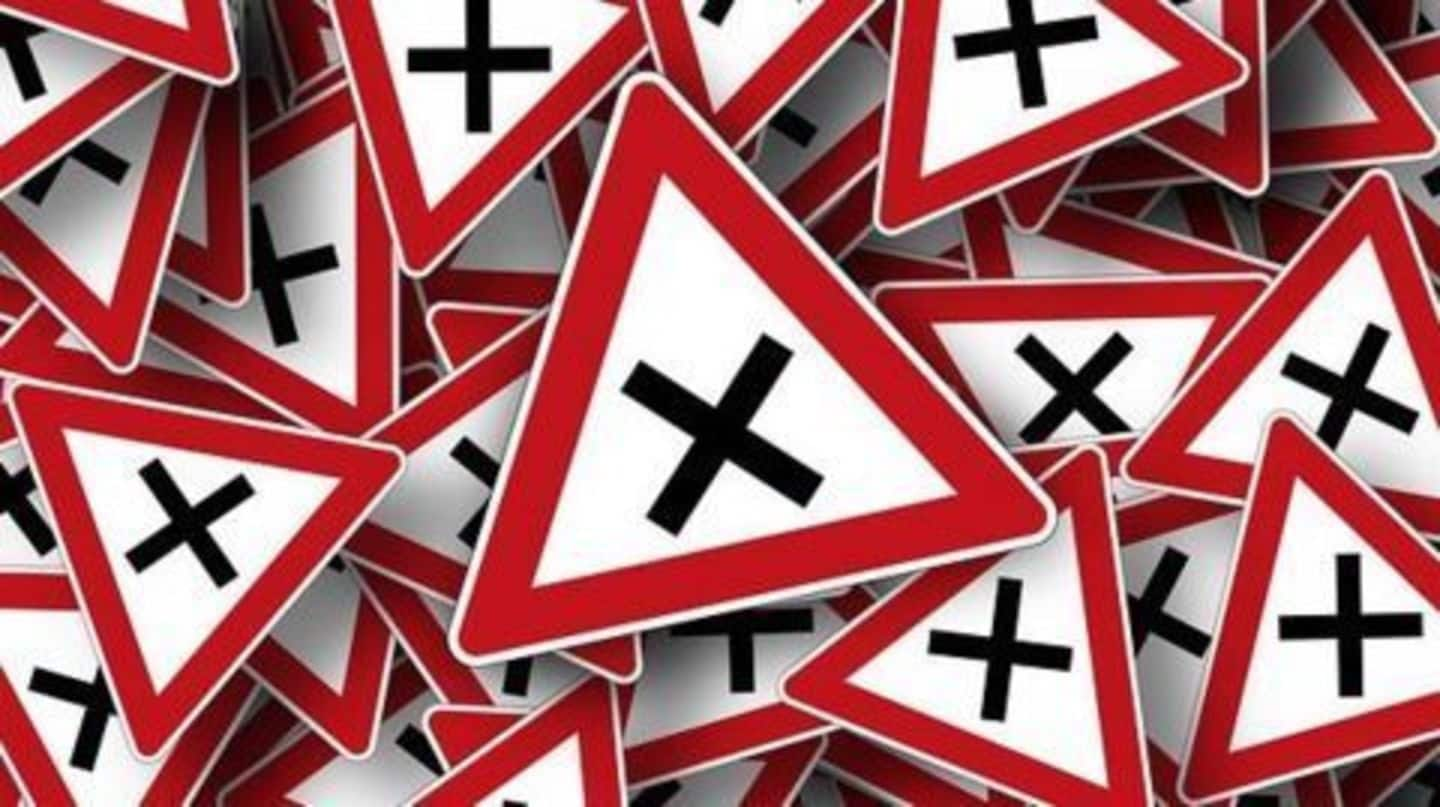 Sources revealed that intelligence agencies had issued prior warnings to Manipur Chief Minister Okrom Ibobi Singh about possible threats to him and his convoy at the NSCN (IM) dominated Ukhrul district. Sources added that a security review meeting was also held based on these intelligence inputs. However, the Chief Minister opted for enhanced security instead of calling off the visit.
Recent protests in Manipur
In light of state elections in Manipur in early-2017, CM Okram Singh has been inaugurating development projects in Manipur. Protesting tribals are irked with the CM's attempts to inaugurate half-completed projects despite their appeal against it. Few months ago, roads were blocked when the CM tried to inaugurate two power-stations. Election Commission will shortly enforce Code-of-Conduct and inaugurating projects will no longer be possible.
Bomb blasts ahead of CM's visit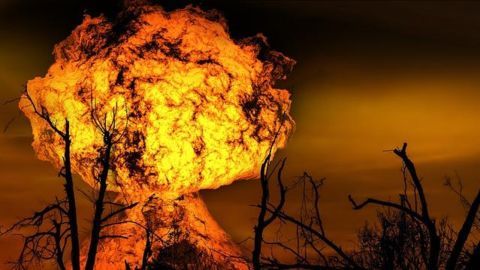 Since a week, there's been tight security ahead of CM Okram Singh's visit to Ukhrul, Manipur. His visit had been scheduled for inauguration of developmental projects. However, just the night before his visit, a series of bomb blasts took place. Two persons suspected to be NSCN militants, hurled hand grenades, in Hundung area, injuring one jawan. The CM did not call-off his visit.
The NSCN came into existence in 1988. It's active along the Indo-Myanmar border and its aim is to establish 'People's Republic of Nagaland' based on ideology of Mao Tse Tung. It was declared a terrorist organization by the Indian government on November 6, 2015.
Militants open fire at Manipur's CM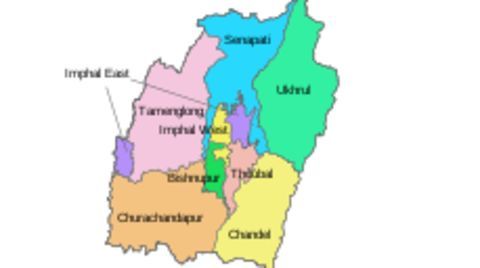 Okram Ibobi Singh, Manipur's Chief Minister, was attacked while he was getting out of his helicopter. Mr. Singh and his entourage escaped unhurt after shots were fired at them at the Ukhrul helipad however two security personnel of the Manipur Rifles sustained bullet injuries in the attack. Reportedly, CM and team were attacked by militants belonging to the National Socialist Council of Nagaland-Khaplang (NSCN).
Vehicles ablaze and hospital attacked
In the vicinity of the Hunphung area, civil society organizations had blockaded the area and announced a curfew along the CM's travel route. On the same stretch, two vehicles had also been set ablaze by those protesting the CM Singh's visit to inaugurate projects.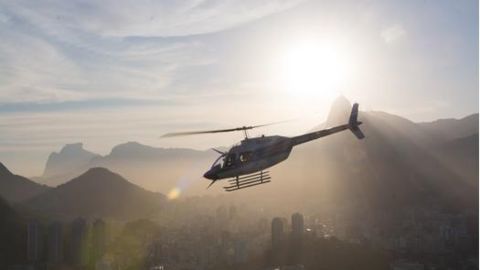 Immediately after the attack by militants, the Manipuri CM and his team took off for Chingai village to inaugurate a hospital, a power station and a bank building. However, according to officials, the CM's helicopter was unable to land at the remote village due to ongoing protests at Chingai. Ibobi Singh then flew back to the state capital, Imphal, and called an emergency-cabinet meeting.
To prevent the CM's entourage from proceeding to the hospital's venue reportedly there was sniper firing. So far no group has claimed responsibility for the helipad attack on the Chief Minister.