BJP's plans to woo the Maratha community
Last updated on
Dec 23, 2016, 05:50 pm
In efforts to pacify the Maratha community, the BJP has grand plans for the bhoomipujan ceremony of the Rs.3,600 crore Chhatrapati Shivaji memorial which is going to be built in the Arabian Sea. Descendants of Chhatrapati Shivaji, Udayanraje Bhosale and Sambhaji Raje Chhatrapati have been invited for the event. 15 boats will be lined up in the Arabian Sea with saffron flags.
Maratha Community: Simmering discontent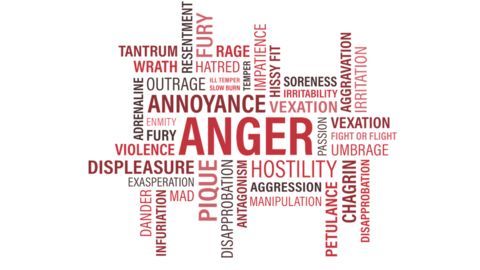 Marathas, the most politically influential community in Maharashtra have been struggling due to paucity of jobs and an acute agrarian crisis. The maximum number of farmers that committed suicide in Maharashtra were Marathas. The Marathas believe reservation for SC/STs has hurt their job and educational prospects worsening their economic marginalization. The discontent is fuelled by the sentiment that the current state-government doesn't represent 'them'.
The Marathas' Silent Marches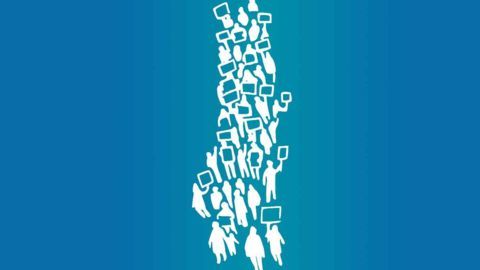 For more than forty days, Marathas have led 'silent rallies' across Maharashtra and are expected to continue these protests for the next two months. These marches have thousands and lakhs of people walking without raising any slogans. The trigger point for the protests was the alleged rape-and-murder of a 14-year old Maratha girl by three Dalit youth at Kapordi in the month of July.
Key Demands
Members of the Maratha community are demanding severe action against culprits of the Kopardi rape and murder case, scrapping of the SC/ST (Prevention of Atrocities) Act to prevent misuse against non-Dalits and reservation for Marathas in government jobs and education.
The 'Disciplined' silent protests
The unusual form of silent and 'disciplined' marches are based on a 'code of conduct' circulated via pamphlets and social media. Their commitments include, following conduct rules to display Maratha culture, no raising slogans and prevent others from doing so, leaving no garbage behind, taking official leave to participate in protests and ensuring participation of girls from the family and village.
Apolitical and strong women presence
Maratha 'Muk Morchas' have no formal leader or organizer. Each march comprises of 30% women and girls; young women lead the protesters/walkers. In every city, the girls present a memorandum of demands to local authorities by reading it aloud and explaining the reasons.
Political parties unnerved by 'Muk Morchas'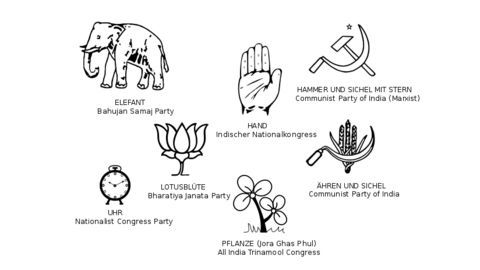 Marathas constitute one-third of Maharashtra's population and are the state's most influential community. Their silent marches and the swelling crowds have created ripples; all major political parties like NCP, Congress, Shiv Sena and BJP have so far adopted a "wait and watch" approach. Some Maratha leaders from NCP, Congress and others have tried to show solidarity by offering funds and providing logistics.
Sharad Pawar speaks out
President of the Nationalist Congress Party, Sharad Pawar, was amongst the first to offer support to the Marathas' cause and said their demands, "could not be ignored". He also attributed Marathas' anger to BJP government's "failure to tackle agricultural problems."
Marches led by Marathas draw Raj Thackeray's support
Raj Thackeray, chief of Maharasthra Navnirman Sena, has praised the protest marches being taken out by the Marathas across the state of Maharashtra. He lent support to the Marathas' cause and said, "reservation based on the caste should be scrapped." Thackeray placed the blame on former VP Singh and his government for 'bringing in the reservation system' and poisoning the country.
Ongoing Maratha protests draw support from other communities
In continuation of their ongoing-protests, the Marathas led another massive rally in Thane, Maharashtra. The women-led rally was attended by roughly ten lakh people. Members from the Sikh, Muslim and Marwari communities offered their support by serving protesters water and cold drinks. Maharashtra government had recently announced schemes to help the Maratha community but they refused to compromise on their core demand for reservation.
Marathas rise against threat to social order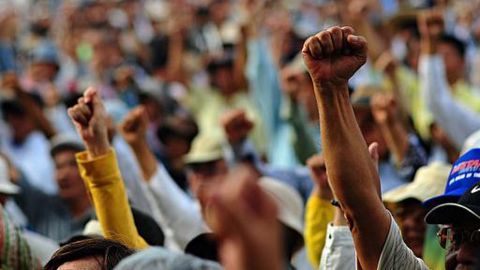 Analysts say a majority of the Marathas have come to believe that the changing social order in Maharashtra could affect their social standing. On-going silent protests in Kolhapur have so far gathered over 50,000 protesters and PR teams dedicated to spreading awareness about the issue. The Maratha Seva Sangh said, "the basic problem of the Maratha community is we are not getting education."